What if I have personal loan feedback or a complaint?
The reasons for getting a personal loan are varied. For some it could be due to financial pressures, for others it can be the best option for purchasing a car required to get to work, or much needed house repairs. No matter your reasons for getting a personal loan, we know that everyone can have very different experiences during the application and approval process too.
The Nectar team is motivated to provide the very best customer service to our customers, and our customer feedback reflects that. What's more, we want to set our customers up for success. This year we've been sharing articles about setting budgets, having financial goals in place, and truly understanding the concept of personal finance. Sensible financial habits can set us and our families up for life, and we're committed to seeing our customers succeed.
First things first, we've created a useful article on whether you need a personal loan. Once you've assessed that a personal loan is the type of lending you require, and you've done your research to choose your lender, it's time to get under way with applying for your personal loan. What if you have feedback along the way? Regardless of whether you have been approved or not, you may also be in the unfortunate position of wanting to make a complaint.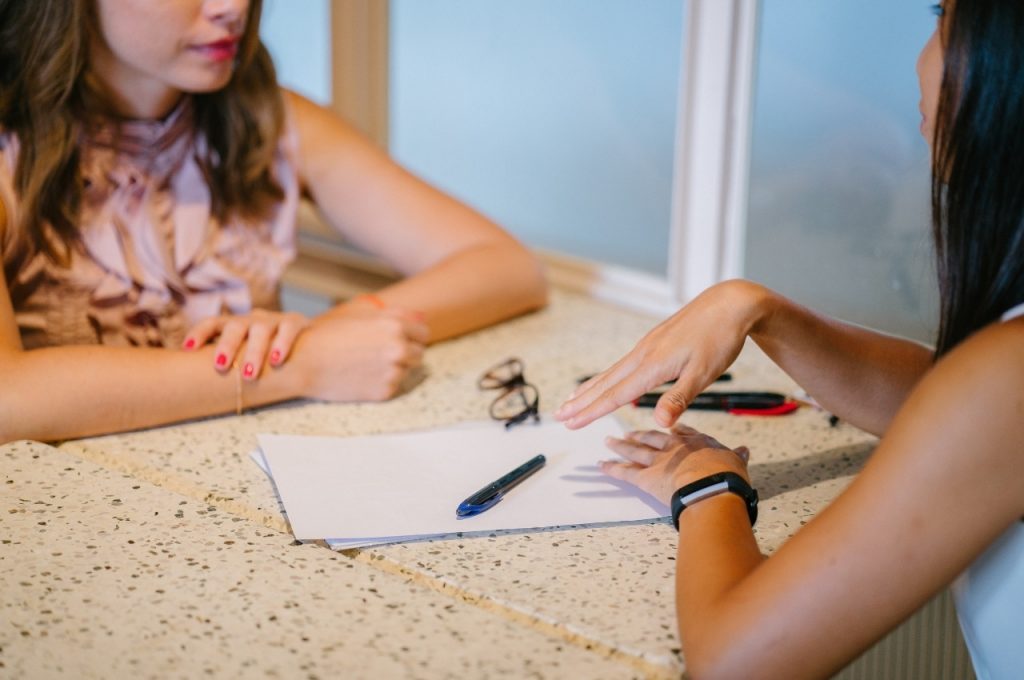 What is the personal loan feedback or complaint process?
Rest assured that Nectar has an external complaints process set up for handling complaints. All New Zealand Financial Service Providers are required by law to have a complaints process in place. You can find more information about our complaints procedure on our website but we've also included key details below.
Nectar NZ Limited is a registered Financial Service Provider in New Zealand FSP511966 and is a member of the Financial Dispute Resolution scheme (FDRS) www.fdrs.org.nz (#FM4050).
Nectar will accept complaints made via phone, mail or email. Emailed complaints can be made to

[email protected]

, phone complaints by calling 0800 855 888, and postal complaints can be sent to Nectar NZ Limited, Complaints Manager, PO Box 105 787, Auckland City, Auckland 1143.
The Financial Dispute Resolution Service is also available to support you in making a complaint, however they cannot consider it until your financial services provider has an opportunity to resolve the issue first. The FDRS can be contacted by email

[email protected]

, by calling 0508 337 337 or by posting a written complaint to Financial Dispute Resolution Service, PO Box 2272, Wellington 6140.
Nectar's Complaints Policy and Process
We are committed to resolving any complaints from our customers, and pride ourselves on our service – both processing personal loan applications, and rectifying customer complaints promptly.
Our complaints policy includes:
Acknowledging your complaint within two working days;
Investigating your issue promptly and providing a formal response to you within ten working days;
Understanding that we may need to ask you for more information to inform our complaint decision;
Our complaint decision will include a summary of the complaint, the outcome of the investigation we undertake and consider the issues raised;
If you are unhappy with the complaint decision, or have further information you wish to provide, you can reapply to us for reconsideration;
If we cannot reach a satisfactory resolution with you, we will issue a formal Deadlock Notice;
If you do not hear from us within 3 months of the date you lodge the complaint with us, you can take the complaint to the Financial Dispute Resolution Service who can work with you and us to progress with a resolution. This process is free for you.
Other complaint avenues are available including the Disputes Tribunal or your local District Court.
It's important that if you're unhappy with your Nectar experience that you tell us about it. We are keen to provide the best service possible to our customers and want to quickly resolve any issues. We pride ourselves on our service and welcome your feedback, including complaints.
Providing Nectar feedback
We welcome your feedback – positive or negative, it's helpful for our team to know what we're doing well, and what we can improve on.
Once you're approved for a personal loan, we'll invite you to submit your feedback using Feefo. This is the easiest way to provide us feedback, but you're also welcome to provide feedback via Facebook, by emailing [email protected], or by calling 0800 855 888.
How much can you borrow with a personal loan?
With Nectar you can borrow unsecured up to $30,000, or as little as $2,000. Use our loan repayment calculator to find out how much you could get.
Do you need personal finance advice?
Getting your financial affairs in order or better understanding personal finance basics can be daunting. There are free services available or you can chat to a local personal finance adviser for a fee.
Getting started with Nectar
Need a great rate on a personal loan? We'd love to help with your personal loan requirements. Check out how much you could borrow and learn more about our personal loans. You can get started with Nectar and get a personalised loan quote online which will include your interest rate, maximum borrowing amount and repayment options. Borrow better, faster today!*
*Nectar's lending criteria and responsible lending checks apply.