Managing our personal finances… It's not often the first task on our To Do lists, but can be an extremely rewarding one when you start to see your hard work and commitment paying off. Over on our blog, we recently talked about setting household budgets and setting your financial goals. But there is more to personal finance basics than just budgeting and setting goals. What about insurance, investing, your retirement? For younger people, this might seem a bit too much like adulting, but getting good personal finance systems in place in your 20s, can really pay off in your 50s, 70s and 90s!
If you've just got your first full-time job, started renting your first flat, thinking about owning a house, or have your first car loan, this is a great time to think about your personal finances. Chat with a parent, older friend or family member, or read on for great advice to get you started.
If you're a Kiwi female, there is even more reason to get to grips with the basics of personal finance. 62% of women don't feel prepared for retirement and 60% rate their investing literacy as low. Generally speaking, Kiwis aren't great savers. Two in five of us couldn't access $5,000 if we needed to in an emergency.
Let's take a look at some personal finance basics.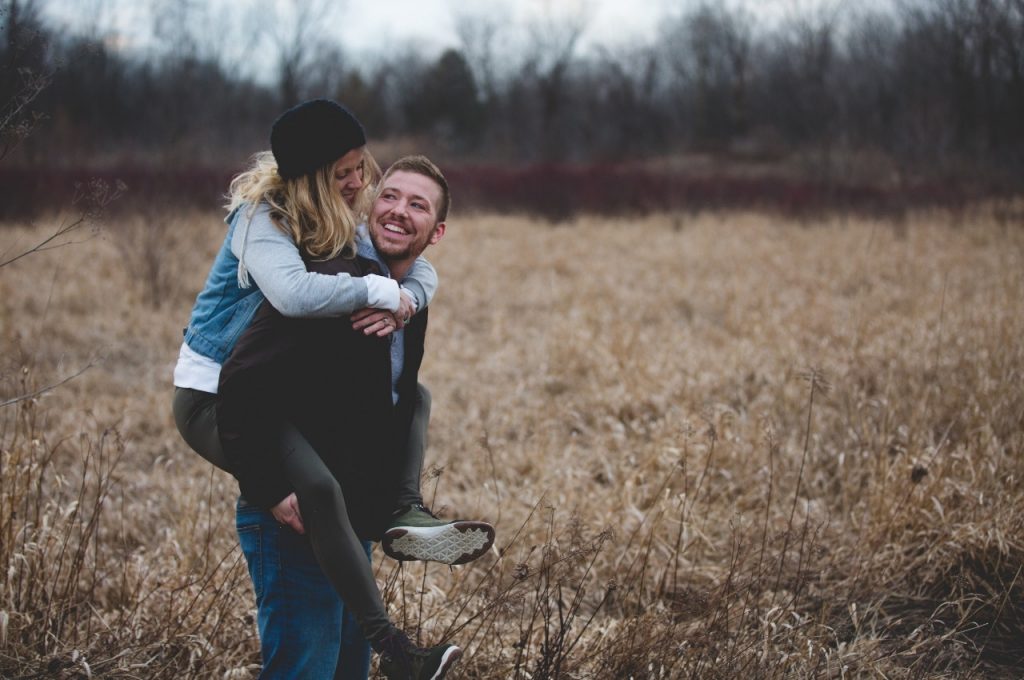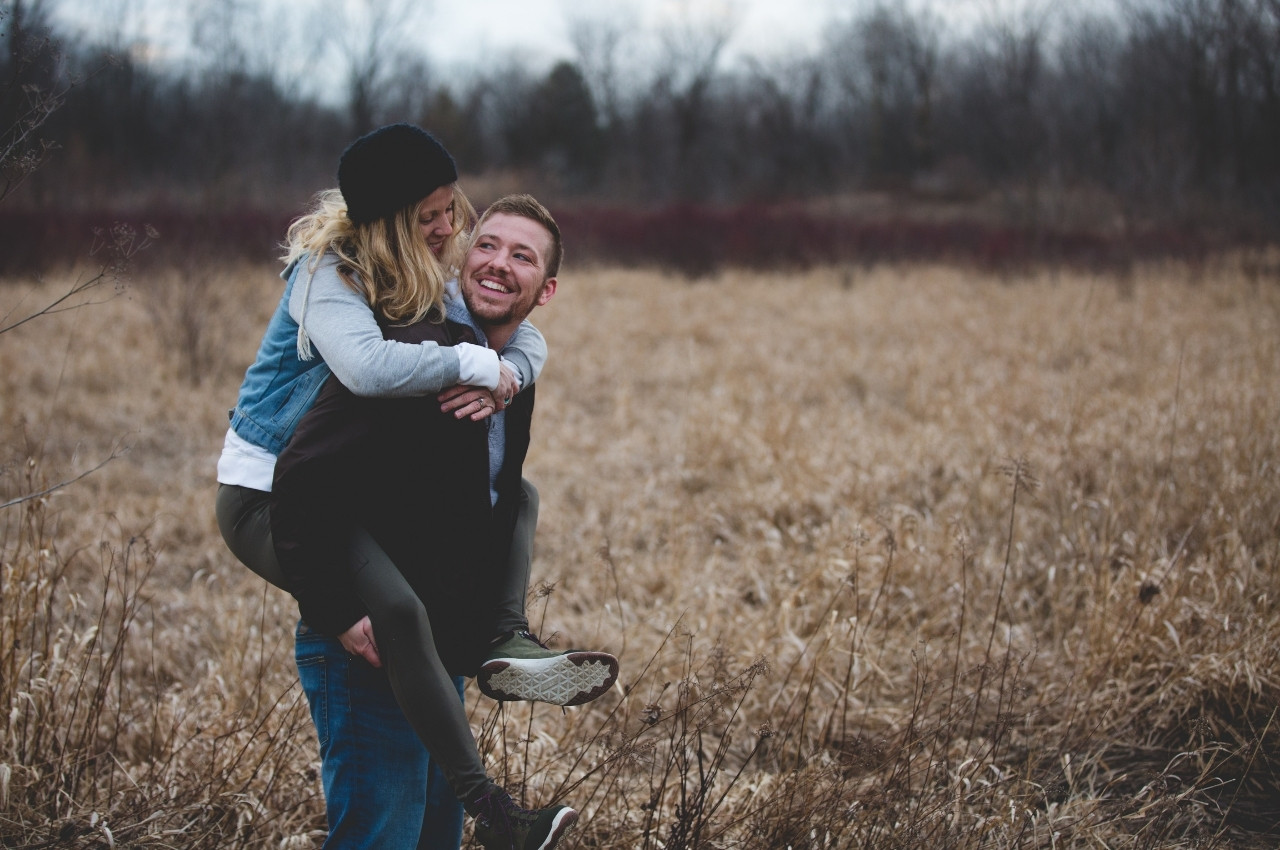 Five Key Personal Finance Basics
Income
It's easy to simplify our income as the money that hits our bank account each pay day, but our income is in fact more than that. It also includes your Kiwisaver payments, any company retirement plan investments or shares, work bonuses and income you may receive from investments (shares or savings) or a rental property.
Spending
Your expenditure should be less than your income, allowing you to save or invest a portion of your income every pay day. You'll have fixed expenses (like rent or contents insurance), variable expenses (like petrol or public transport and groceries), and debt repayments (think student loans, credit card debt, Buy Now Pay Later purchases).
You'll want to review your fixed expenses each year to make sure you're getting a good deal, keep track of your variable expenses each month or two to ensure they're not getting out of control, and make sure you're repaying your debt on time, with the best possible interest rates.
Saving
Savings can take many forms. Saving up for a specific financial goal (say a new car), or building up an emergency fund in case you need cash quickly. Some people like to have multiple savings accounts for different purposes – the weekend away with friends account, or the house deposit account. Structuring your spare cash into specific accounts for specific financial goals (short, medium and long term) is a great way to instil lifelong positive financial habits.
Investing
Investing differs from saving in that it is usually long term, and often your investments aren't readily available to "cash up" or access. When deposit interest rates are high, term deposits with fixed terms and interest rates are popular. In recent years, micro investing in shares has become more commonplace and accessible with people able to build their share portfolios from as little as $5 per week. For others, Managed Funds are seen as a high interest, lower risk investment option to shares (as a registered fund manager will manage a portfolio of shares and investments on your behalf).
Kiwisaver can also be seen as an investment, given you can use it to purchase your first home or save it to top up your retirement savings.
In the long term, investments allow you to earn future income. Dividends from shares, or capital gain from investment properties are all types of investments, but clearly some have lower entry levels than others. It's also important to understand that investments carry risk – dividend and capital returns are not guaranteed, and it's important that you consider these as long term investment options, rather than a 'quick fix' for a savings goal.
Protecting
We don't often think about protecting ourselves from financial risks, with the exception perhaps of doing well in our jobs so we continue to have one! It's important to consider your insurance requirements with every new lifestage, as you can use insurance for financial security and protect yourself (and any dependents) from unexpected financial costs.

In New Zealand, common insurance policies include Contents, House, Vehicle, Life, Income Protection and Health Insurance.
How to manage money in your 20s
First up, make sure you set up a simple budget and have a few financial goals in mind – short, medium and long term. How to spend less? Setting goals will make it easier for you to be motivated to save and more committed to reaching them.
Once you've landed your first proper job, make sure you start paying into your Kiwisaver account as soon as possible. You may already have an account from your first after school job. It's never too early to start saving for your retirement, and remember you can use the funds before you're 65 to contribute to your first home deposit. Kiwisaver payments go straight out of your regular pay, so you'll never miss the money in your take home pay. You can even choose the percentage of your gross income you want to pay into your Kiwisaver account.
If you have a Student Loan, you'll be making mandatory payments from your salary or wages if you meet the repayment threshold. If you have savings, it would be a great idea to make overpayments on your student loan. This can be a significant debt for some people, and the sooner it's cleared, the more take home pay you'll have to redirect to more interesting financial goals.
How to invest money? It's never too early to start investing (remember, this is a long term plan). Perhaps you're thinking a share portfolio could help you get a house deposit together when you're in your 30s? Or perhaps you're keen to sacrifice a small percentage of your salary for your retirement or rainy day fund? There are plenty of low entry investing options available – from as little as $5 a week. Could you skip buying a takeaway coffee each week for the sake of building a share portfolio?
As a bare minimum, do get into the habit of having a savings account that you regularly direct money to – this is a great rhythm to get into.
How to manage money in your 30s
For many, this is the decade of significant life stage changes. Single to couple life and a joint bank account, buying a first home, budgeting for renovations, saving for a wedding or your first child. Of course, you may have ticked some of these off already in your 20s. If you haven't already, you'll need to be more considered and tactical in your savings and investments. Perhaps your financial goals have changed to getting a rental property in the next 5 years, or savings for your children's school fees or university education. Regardless of your goals, regularly saving and starting or adding to investments can make a real difference later in life.
Continue to contribute to your Kiwisaver and have regular financial conversations with your partner or family to make sure you're aligned on your financial goals. As your income changes with pay rises, rental returns or new business ventures, try and keep spending as you have always done, and channel any extra income into your savings and investments. It may mean you can retire early!
Your insurance needs may also change as you seek to protect your assets and family.
Different types of debt to reach your financial goals
Some people find that from time to time they need a little help to reach their financial goals. Whether that's a home loan, a credit card, or a hire purchase to replace their washing machine urgently, debt can be useful to fill a financial gap. The same goes for personal loans. Whether you want to finance a small renovation, a once in a lifetime holiday or need an emergency loan for a family crisis, a personal loan can be a low interest rate option.
With Nectar you can borrow unsecured up to $30,000, or as little as $2,000. Use our loan calculator to find out how much you could get.
Do you need personal finance advice?
Getting your financial affairs in order or better understanding personal finance basics can be daunting. There are free services available or you can chat to a local personal finance adviser for a fee.
Getting started with Nectar
Need a great rate on a personal loan? We'd love to help with your personal loan requirements. Check out how much you could borrow and learn more about our personal loans. You can get started with Nectar and get a personalised loan quote online which will include your interest rate, maximum borrowing amount and repayment options. Borrow better, faster today!*
*Nectar's lending criteria and responsible lending checks apply.