Do I need a personal loan and can I afford one?
Everyone has different financial needs and financial goals, and understanding whether you need a personal loan is unique to everyone. For some, the need for a personal loan will be initiated by the wish to reach a personal or specific financial goal (for example, a home renovation or a wedding). For others, a personal loan may be needed to bridge a short term cash flow issue, due to an unexpected expense coming up (say, needing to replace a vehicle or support a family member). Personal loans are also a sensible way to consolidate multiple high interest debts if you have them.
In order to help you decide whether you do need a personal loan, we always recommend that you have a clear understanding of your household budget and review your financial goals every year. This will give you a clear understanding of any disposable income you may have, and what you're trying to achieve each year in terms of savings or big ticket purchases. From there, you'll be in a better position to understand if you need a personal loan to help you achieve your goals for the year. Let's take a look at some of the key considerations if you are thinking about taking out a personal loan.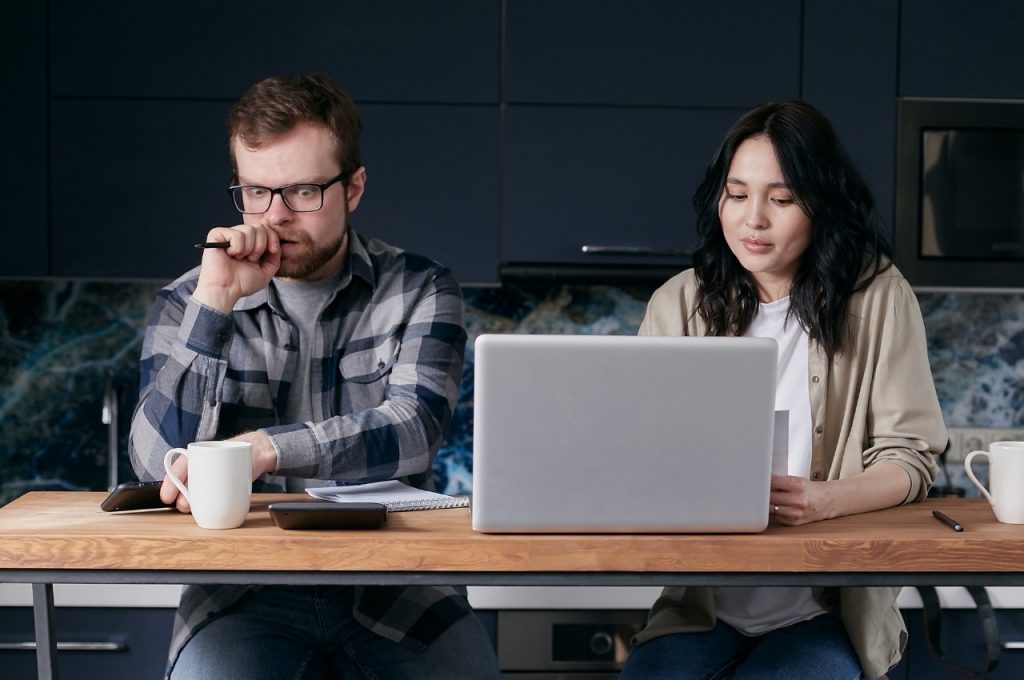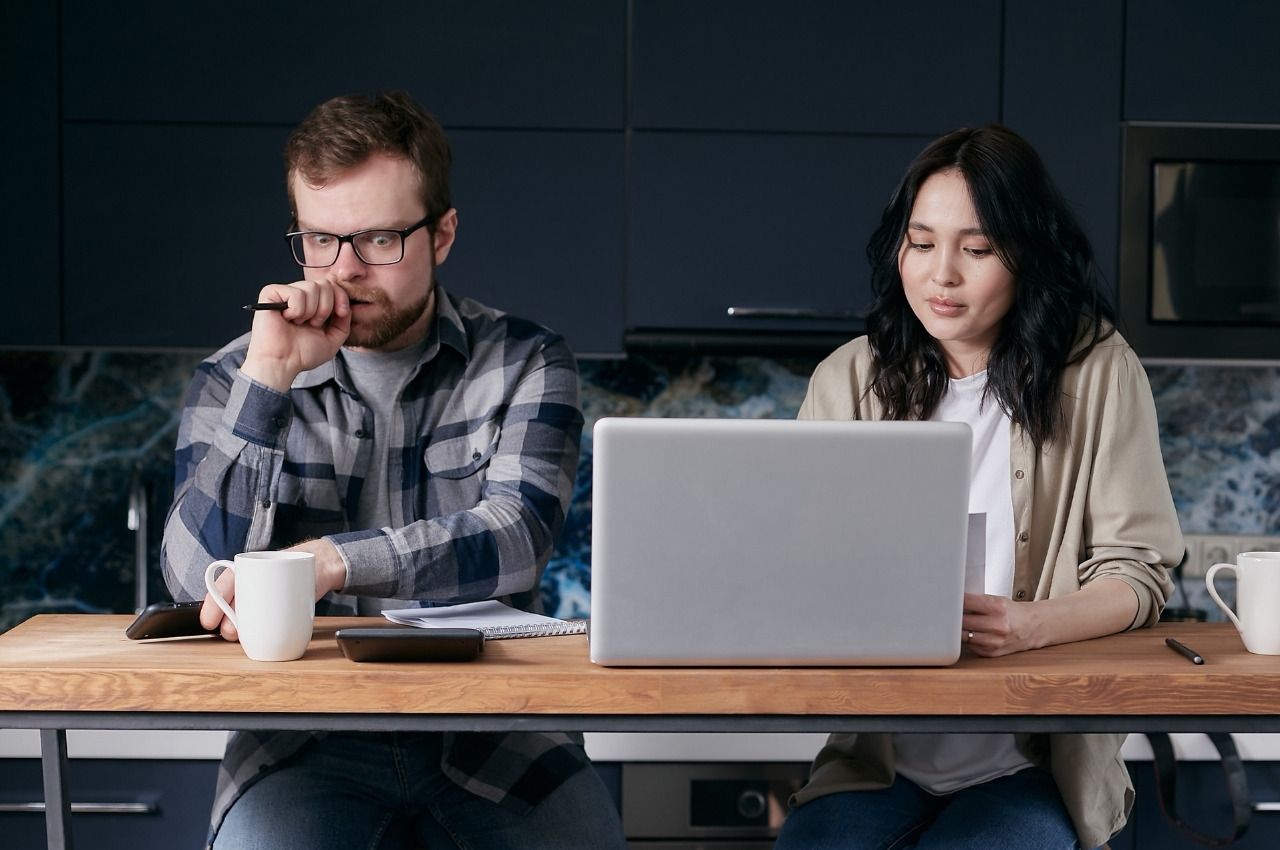 Top ten personal loan considerations
How much do I need to borrow?
We always recommend borrowing what you need. Always make a budget to understand what savings you have to put towards your purchase or financial need. Is it a top up of funds you require from a personal loan, or the full amount? A finance lender like Nectar can lend you as little as $2,000, right up to $30,000. 
If you need less than $2,000, then a credit card, may be a better option for you. If you need more than $30,000, then chat to your bank about extending your home loan or other finance options.
How long will I have to pay it back?
When you're reviewing potential lenders, do your homework to see what their repayment terms are. You may prefer to pay higher interest rates and repay the loan sooner, or your budget might dictate that you need a lower interest rate and a longer repayment term. A lender like Nectar offers their customers repayment terms from six months to four years.
Remember, the interest rate and repayment amount will be impacted by the term of your personal loan. Use a loan repayment calculator to work out which scenario will work best for you and your budget.
Is the interest rate competitive?
Understanding the interest rate of your personal loan is important. There are online interest rate comparison tables available to save you time and hopefully money! Make sure they are up to date with the latest offers though, and do your homework to check what other fees or restrictions there may be. Sometimes, a finance lender may lead with an attractive interest rate, but have additional fees that you don't discover until after your loan application has been approved.
You can often get a better interest rate for your personal loan, if you have an excellent credit score, or choose to have a short repayment period.
A final check to make on the interest rate is whether it is fixed for the lifetime of the personal loan. This is important to understand for budgeting purposes.
Can I afford the repayments?
Your household budget should show you how much you have spare each pay period to repay any additional debt you take on. Once you understand this, use a loan repayment calculator to calculate what repayment period or term would fit with your available budget. It's important not to overcommit to your repayments, or assume you'll get that pay rise next month. A happy outcome would be a work bonus or salary increase that would enable you to repay your personal loan sooner, but you can't count on unexpected income when working out your repayment amount.
Is there flexibility in repayments?
Check with your finance lender to see if they have payment flexibility. This could be the ability to change the frequency of your repayments (say weekly instead of monthly). This can help you repay your personal loan more quickly.
The other type of repayment flexibility to check is early repayments. A finance lender such as Nectar offers no early repayment fees, so if you come into some extra money during your loan period, you'll be able to make additional repayments and not be penalised for this.
Are there any other loan fees?
Any upfront personal loan research should definitely look into fees that may be over and above the advertised interest rate. Common additional fees include establishment fees, repayment administration fees, early repayment fees and late payment fees. Understanding any upfront fees, or ongoing fees are important, as they can add up over the lifetime of your personal loan.
Do I have a good credit score?
Given that your credit score can impact your interest rate, it can be useful to understand this before you apply for a personal loan. Centrix allows Kiwis to apply for their credit score with a simple online form. Centrix states that most credit scores are somewhere between 500 and 900. A good credit score is considered more than 705. You can check your credit score as many times as you need to, without it negatively affecting your credit score.
Centrix has some important tips for improving your credit score, should you need to:
Pay your accounts on time
Prioritise payment of any outstanding defaults, or debt. A default will stay on your file for 5 years.
Don't open a new account or make repeated applications for credit. Multiple enquiries for small loans or additional credit can negatively impact your credit score.
Are there other loan choices?
If you need extra cash, there are plenty of options available. From After Pay or Buy Now Pay Later options, to credit cards, hire purchases, home loans or store finance cards, there are a myriad of options to meet your needs or financial goals. A sensible approach to deciding which type of lending suits you best is to do your homework on interest rates, repayment terms, additional fees and early repayment restrictions.
What if I need funds quickly?
If you need funds quickly, look for online application services. Lenders that offer these often have less paperwork than a traditional bank. If you can't wait for a credit card to turn up in the mailbox, then a personal loan may be a better choice. A finance lender like Nectar can deposit your loan into your bank account within a day of your loan approval. Speed and convenience can be a key decision factor when it comes to choosing your loan type.
Will a personal loan application affect my credit score?
Making regular, on time payments can in fact improve your credit score. Taking out a personal loan to cover other higher interest debt can also positively impact your credit score. Find out more about understanding your credit score.
How much can you borrow with a personal loan?
With Nectar you can borrow unsecured up to $30,000, or as little as $2,000. Use our loan calculator to find out how much you could get. 
Do you need personal finance advice?
Getting your financial affairs in order or better understanding personal finance basics can be daunting. There are free services available or you can chat to a local personal finance adviser for a fee.
Getting started with Nectar
Need a great rate on a personal loan? We'd love to help with your personal loan requirements. Check out how much you could borrow and learn more about our personal loans. You can get started with Nectar and get a personalised loan quote online which will include your interest rate, maximum borrowing amount and repayment options. Borrow better, faster today!*
*Nectar's lending criteria and responsible lending checks apply.