The personal loan verification process
How does the personal loan verification process work? What information do lenders need to know about your personal finances?
If you've never applied for a personal loan before, or any kind of finance (such as a credit card), you may be wondering how the personal loan verification process works. What information does a lender need to know about you and your personal finances? How much work is involved in getting together your paperwork? How long does it take for a lender to review your application and so on.
We've already looked at some of your initial questions around the personal loan process. How do you know if you need a personal loan and understanding how to apply for a personal loan. This article will look how loans are verified – what information you need to have handy so your personal loan application runs smoothly.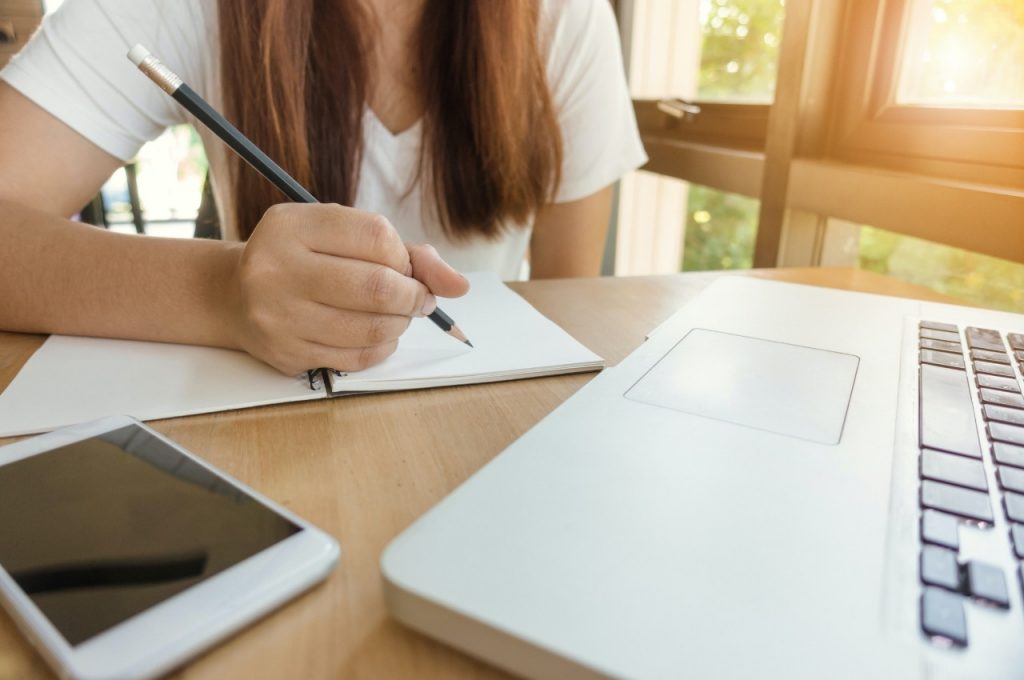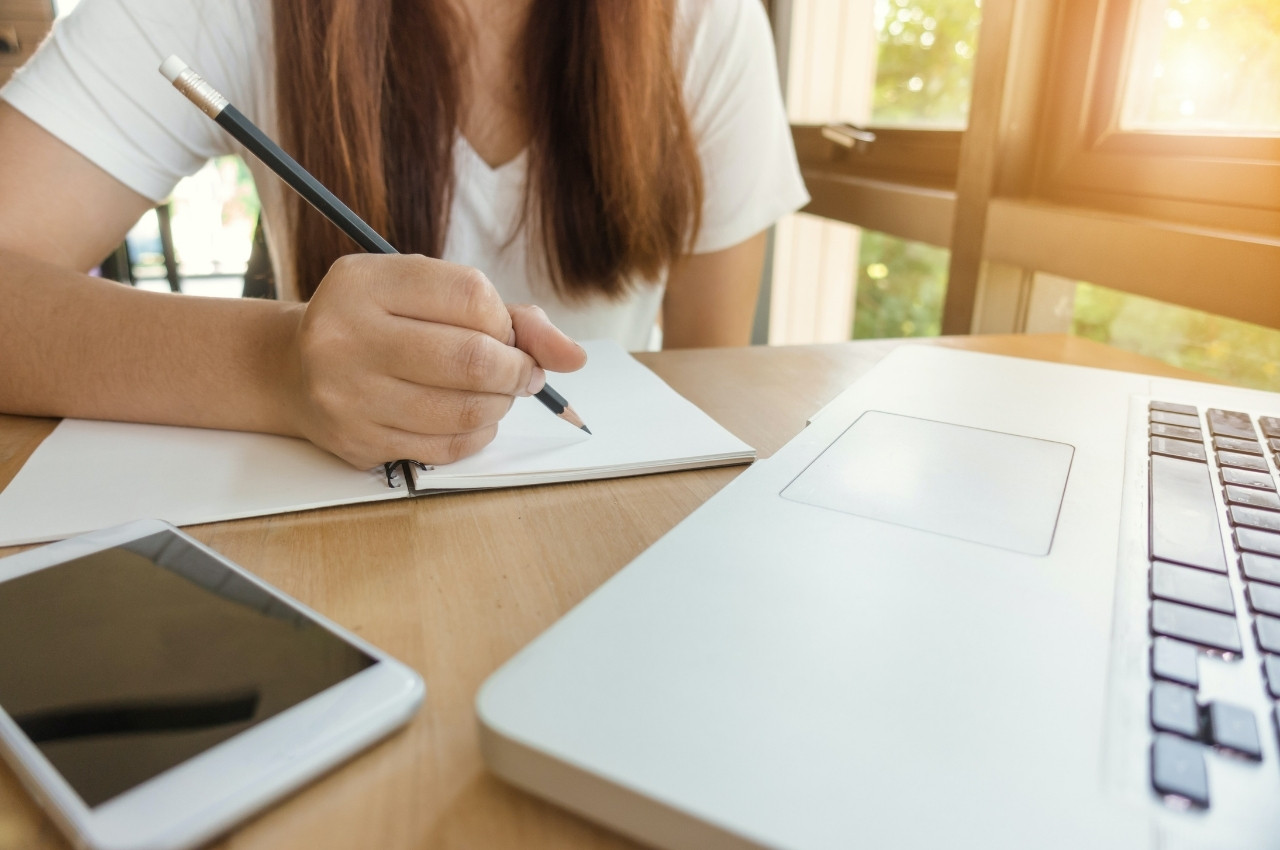 What is the personal loan verification process?
Different lenders process personal loans in different ways, so we'll take you through Nectar's online process so you can be prepared for making your next personal loan application.
How are personal loans processed?
For speed and convenience, Nectar uses digital technology to streamline its personal loan application process. Our online personal loan application takes seven minutes to complete, which allows us to record and verify key information that you provide us, including proof of your identity, income information and other financial information.
Sometimes, we will need to get in touch to request additional information, to support your personal loan application. Don't worry – we'll contact you if we need any other information, otherwise you can simply wait for the outcome of your personal loan application to be confirmed.
How are my income, employment and bank statements verified?
Anyone applying for a personal loan needs to be able to demonstrate that they can make regular repayments. We will ask you questions as part of our online personal loan application process that seek to understand that you are employed, and what level or income and expenses are.
We use an online verification tool called Credit Sense to verify the bank information you provide. Credit Sense is a secure, reputable Australian Credit Reporting Body that enables us to quickly and securely access your banking data.
Importantly, although you'll need to login to your internet banking profile during our application process, neither Nectar or Credit Sense will see your internet banking details. Your private login details are encrypted when you enter them. Nectar is provided read only access to your bank account history, then the information is permanently deleted and no longer able for Nectar to view it.
Not only does Credit Sense allow us to verify your income and employment information, we can also perform responsible lending checks and confirm your bank account details for payment of your personal loan, should be approved. Nectar has an obligation to its customers to ensure they are capable of making regular repayments.
We need any further income verification, our lending team will get in touch with you directly.
We understand if you don't want to provide your information using Credit Sense. You are also able to upload a PDF copy of your bank statement to our online application. Note that this will require a manual review by our team though, so will take longer to process your personal loan application if you use this option.
How do I cancel my personal loan application?
If your situation changes, and you want to cancel your personal loan application, you are able to do this before you sign your electronic loan contract, and once your loan has been advanced to your bank account.
If you haven't yet signed your personal loan contract, simply cancel your personal loan application by emailing us or calling us on 0800 855 888.
If your personal loan funds have already hit your bank account, but you would like to return the funds to us, you can do so with no prepayment penalties. Simply call us on 0800 855 888 to arrange this. You will be charged for the establishment fee of the personal loan, and any interest that has accrued on the outstanding principal amount, from the date your personal loan was advanced to your bank account.
How is my credit score verified?
Checking your credit score is another important part of the personal loan verification process. You credit score considers your previous approved credit applications and also takes into account whether you have paid your debt off under the terms of your credit agreement. Lenders can access your credit score information to assess your creditworthiness whenever you apply for finance.
If you want to understand your credit score before you apply for lending, the process is simple and free. Use this credit check tool before you start your personal loan application.
If you suspect your credit score information is incorrect, request a copy of your credit score report, check for errors and request your credit score record to be updated. It would be sensible to get this underway before you apply for any further lending.
How much can you borrow with a personal loan?
With Nectar you can borrow unsecured up to $30,000, or as little as $2,000. Use our loan repayment calculator to find out how much you could get. 
Do you need personal finance advice?
Getting your financial affairs in order or better understanding personal finance basics can be daunting. There are free services available or you can chat to a local personal finance adviser for a fee.
Getting started with Nectar
Need a great rate on a personal loan? We'd love to help with your personal loan requirements. Check out how much you could borrow and learn more about our personal loans. You can get started with Nectar and get a personalised loan quote online which will include your interest rate, maximum borrowing amount and repayment options. Borrow better, faster today!*
*Nectar's lending criteria and responsible lending checks apply.