How to apply for a personal loan
Everyone has different financial needs and goals, and understanding whether you need a personal loan is unique to everyone. For some, the need for a personal loan will be to reach a personal financial need (for example, a home renovation or a wedding). Others may need a personal loan to help with a short term cash flow issue, due to an unexpected expense (i.e. needing to fix a car or financially support a family member).
Personal loans are also a sensible way to consolidate multiple high interest debts if you have them, these can include multiple credit card debt and hire purchase agreements.
Let's take a look at how to apply for a personal loan: what you'll need to think about before you apply for your loan and other key considerations.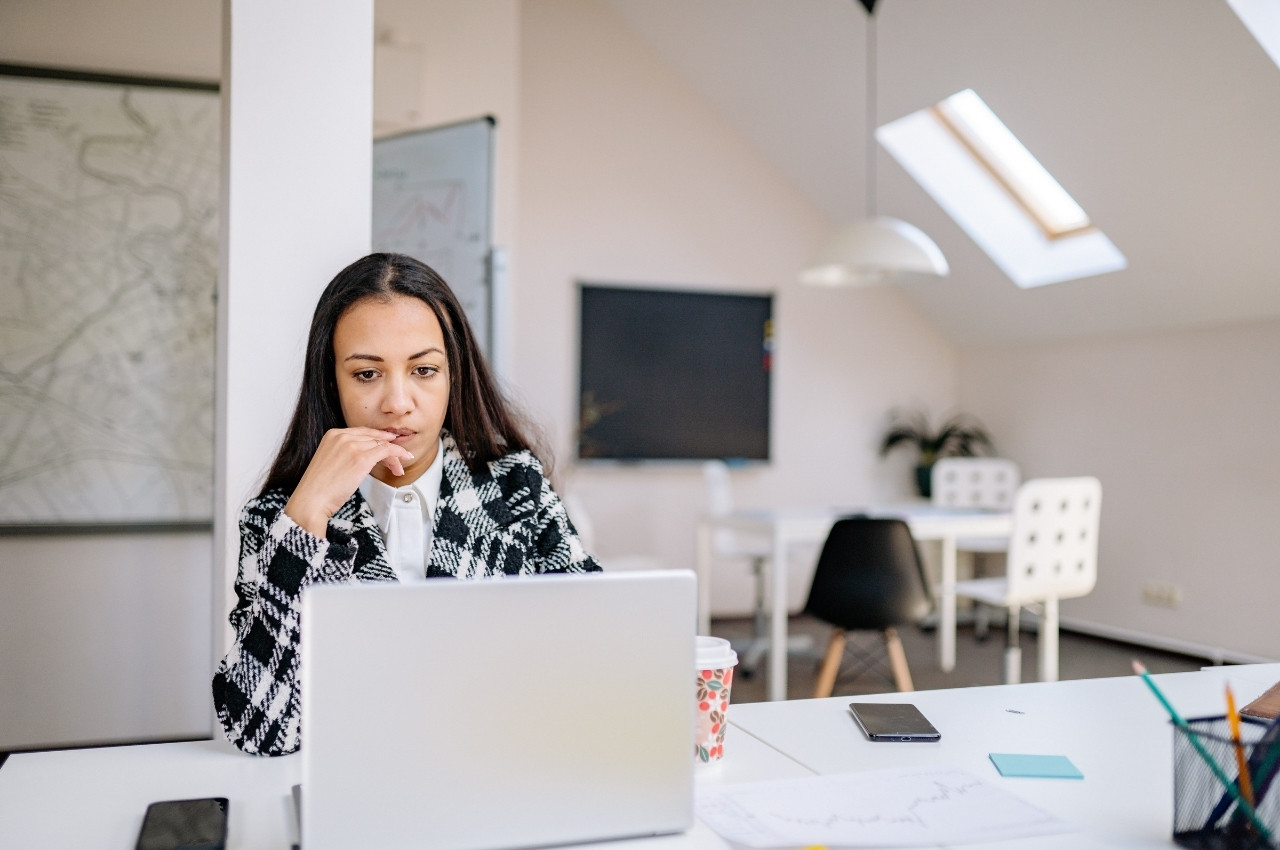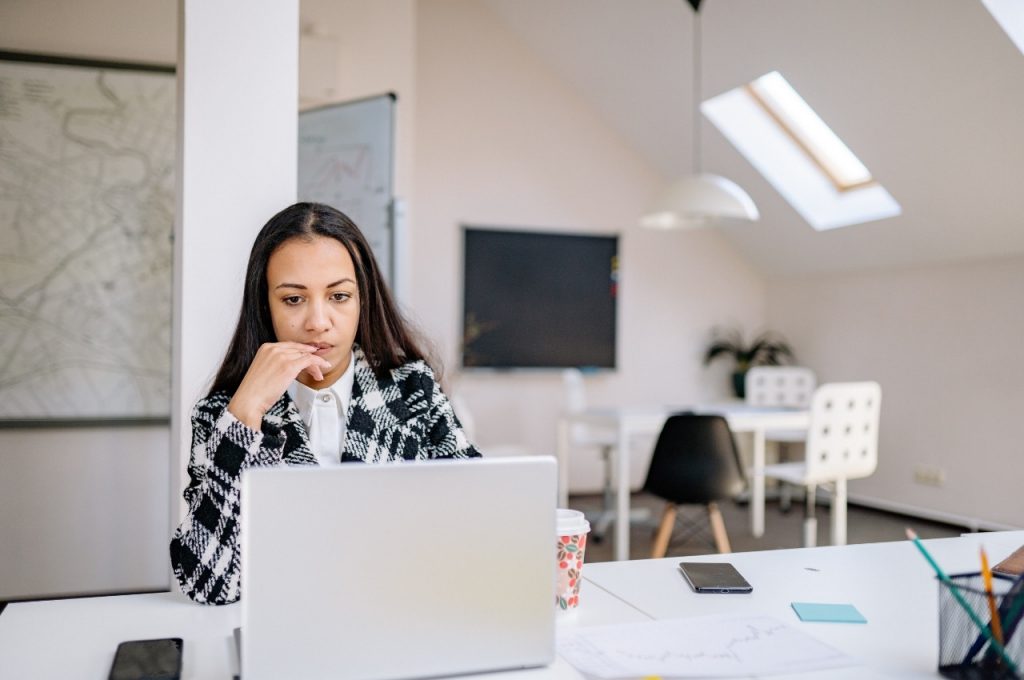 Ten key steps to applying for a personal loan
1. Do you need personal finance advice?
Getting your financial affairs in order or better understanding personal finance basics can be daunting. There are free services available or you can chat to a local personal finance adviser for a fee.
To help you decide if you need a personal loan or what type of loan you need, we recommend you have a clear understanding of your household budget by reviewing your financial goals every year. This will give you a clear picture of any savings you may have, and whether you might be able to service a personal loan.
From there, you'll be in a better position to understand if you need a personal loan to help you achieve your financial goals for the year.
2. How do personal loans work and how do I get one?
Loans incurring interest work by calculating interest against the loan amount, and splitting those payments (including the interest you incur) into payments that can be fortnightly, weekly, or monthly.
You can apply online for a Nectar Personal Loan, in fact, our loan process is 100% online. It takes about seven minutes to complete your online loan application. If successful we will instantly provide you with a personalised loan quote including your eligible loan amount, interest rate and repayment options (6 months – 4 years). There are some exceptions to this where we require additional information.
Our staff will then review all information, and if all is in order, email you a loan contract (including your loan term and repayment terms) which you can sign electronically. Funds are then sent to your bank account and are usually available the same day.
For the application process you will need to provide:
Your NZ drivers licence or NZ passport details.
Access to internet banking or 6 months bank transaction history (showing your income and expenses).
Information about your employment, living arrangements and financial situation.
3. How much can I borrow?
With Nectar you can borrow unsecured up to $30,000, or as little as $1,000. Use our loan repayment calculator to find out how much you could get.
We will look at a variety of factors when determining your loan eligibility, including your credit history and income and undertake responsible lending checks.
Why do we check your credit history? Nectar reports to various Credit Bureaus each month including your payment information. Successfully making payments on time may improve your credit score and may help you access credit (e.g. personal loans, home loans) in the future at more competitive interest rates.
More information on Credit Scores and how to check your credit score is easily sourced online.
[H2] 4. How much does it cost?
With many providers offering the 'best personal loans in NZ', it's important when you find a loan online that you get competitive and personalised interest rates.
Rates do change, so do your homework to understand current interest rates and any additional fees for setting up your account, or managing your account ongoing. Nectar's interest rates and fees for unsecured personal loans are available online. Rates are fixed for the life of the personal loan.
5. When will I receive my funds?
We know that when you decide you need a personal loan, you're likely to need it quickly. Nectar works hard to get funds to your account quickly, most often on the same day your application is approved.
If you're keen to repay your loan quickly, and there is no early repayment fee* should you pay your loan off before the end date of the agreement.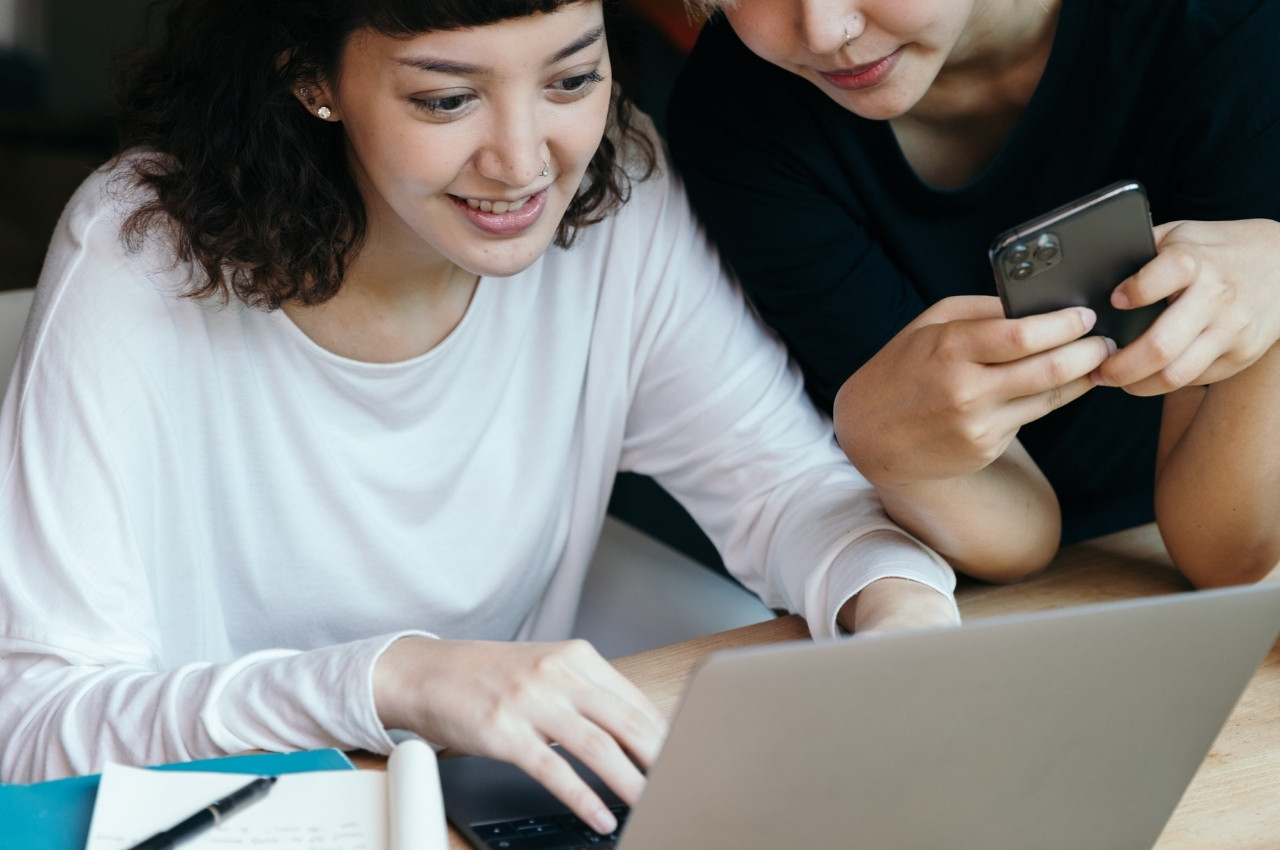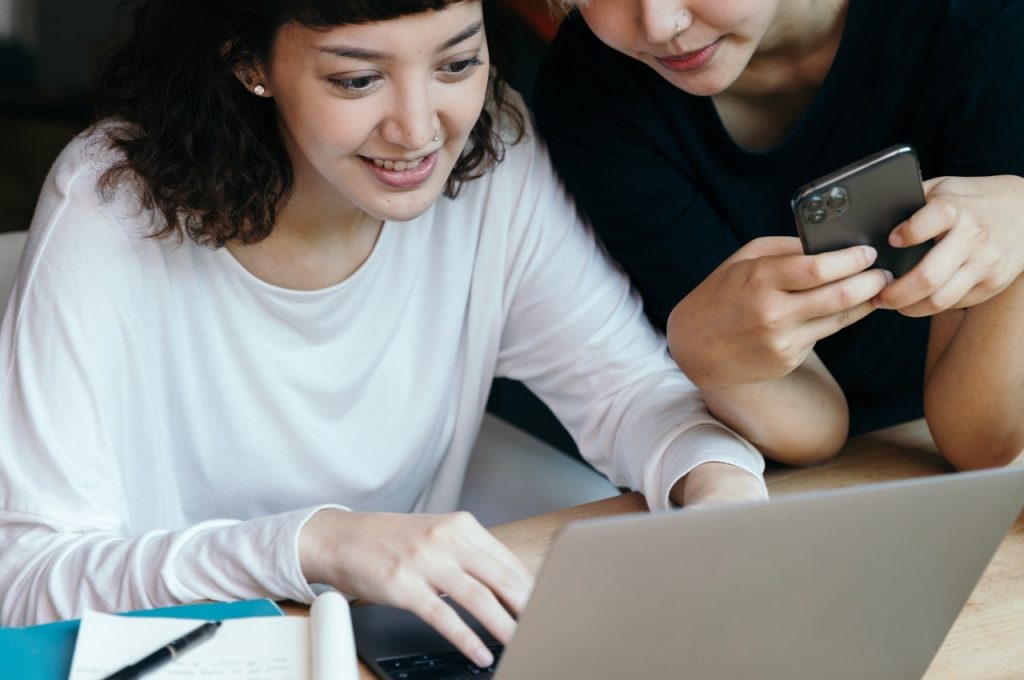 6. What is the status of my personal loan application?
At Nectar, it's simple to check the progress of your personal loan application. To review the status of an application, you can log in to your account dashboard, and go to 'Applications'.
7. Is my internet banking information safe and is my data secure?
If you use Nectar as your personal finance lender, then yes.
Nectar hosts its data with Amazon Web Services and Force.com, two of the largest eCommerce and cloud computing companies in the world. We also encrypt all personal and sensitive data. We use an online verification tool – Credit Sense (a highly secure Australian Credit Reporting Body) to view your bank information. The Credit Sense process is quick, convenient and secure and allows us to process your loan faster.
While you are required to provide your internet banking login details during the Credit Sense process, neither Nectar or Credit Sense sees or stores your internet banking credentials. Your credentials are encrypted when you enter them, passed to your bank to allow us read-only access to your transaction history, and then permanently deleted.
8. Can I borrow more money or Top Up my loan?
Once your loan is approved by Nectar, the loan amount and terms agreed upon are fixed until the loan is paid off in full. However, you may be eligible to Top Up your loan after 16 weeks. To be eligible for a top up your loan must be up to date with all required payments having been made.
A Top Up is an advance of additional cash. The new cash amount is added to your existing loan balance. During this process, you are able to increase or decrease the term of your loan depending on your affordability.
If you require a loan Top Up with Nectar, simply log in to your account dashboard and select Top Up or Get Started. Depending on your payment/credit history you may be eligible to receive a lower interest rate.
9. What is Payment Protection Insurance?
Nectar recommends you consider taking Payment Protection Insurance with your loan, however it is completely optional. Payment Protection Insurance covers loan repayments in cases where you may become totally disabled through accident or illness, or are made redundant (for employees) or declared bankrupt (for self-employed).
In such cases, you are protected against having to make payments for the duration of the disability, or in the case of redundancy or bankruptcy for six months. Note there is a 28 day stand down period for redundancy or bankruptcy and seven day stand down period for disability before the policy will come into effect. In the case of your death, the balance of outstanding payments (less any arrears) will be paid.
Payment protection insurance is offered during the loan application process. Find out more about Nectar's Payment Protection Insurance.
10. Why was my application declined?
There are a number of reasons why your application was declined. This may be that your income is not sufficient, your credit history is not suitable, or we have detected another issue with your application or banking information.
If you have made a mistake with your application, please contact one of our Customer Service team at contact@nectar.co.nz.
Getting started with Nectar
We'd love to help with your personal loan requirements. You can get started with Nectar and get a personalised loan quote online which will include your interest rate, maximum borrowing amount and repayment options.
Borrow Better. Faster. With Nectar Today!*
*A Nectar Loan is subject to responsible lending checks, credit criteria and terms and conditions. Nectar's personalised interest rates are from 8.95% p.a – 29.95% p.a fixed based on your unique circumstances. A $240 establishment fee and $1.75 admin fee per repayment applies. There are no early repayment penalties.