Key considerations when getting an urgent loan
We've all had those moments when we've needed a little extra cash in a hurry. During the Covid-19 pandemic, many households were stretched to cover their fixed expenses as some people were unable to work, or had reduced salaries for a period of time. In 2023, we're seeing the pressure of rising living costs impacting the ability of average Kiwi households to pay for groceries, petrol and consumer goods, as inflation keeps pushing prices up. We're currently experiencing high levels of inflation.
So when one-off, unexpected expenses crop up, for households that have needed to dip into their savings for day to day expenses, it's those unexpected bills that push people to consider how they might finance that additional cost.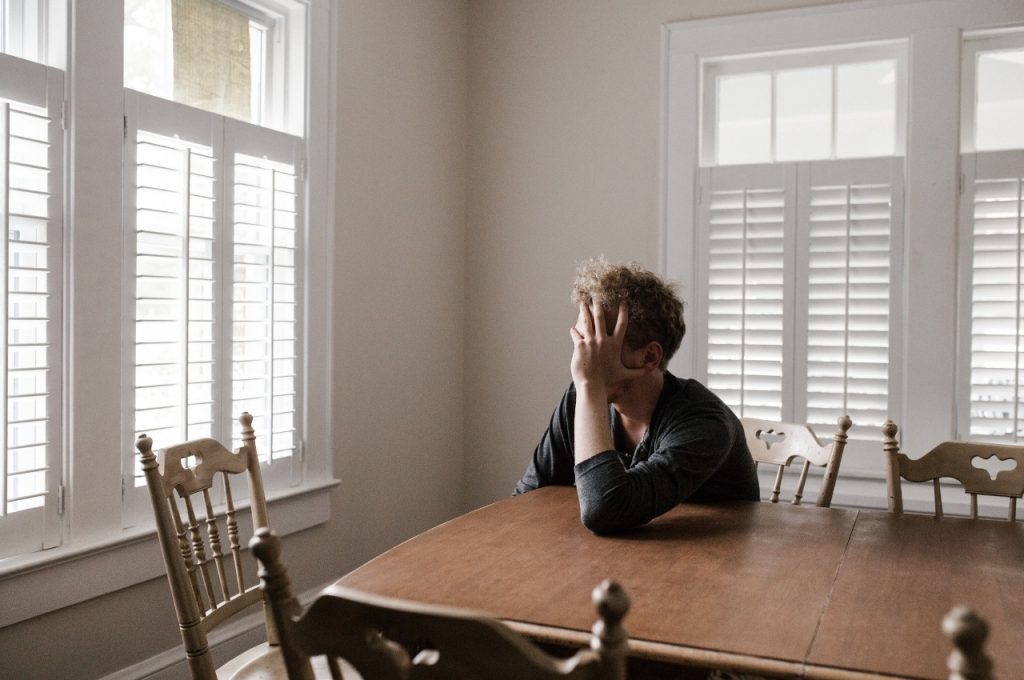 What is an emergency loan or urgent loan?
An emergency loan or urgent loan is often needed in a hurry. They usually get drawn down to meet unexpected, or larger than expected costs. Also known as short term loans, quick loans, or fast loans, people typically expect quick application turnarounds and funds to be transferred to their bank accounts within 24 hours of loan approval. With a lender like Nectar, you can expect a seven minute online application, and funds transferred to your bank account within the same day as your approved application is signed online.
Why might I get an urgent loan?
There are many reasons why you might need money in a hurry. If you need less than $2,000, consider borrowing from a friend or family member, or seeing if you can extend the credit limit on your credit card. If you need more than that for an unexpected bill, then you might like to consider a personal loan.
Personal loans are usually associated with purchasing a car, or renovating your home. Perhaps you've taken one out previously to head on a special family holiday or needed a little extra to host the wedding of your dreams. But they're also useful in times of emergency, or when you need a little extra cash, fast.
Funeral Costs
If your nearest and dearest don't have funeral insurance in place, you may end up needing to pay for the funeral while you wait for the estate to be settled. You know you'll get paid eventually, so you might consider this a short term personal loan. Funeral expenses can add up, with the average New Zealand funeral costing around $10,000 – consider the funeral home fees, casket, burial or cremation, flowers, service sheet printing and catered morning or afternoon tea afterwards.
At an emotional time, the last thing you need is a stressful financial situation. This is where an emergency loan for funeral expenses can be really handy.
Medical and Health Expenses
If you don't have comprehensive health insurance, you could be faced with significant medical bills at some point in your life. From a flurry of unexpected doctor's visits and prescriptions, to specialist referral procedures, surgery or dental bills, you may find your mounting health expenses difficult to manage. We've written another article about covering unexpected medical bills with an emergency loan. If this is your specific situation, it is worth a read.
Unpaid Bills or Missed Debt Payments
Noone likes to miss bills or skip agreed payments – there is nothing worse than feeling like your debt is getting out of control. However, an emergency or urgent loan can help you pay down high interest missed payments, and may work out to be a cheaper form of finance if the personal loan interest rates are lower than your original debt.
House Maintenance
If you or one of your tradespeople identify urgent maintenance work, it can be worth applying for an urgent loan to cover the upfront costs, as the alternative could end up being more costly in the long run. What if you needed to replace your roof, fix broken or leaky pipework, sort out structural damage to your foundations or pile, or remove large dead trees? Would you have the savings to sort out these large scale issues tomorrow? You may find that a short term personal loan could be useful, because your insurance company has confirmed they'll pay out for the work, but have a significant backlog of claims due to the number of homes damaged by a significant weather event in your area. Your short term loan could act as bridging finance in this instance.
Car Maintenance
Taken your car in for a warrant and suddenly needed four new tyres? We've all experienced those kind of mechanic visits, and they sure can add up. If you're dependent on your car to get to work, or your family relies on it, you can't afford to be unwarranted while you "save" up for the work that needs doing. A quick loan or fast loan can really make the difference in this situation – making sure you get safely back on the road as soon as possible.
Vet Bills
If you don't have pet insurance, the vet can be costly if your furry friend is suddenly sick or has been involved in a serious accident. If you can afford the emergency loan repayments, this could be the kind of finance you and your family decide to prioritise. For many people, it's hard to put a value on their four legged companions (and other non-four legged pets!).
Moving Expenses
Moving house can be expensive – think about the bond you'll need to come up with to secure your new place, the furniture removal costs and potentially your first Contents Insurance policy. Moving house can add up, so for some people, it makes sense to consider an emergency loan to cover these up front expenses.
Back to School Costs
The beginning of the school year falls just after Christmas which can be a financially demanding time for families. If you're struggling to fund your return to school uniforms, school shoes, school bags and sports gear this summer, taking out an urgent loan to cover these up front costs, then paying them off monthly for the rest of the year might be a good option for your family and household cash flow.
Should I get an emergency loan?
We would always recommend you fully understand your personal finances, including setting budgets and financial goals, and clearly understanding your income and expenses. By having these basics in place, you'll be able to see if you can afford to repay an emergency loan or urgent loan.
How much can you borrow for an emergency loan?
With Nectar you can borrow unsecured up to $30,000, or as little as $2,000. Use our emergency loan repayment calculator to find out how much you could get.
Getting started with Nectar
Need a great rate on an emergency loan? We'd love to help with your personal loan requirements. Check out how much you could borrow and learn more about our personal loans. You can get started with Nectar and get a personalised loan quote online which will include your interest rate, maximum borrowing amount and repayment options. Borrow better, faster today!*
*Nectar's lending criteria and responsible lending checks apply.