Covering unexpected medical bills with an emergency loan
Unexpected expenses can pop up at any time. An example of unexpected expenses are medical bills – these may be for you, a family member or a loved pet. Medical expenses can be for unexpected doctor visits, specialist procedures such as scans or ultrasounds, or for referrals to specialist practitioners such as surgeons, psychologists or dentists. Unexpected medical bills can be wide-ranging, depending on the type of care you need, but also you may need to pay the costs within a short timeframe.
An emergency loan can be really reassuring when you're in need of money, fast. People use bridging finance for all sorts of unexpected reasons – when your car breaks down, you need a new washing machine, back to school stationery or uniforms, a funeral to pay for, or unplanned medical expenses.
In New Zealand, we're lucky to have a government-funded healthcare system. In theory, most of our medical needs can be met for free or for a lot less due to subsidies. However, if you have a serious condition, paying a little extra for prompt diagnosis, treatment or medicine can make all the difference – both physically and mentally. Prompt treatment could be the difference between keeping your current job or having to reduce hours or resign due to your ongoing health issues.
This article will take a closer look at some of the unfunded medical bills you may encounter, and when it might make sense to apply for an emergency loan if you don't have the cash available.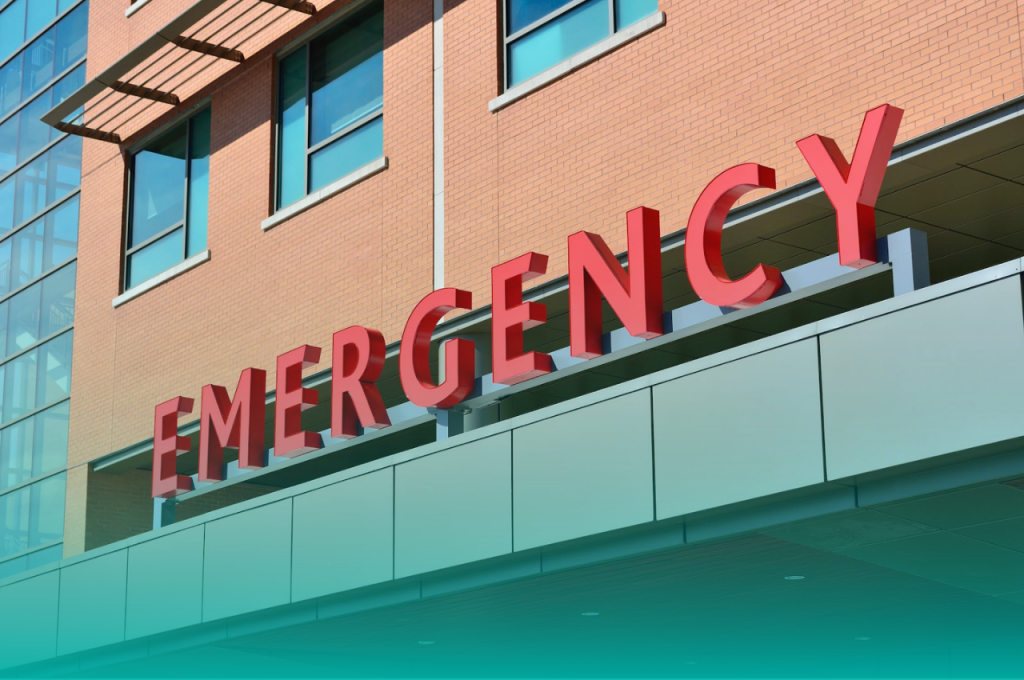 Unfunded medical bills in New Zealand
1. Medical and Health Expenses
With typical 10 minute GP appointments costing between $35-55, this can start to add up if more than one person in your household needs to see a doctor, or if you need a longer consultation. Fees for GP and nurse appointments do differ at each practice, so you should price out the most effective option for your family in your local area. It's worth noting that for children aged 13 and under, there is no charge for appointments at a general medical practice. Seeing an after-hours doctor can cost you even more for an appointment, but getting medical support from your local hospital Accident and Emergency department is free of charge.
You can see how these costs can quickly start adding up, especially with prescription medication adding to the overall cost, or follow up tests that might be required.
An emergency loan can be the difference between getting the help you need when you need it, if money is tight in between pay days, or other unexpected expenses have come up at the same time. We never know when that washing machine will break down!
In the aftermath of Covid-19 and our current recession, our mental health and wellbeing has never been as important to prioritise. Seeking the help you need as early possible will help you keep on top of things. Ensuring you get the right emotional support from a counsellor or psychologist early on, can be hugely helpful in supporting you in the long term.
2. Accident, Emergency and Ambulance
Accidents can and do happen. Thankfully in New Zealand, we have the Accident Compensation Corporation (ACC) whereby all New Zealand residents are covered if they're involved in an accident. If you need ongoing treatment, services such as physiotherapy, acupuncture, MRIs and x-rays can receive partial payment by ACC, which can be a huge help. If you need ongoing GP or nurse appointments for your accident, ACC can also provide partial payment for these too. This financial support can be hugely beneficial in ensuring you get the support you need when you need it, but some people still struggle with the partial payments they need to make. Rather than not getting the complete medical treatment you need, an emergency loan can help you get on the road to recovery even faster. This can be particularly helpful if your medium to long term injury is impacting your ability to continue working full-time as you were before your accident.
Calling for an ambulance is an important part of getting you the help you need in the instance of an accident or medical emergency. It is important to know that not all ambulances are free in New Zealand. Do you understand if you're covered by a free ambulance service? For example, St. John charges for some ambulance call-outs.
If a member of your family has an accident or medical emergency, you may need to spend a period of time in close proximity to the hospital. Depending on where you live, it may not be possible to travel from your home, or depending on the medical care required, your loved one may not be able to be treated at your local hospital.
Certainly, there are a number of scenarios where financial pressure can start to increase in the instance of an accident or emergency. You may simply need a small emergency loan until such time as you or your injured partner can get back to work, or you're in the right mindset to make a long term financial plan.
3. Unfunded Medical Procedures
We're so lucky to live in a country with such a generous healthcare system. Sometimes, however, it isn't possible to access the care you need when you need it. Depending on where you live in New Zealand, there can be a delay in accessing certain treatments or procedures, and sometimes there are simply long waiting lists for the funded treatment you may need.
If you have a relatively minor condition needing surgery, that is impacting on your quality of life or ability to work, a simple cost/benefit analysis might mean that you opt to pay for private surgery in order to get on with your life.
You may want to speed up a diagnosis, so paying for additional scans, ultrasounds or MRIs might bring you peace of mind days or even weeks sooner. Being pregnant is another instance where base level care is provided for free, but you may wish to pay for additional care or need to use a specialist obstetrician to deliver your baby safely.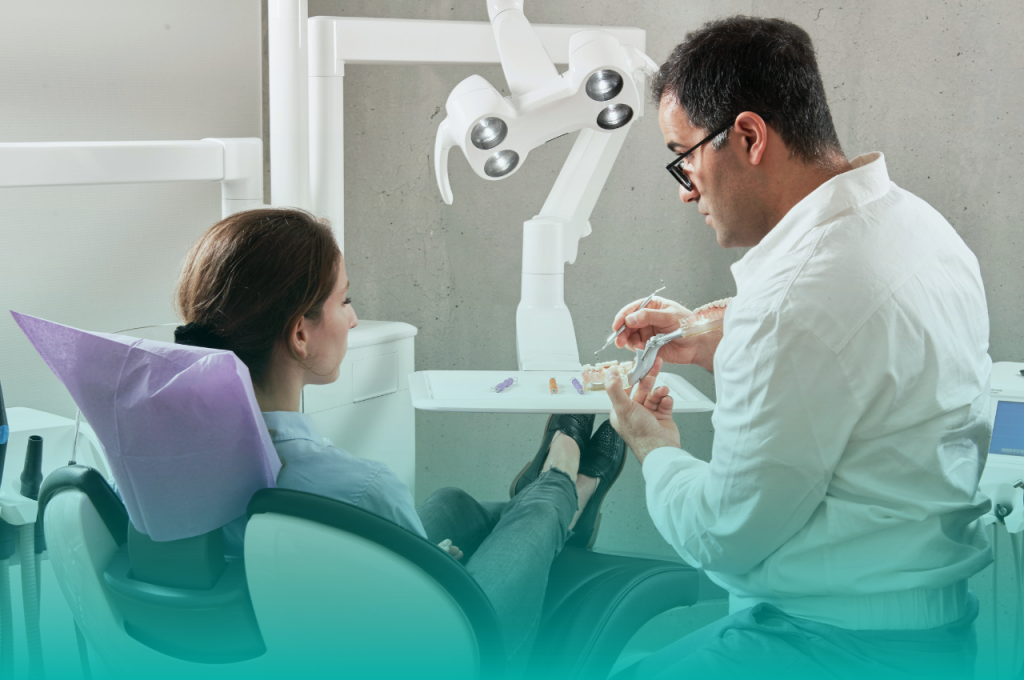 4. Dental Treatment
Children under 18 receive free dental care for their standard dental check ups. Any 'additional' dental treatment, such as seeing an orthodontist to get braces, needs to be paid for. 12-24 months of orthodontist visits can sure add up!
For adults, dental treatment is expensive. A checkup with your dentist can set you back anywhere between $85-150, depending on whether you need x-rays. You can see why these appointments can be put off when there are other more pressing household expenses to cover. The key to dental treatment is regular checkups. An annual checkup can prevent the need for more expensive dental care further down the track. Filling prevention is important when they're $110-185 each, but you're also wise to avoid a root canal or tooth replacement as costs start getting into the thousands for these procedures. Personal loans can be a cheaper option for paying for dental work, compared to other options such as dental insurance. This will absolutely depend on your personal situation and family history of tooth decay and dental health.
Emergency dental issues can crop up too of course – it's difficult to ignore a toothache at the beginning of a long weekend – you might have to 'bite' the bullet and head to the after-hours dentist. Sometimes dentists will offer payment plans for dental procedures, but you may prefer to explore an emergency loan as an alternative means of payment.
5. Funeral costs
While not a medical expense, funeral costs are often unexpected. With the average cost of a funeral being $10,000, this can be a large sum to come up with in a short timeframe. At a tragic time such this, you'll be wanting to focus on supporting your family, writing a speech and ensuring the day is a special one, rather than stressing about paying for it all. That's where an emergency loan can come in handy to remove that immediate financial burden, while you wait for your wider family to chip in to help, or you wait for the lawyer to settle your inheritance.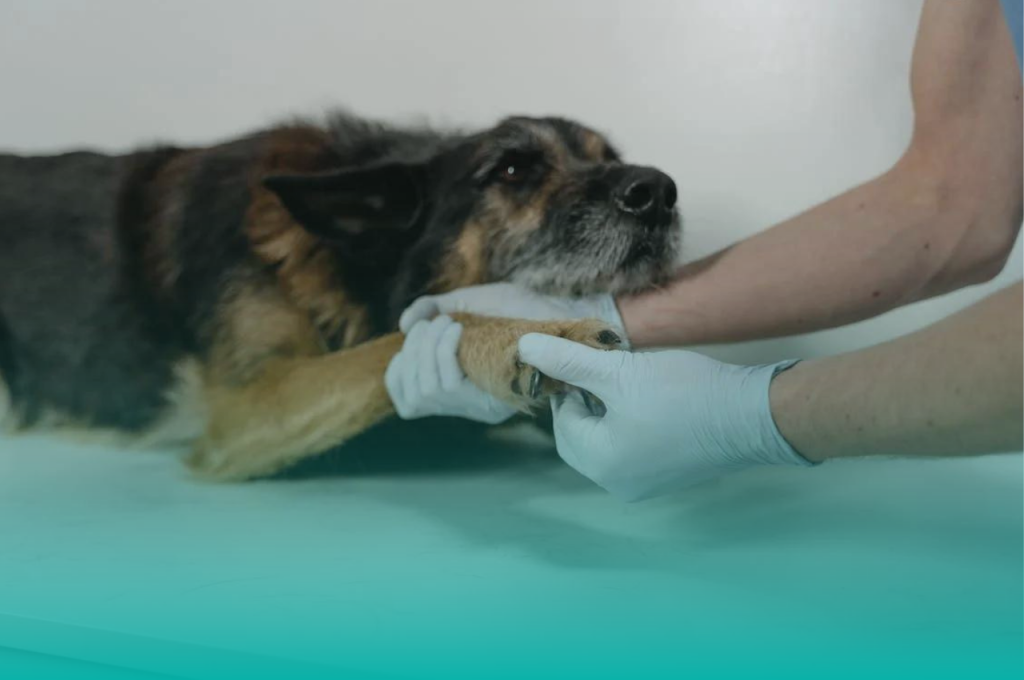 6. Vet bills
Own a pet? They can be expensive. Recent research suggested that Kiwi cat owners spent $1,005 per year on their cats, while Kiwi dog owners spent $1,200 per year. That should cover pet food, any accessories/equipment you need and your annual vet check-up.
Although pet insurance is available, not all households have policies. Annual expenses such as vaccinations and checkups can come around quickly. From time to time our pets need emergency vet attention. Car accidents or long term illnesses can happen, and the cost of vet surgeries can run into thousands of dollars. Nowadays, medical advances have meant that previously non-existent surgeries are now accessible, but as pet owners, you'll need to pay for them.
Just like humans, you need to expect that your pets will have occasional medical needs too. If putting aside money for emergency treatment isn't an option, then an emergency loan for your vet bills is a simple solution.
Getting started with Nectar
Unexpected medical bills can be hugely stressful, particularly if you're trying to get your head around a diagnosis at the same time as working out how to pay for it all. Taking the immediate pressure off with a Nectar emergency loan can be a useful first step to buy you some time until you work out a longer-term financial solution.
Like any personal loan, it's important to have a plan in place for how you intend to repay your emergency loan, and that you've thought about the repayment timeframe and how you'll meet the repayments.. A personal loan can be incredibly helpful for covering costs in the short term, but needs to be repaid in good time to reduce the total cost of borrowing.
If you're keen to get an emergency loan, find out how much you can borrow today. Get started with Nectar for an instant quote and rates. Borrow better, faster today!
*Nectar's lending criteria and responsible lending checks apply.