Financial tips for young adults
International Youth Day is a great opportunity for youth, their parents and wider support networks to consider how they support their young people with learning about money, the value of money and the power of prudent financial management: budgeting, saving, investing and managing debt. By educating our young people early on about financial wellbeing, we can grow financially capable young adults.
For some families and peer groups, talking about money can be awkward. Elements of personal finance such as how much someone earns or how big their mortgage is, are taboo subjects for some people. Feelings of emotion, conflict, jealousy, embarrassment and anxiety are all emotions tied up in talking about money and sharing your personal financial situation with others. But don't we owe it to our young people to share our financial knowledge, personal finance basics and the lessons we've learnt?
If you're under 30 years of age and keen to understand how to manage your finances, this article is for you. A 2021 Money Week report stated that 1 in 4 Kiwis lack confidence in managing money. We'd love to see our youth improve their financial knowledge and change this statistic. If you have questions about investing, KiwiSaver, planning for your retirement, student loan debt, mortgages, budgeting, insurance or general debt, then read on for some handy tips.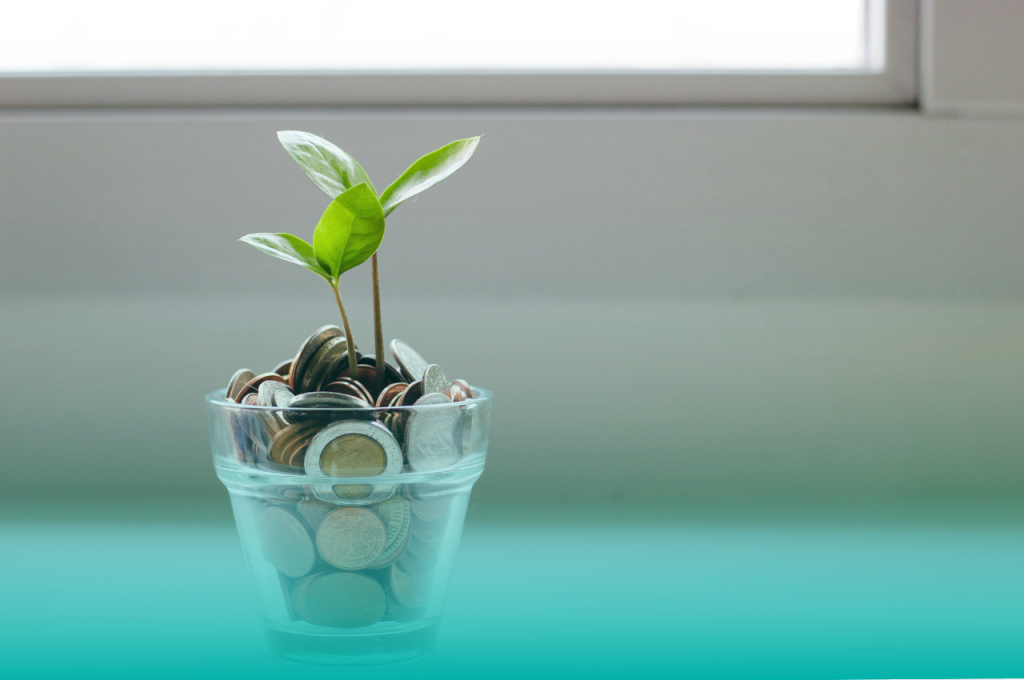 What is your level of financial literacy?
Do you use simple budgeting techniques every day, week or month? Budgets aren't difficult but are important – to ensure you have enough money coming in to cover your expenses, and to understand just how much money you're spending in areas that you could cut back on and redirect your money elsewhere. We've previously shared household budgeting tips which are relevant no matter your stage of life. Do take time to understand which of your expenses are fixed, regular and variable. Do you have a little leftover each month to build up an emergency savings or splurge account?
If you're comfortable with the budget you have in place, think about whether you have any personal financial goals in mind. Financial goals can be short-term (0-3 years) – think holidays and car purchases; medium-term (4-9 years) – including house deposits or house renovations; and long-term (10+ years) – such as retirement funds, paying off a mortgage or significant travel. Financial goals aren't just savings related, but can also include paying down debt and consolidating high interest debts into a single lower interest loan.
Finally, do you have a good grasp on your personal finances? Outside budgeting and setting financial goals, personal finance encompasses earning, spending, saving, investing and protecting your assets and financial wealth.
How to spend less
We all have expenses, no matter how frugal or self-sustainable our lifestyles. If you're keen to understand how to spend less of your hard earned money, we've pulled together some helpful tips to get you going:
Do I need it? – is your next purchase a need or a want? Could it wait till next pay day so you don't overspend this month?
Buy smarter – should you spend a little extra for a better performing product that won't need replacing quickly? Can you shop around for specials or wait for a sale? Can you buy in bulk for a cheaper item?
Think smarter – do I need the latest model or could I pick up a good deal getting last year's version? Can I buy this item second hand?
Strategic purchasing – what's the cost difference in paying the annual or monthly fee?, can you save on rental fees by buying an item outright?
Compare and switch – those utilities and streaming subscriptions can really add up. Call your utility company every 12 months to negotiate a better rate. If you're not using a subscription service cancel it immediately.
Meal planning and grocery list – we know it's a bore but planning your week's meals in advance can make a huge difference to your grocery bill and your takeaway budget. You buy only what you need, and don't get tempted with spontaneous meals out, when you know you have everything you need to cook at home.
How to earn more income
For young adults without the ties of dependent children or mortgage payments, this is a great time to earn more income in your downtime. Here's a few thought starters for your next side hustle:
Freelancing outside your 9 to 5 – got skills and expertise you can share with more people? Consider using your weekday evenings and weekends for contracting gigs in your chosen profession. Whether you're a plumber or a graphic designer, it's never been easier to earn extra money on the side with online platforms such as Upwork and Builders Crack.
Micro investing – with investment platforms like Sharesies and Hatch making it a no brainer for people to kick off their share portfolios with as little as $5, there is no excuse to forgo your Monday morning takeaway coffee and replace it with a little and often investment portfolio. You might be surprised how quickly it grows.
Buying and selling – got a knack for picking the latest trend? You might want to put your talents to good use and buy and sell desirable items on Trade Me or your own website. It could be the beginning of a great little business!
How to manage debt
A good question to ask yourself is whether your debt is good or bad. Is it helping you purchase a capital asset (such as a house), or securing your financial future (a student loan to pay for tertiary education)? A car loan so you can get yourself a reliable vehicle to drive to work each day can also be considered good debt. We don't recommend borrowing money for short-term pleasure or gain – how much do you really need that new model Playstation or iPhone?
For those already managing multiple debts, a debt consolidation loan can be a sensible decision. If a single debt consolidation loan can reduce your average interest rate across multiple loans or lines of credit, and you can pay off your debt faster, this is a sensible approach to proactively managing your debt obligations.
How much can you borrow with a personal loan?
With Nectar you can borrow unsecured up to $30,000, or as little as $2,000. Use our loan repayment calculator to find out how much you could get.
Getting started with Nectar
Do you need a great rate on a personal loan? We'd love to help with your personal loan requirements. Find out how much you could borrow and learn more about our personal loans. You can get started with Nectar and get a personalised loan quote online which will include your interest rate, maximum borrowing amount and repayment options. Borrow better, faster today!*
*Nectar's lending criteria and responsible lending checks apply.