What is an emergency loan, and how does it work?
Life is full of unexpected surprises, both good and bad ones. As much as we're careful with our money, follow a budget, and try to spend within our means, there can sometimes be unexpected expenses that pop up out of nowhere. To cover those unexpected expenses, some people may choose to apply for an emergency personal loan. An emergency cash loan, also known as a short term loan, quick loan, fast loan or urgent loan, can help to bridge the gap and take care of a surprising expense.
Our customers get emergency loans for all sorts of reasons. From replacing a necessary appliance, covering urgent medical bills, a home maintenance emergency, moving expenses, vet bills to funeral expenses. We also understand that these types of expenses can crop up suddenly, and need a solution quickly. That's why we provide 7 minute online loan applications and aim to get approved funds into your account on the same business day.
We also get questions about emergency weekend loans. We process personal loan applications Monday to Friday, between 9am and 6pm. If you apply for your emergency loan outside these hours, we'll process it on the next business day. Remember, if your application is approved, we can often provide funds to your bank account on the same business day.
Let's take a closer look at how emergency loans work, how they might impact your credit rating and whether you can afford to apply for one.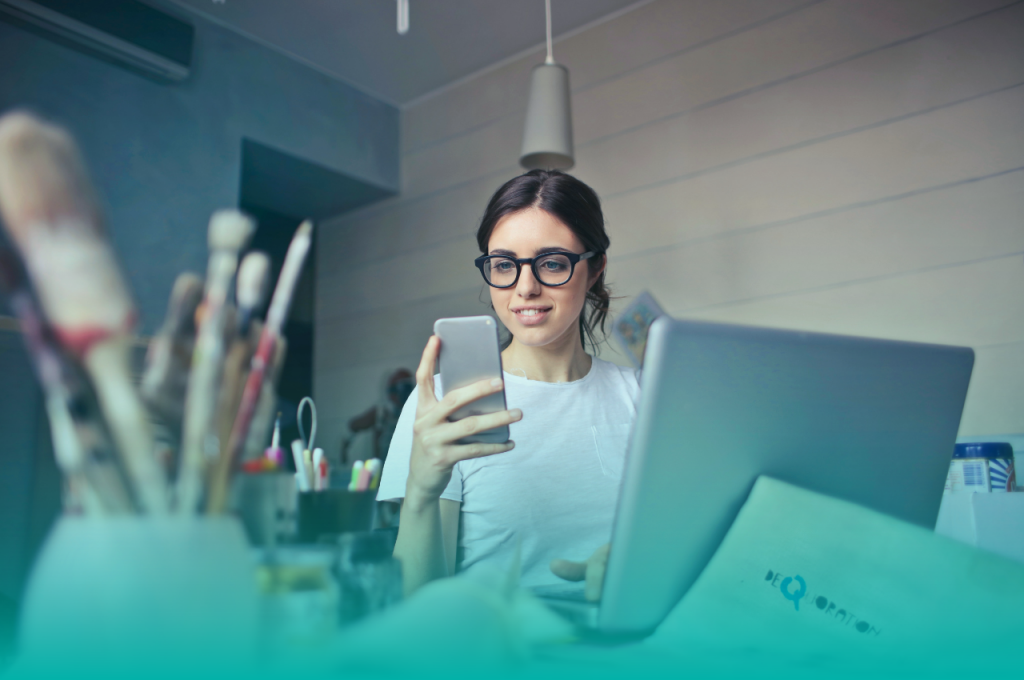 How does an Emergency Loan work?
First up, we recommend using a loan repayment calculator to understand if you can afford to apply for an emergency loan. This will give you a good feel for key elements of the personal loan commitment, including the interest rate you'll be charged, upfront fees you'll need to pay, what your repayment amount will be, and how often you'll need to make repayments.
You can then plug this into your personal budget to see if you can afford it, and consider changes you might make to other personal expenditure, if you were to apply for a personal loan. Remember, this initial research won't have any impact on your credit rating, so why not get a feel for what you could borrow?
Once approved, you'll have funds into your bank account, often on the same business day. You can then get on with purchasing what you need, or paying your unexpected expense. We love nothing better than helping solve tricky financial situations, and our customers often tell us how impressed they've been with our service.
It's also good to know that if your emergency loan situation is short term, a lender like Nectar has no early repayment penalties, so simply pay off your loan in full, when you do have the funds available.
Where can I get an emergency loan?
In emergency cash flow situations, you do have options.
Consider friends or family members who might be happy to give you a short term loan to help out.
Ask your employer for overtime, or if they can pay you a little earlier than usual.
You might have time to get in touch with free personal finance services, or be able to pay for professional personal finance advice.
Contact Work and Income to understand if they might be able to support you or your family with urgent costs or necessary expenses.
If none of these options work out, it is worth remembering that credit cards and short-term instalment loans can be expensive and likely to make your financial situation worse. Do your research!
How can I borrow money instantly?
A personal lender such as Nectar can provide quick loans, fast loans or urgent loans by ensuring approved funds are available in your bank account the same business day.
We always encourage our customers to do their research before applying, to ensure that they:
Understand all the fees and charges that apply,
Get the best interest rate available,
Ensure they can meet the repayment obligations by using our emergency loan calculator,
Seek advice to see if they can make changes to their current financial situation to increase their income or decrease their expenses.
How can I borrow money in an emergency? Check out more information about Nectar's emergency loans.
Do emergency loans hurt credit ratings?
With Nectar you can borrow unsecured up to $30,000, or as little as $2,000. Use our Emergency Loan repayment calculator to find out how much you could get. What's more, our loans are unsecured and you won't have any penalties on early repayments.
Getting started with Nectar
Need a great rate on an Emergency Loan? We'd love to help with your personal loan requirements. Check out how much you could borrow and learn more about our personal loans. You can get started with Nectar and get a personalised loan quote online which will include your interest rate, maximum borrowing amount and repayment options. Borrow better, faster today!*
*Nectar's lending criteria and responsible lending checks apply.