Top considerations for getting a car loan
Buying a car is an exciting purchase! For first car owners, that first car means freedom and independence. For seasoned car owners, it can mean a practical station wagon or SUV for a growing family, or "treating" oneself with a dream car to celebrate a new job, or work bonus. No matter whether this car purchase is your first or fifth, take care to think through what you need and understand your budget. Your budget includes your purchase price, plus your ongoing running costs, or car maintenance costs.
Car maintenance and running costs are top of mind for many car owners at present, as they look to reduce the everyday expenses they have, in an environment of economic uncertainty and rising inflation. This could be the perfect time to downsize your current car, or get a car that better suits your lifestyle. No matter your reasons for car hunting, we'll discuss some key considerations to include in your purchase process, and walk you through whether you need a car loan, or car finance to make it happen.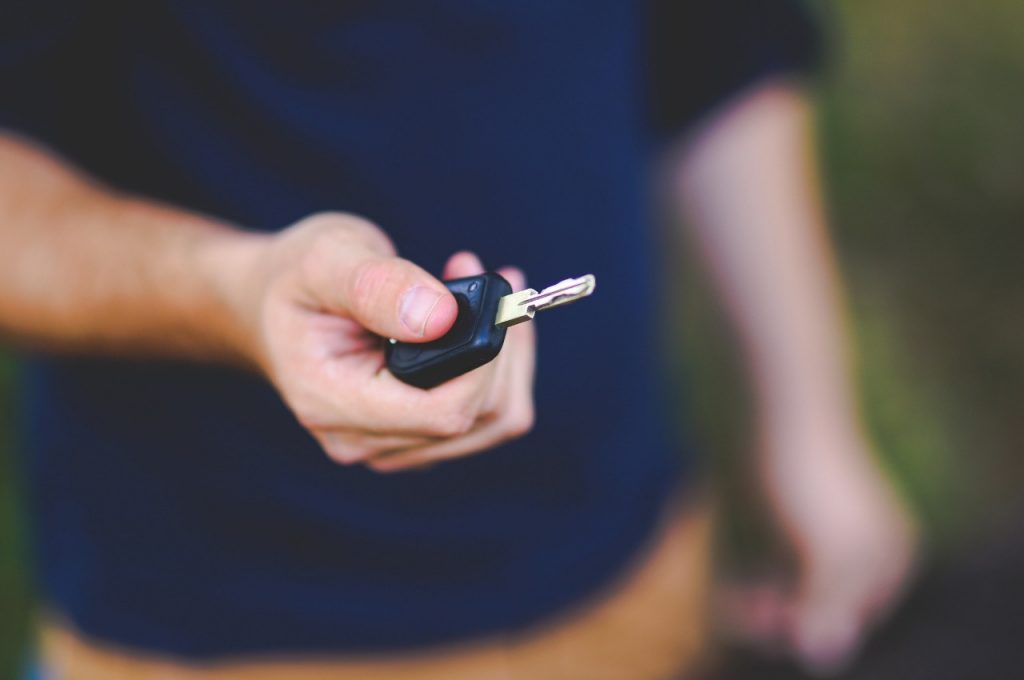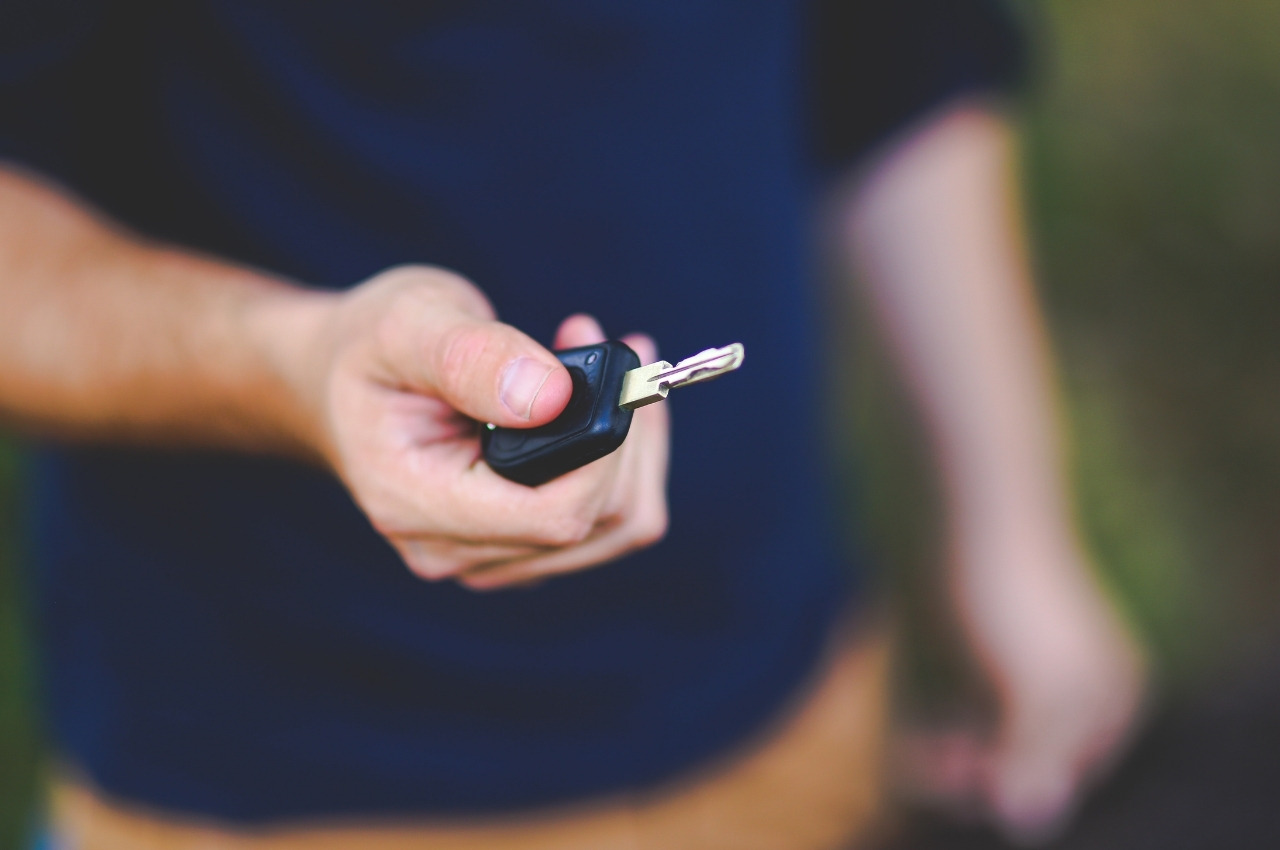 Buying a new or used car?
First of all, you'll need to decide whether you want to buy a new or second hand car. For many, the answer is pretty straight forward – you can either afford and prefer to buy a new car, or it is simply out of your price range.
However, the second hand car market is changing rapidly. We always used to think of a new car depreciating in value as soon as it left the car dealership, but in fact, second hand cars are holding their value. Global supply chain issues and car shortages of both new and used vehicles arriving in New Zealand have had an effect on demand for vehicles, and their pricing. In fact, some late model vehicles are costing more secondhand, than buying new.
Supply and demand issues are taking a toll on people's budgets, and people are looking to bridge the gap with car finance, or investigating how a car loan could help them reach their car purchase goal. If you are certain you want to buy a second hand car, check out our blog with all you need to know.
Car running costs, or ongoing costs are also important to factor into your overall budget. Think about petrol versus electric cars, petrol costs, insurance, ongoing maintenance and how often you're likely to supplement your car usage with regular public transport trips, especially if the government makes public transport usage cheaper from time to time.
Buying an electric vehicle or petrol car?
Increasingly, people are looking to save on running costs, particularly petrol, and are more mindful of their environmental responsibilities, and doing their bit to make a positive impact on climate change. Thankfully there are some helpful online resources to help you make an informed decision, check out the Gen Less Total Cost of Vehicle Ownership Calculator for all you need to know about recommended retail prices, running costs per month, expected cost per kilometre and safety ratings too.
Relatively new to New Zealand motorists is a government initiative that provides an EV rebate, or Clean Car Discount to new electric vehicle owners. This is an important rebate to understand if you're looking at an electric vehicle, as it should form part of your car purchase budget and may be the difference between needing to apply for a car loan, or vehicle finance.
The New Zealand Government Clean Car Discount, managed by the New Zealand Transport Agency has been introduced to help New Zealand reach its goal of being carbon neutral, by making zero emission and low emission vehicles more affordable. Rebates do differ, depending on whether you're purchasing a new or used EV. EV rebates also vary on the level of vehicle carbon emissions (CO2 emissions) your car has – the highest rebates are for zero emission cars.
Of course, the rebates don't kick in until you have completed your car purchase and car ownership paperwork is completed. In short, you'll need to be able to fund your car purchase up front, before accessing the Clean Car Discount. Here's where a car loan can come in handy – you may simply need some bridging finance to purchase your vehicle, until you receive your EV rebate to repay the loan.
Increasingly, electric vehicles are making more and more sense – reduced running costs, access to government rebates and supporting climate change action. Do your homework to see if an electric vehicle could be a good fit for your needs and budget.
Should I get a car loan?
There are a few scenarios where getting a car loan can be really helpful:
Top up your savings to get the car you need
You've been saving hard, and have a clear idea of how much you can expect to receive as a trade-in deal on your old car, or what you're likely to get selling your old car on an online marketplace as a private sale. Unfortunately, you need to upgrade to a new car because you're getting a dog or have another baby on the way.
When you have a change in lifestyle, you may need the practicality of another type of vehicle. If car prices have moved during the time you've been saving up, this can also upset the best of budgeting plans. This could be a sensible time to explore your car loan options.
An emergency car purchase
Your last warrant of fitness mandated that you need a new fan belt. That, combined with four new tyres have made the decision for you – time for some new wheels. Trouble being, you weren't planning on a new car purchase this year, but work will be very difficult to get to without one!
An emergency car purchase can determine your need for a vehicle loan. If you need a car to continue working, or make your family life happen, you may have no other option than to apply for a car loan to replace your car this week. Luckily, a car loan can be simply and quickly arranged, so you can get on with the more important task of finding your new vehicle.
Bridging finance
Know that you're getting a healthy bonus at work soon? Confirmed that you're eligible for a Clean Car Discount? Perhaps you just need a helping hand to purchase your car this month, but plan to repay your loan within the next 3 to 6 months.
The good news is that with Nectar, you can apply for a car loan and have complete flexibility around your repayment options – including no early repayment fees.
Before you apply for vehicle finance, be sure to check the repayments with a car loan repayment calculator.
What is the difference between a personal loan and a car loan?
Personal loan or car finance through your car dealership? It can be difficult to understand the difference, so we've created a helpful article on the best way to finance a new vehicle. Also take care to do your homework on fees and charges, establishment fees, repayment amount and loan term options for the finance options you're considering.
How much can you borrow for a car loan?
With Nectar you can borrow unsecured up to $30,000, or as little as $2,000. Use our car finance repayment calculator to find out how much you could get. 
Getting started with Nectar
Need a great rate on a car loan? We'd love to help with your personal loan requirements. Check out how much you could borrow and learn more about our personal loans. You can get started with Nectar and get a personalised loan quote online which will include your interest rate, maximum borrowing amount and repayment options. Borrow better, faster today!*
*Nectar's lending criteria and responsible lending checks apply.