Car finance options for a second-hand car
For many people, cars mean freedom. There is plenty to think about when you start looking for a new car. You might have a shiny new drivers licence and are itching to get your first set of wheels. You may want to upgrade your current car to better suit your family. Perhaps a recent accident or breakdown has meant you need a new vehicle? And of course, understanding your car finance options.
The decisions surrounding a car purchase can be overwhelming. We can't help you pick the colour, but we can help when it comes to budgeting, test drives and car finance. Read on if you're about to make your next car purchase!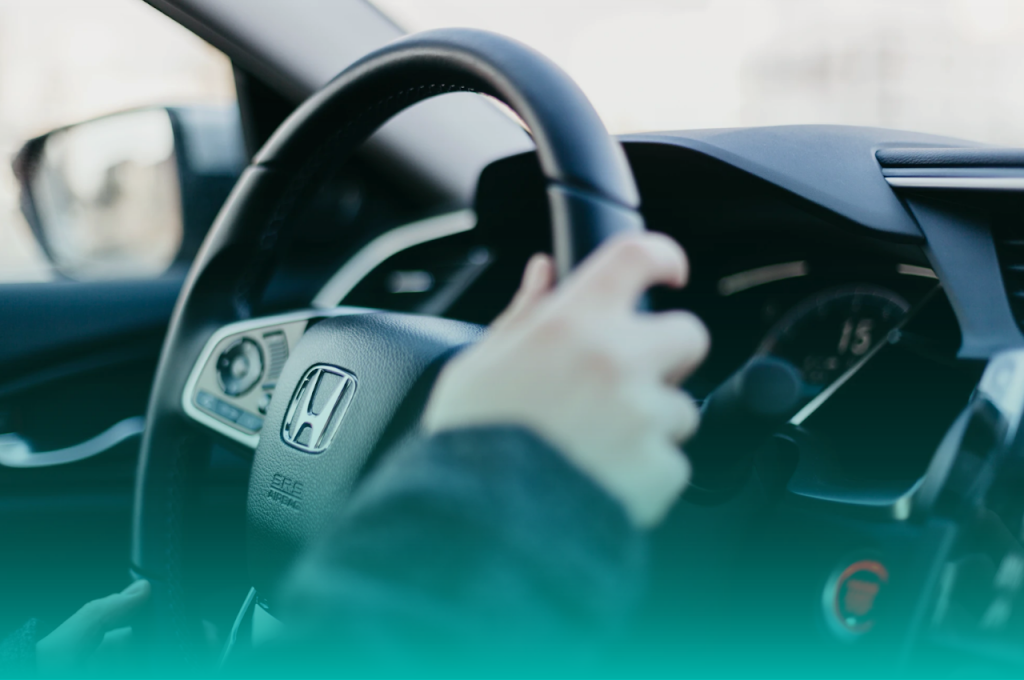 Do your car research first
A car purchase can be a very emotional purchase. People are often tempted by impractical cars, based on their 'wants' rather than 'needs'. Take some time early on to work out what you can afford and what your top priorities are.
At the end of the day, a car needs to suit your lifestyle. A gas guzzling SUV may not be the best option for your inner city living situation. A sporty two-seater might not be the best option for someone that loves going on road trips with friends.
Other factors for consideration are petrol consumption, the number of doors and seats, safety features, kilometres travelled and emissions. You can confirm safety and fuel ratings for cars you're considering at the click of your mouse.
Car reviews from other car owners are also a great source of honest information. It is better to know in advance that engine noise is an issue, or that those back seats don't fit teenagers or full size adults. Here are some reputable sites for checking out consumer reviews:
Once you're super clear on what vehicle you 'need', it's time to draw up a shortlist of options that meet your criteria.
Understanding your budget
Unlike some other large purchases, it's important to understand that cars are not investments. When you purchase a vehicle, they do not usually hold their value. You are unlikely to recoup your investment unless you're selling it very soon after purchase. For many people, their car is one of their largest assets after their family home.
Cars enable people to conduct essential travel – to work, get their children to school, purchase essential goods and so on. Our vehicles are also a way to connect with family and friends. They allow us the freedom to socialise and support others we care about too.
A car purchase is usually a large upfront cost, but they also have many ongoing costs too. You'll need to cost out fuel, parking, insurance, licensing and maintenance.
Buying a car privately or buying from a car dealer?
When buying a second-hand car, there are generally two finance options. You can purchase privately from another car owner, or purchase through a car dealer.
Private car purchase
People buying privately often do so as they feel they can get a better 'deal'. Be aware that privately sold vehicles don't have to have current WOF's and registration. You also rely on the current owner to provide information about the vehicle's history. You also need them to be up front about any outstanding car finance on the vehicle.
Private car sales don't need to comply with consumer protection laws such as the Consumer Guarantees Act or the Fair Trading Act. People with a sound mechanical knowledge or who are well researched can often navigate private car sales confidently. Learn more about how to protect yourself from private sellers.If you do elect to buy privately, it's still important to understand the sensible pre-purchase checks to make. Helpful considerations when purchasing vehicles privately are readily available.
Dealership car purchase
Some people choose to buy from a car dealer for the additional purchase protection. Car dealers can be found by searching online. They may be auction houses or physical car yards.
Some car dealers may also belong to the Motor Trade Association. This may give you more comfort that your dealer is complying with their legal obligations.
People are most concerned about having issues with their vehicle soon after purchase, which is why they seek the security of a car dealer who abides by consumer protection laws. Car dealers do have to provide a Consumer Information Notice. This notice details vehicle history, odometer reading and any finance payments owing on the car.
Check with friends and family for car dealer recommendations. You can also read online reviews on how other customers have found their service. Ensure your car dealer is registered on the Motor Vehicles Trading Register.
Car finance options
There are a number of ways to finance your new car purchase. If you purchase through a car dealer, they can support you with car finance. You are likely to access more competitive interest rates if you apply for a car loan. You can apply for car loans through your bank, or personal finance companies such as Nectar.
Often, interest rates and your ongoing repayment amount can make or break your purchase decision. So do your research on competitive car loan interest rates. With a Nectar car loan, you can apply online and instantly see your interest rate and repayment options. Nectar offers same day approvals and no hidden fees or charges either.
Consider your repayments against purchasing a slightly newer, more reliable vehicle. You could save your bank balance from high maintenance costs. Purchasing an older or higher mileage car may cost you more in the long run.
Working out upfront costs and ongoing car ownership costs
There are two types of costs when it comes to buying a car. The initial purchase price is your upfront cost. In addition to this, there are costs you'll incur over time – the ongoing costs.
These types of costs include petrol, car insurance, WOF, registration, and any maintenance costs. If you have car finance (dealer finance or a car loan), you will also have regular car repayments.
Many of your ongoing car costs will be annual expenses. These include car insurance, registration, road user charges for diesel vehicles and your WOF. These are expenses you can expect to pay each year. To cover yourself for breakdowns and other emergencies, you may also want to invest in an annual AA membership.
There are also a number of ongoing car costs that are variable. Petrol or fuel will depend on the distance you're driving and the type of driving you do. Parking costs will depend if you're parking in the inner city or outer suburbs, and how frequently. Maintenance and repairs may be quite minor, or could be significant – make sure you have some money set aside for these.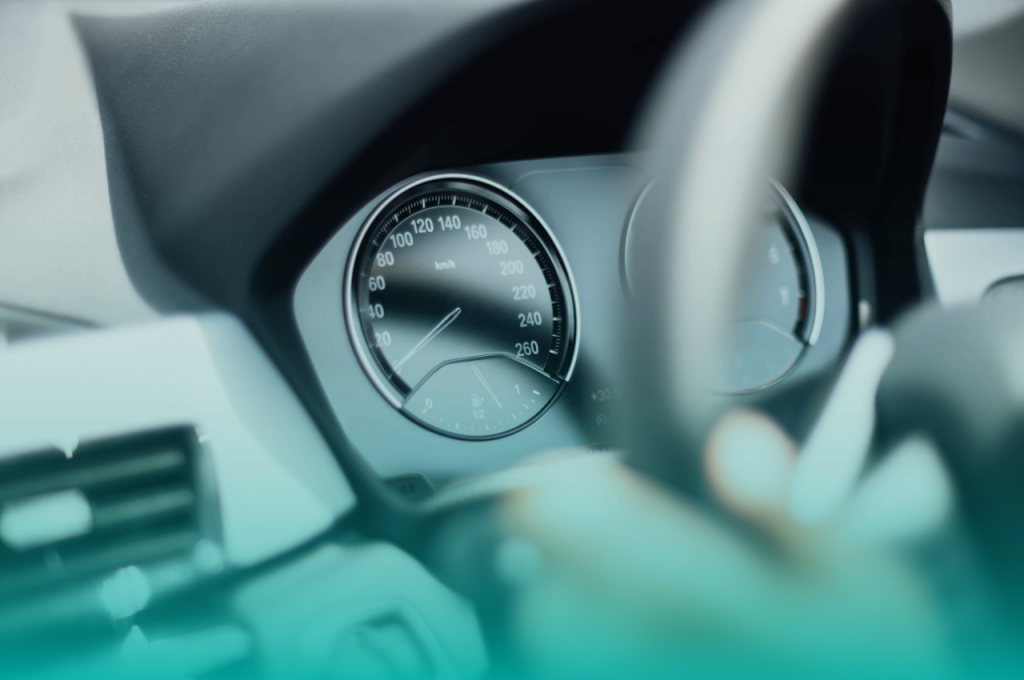 Test drives are important!
You may love the look of your chosen vehicle online, but it might not drive the way you expect it to. It's really important to make sure you do a test drive to get a feel for the car and make sure you feel confident driving it. There are some good things to keep in mind while you take it for a test drive:
Can you adjust the driver's seat easily?
Can you reach the pedals?
Can you move the steering wheel into a comfortable position?
Do you have good visibility – of all mirrors and out all windows?
Are the seats comfortable and have enough legroom?
Is there enough boot space for the things you need to drive around (think sports equipment, pets and baby buggies)?
Is there room and safety fittings for a child's car seat?
Is acceleration, deceleration and braking smooth?
Do you like the way it feels when you drive?
Practice parking
Check all seatbelts.
If you think it needs a mechanical check, you can get this done at a reputable provider such as VTNZ.
Negotiating on price
The negotiating part of buying a car can be daunting for many people. What's a fair price? To get around these fears, it's important to keep a few things top of mind, when finalising your car purchase:
Do your research – a quick online check can make sure that the sale price is fair. It can compare car models, year and odometer reading of your chosen vehicle.
Consider your timing – the time of the year can be a factor for private sellers and dealers. End of month, financial quarter and year end are key for dealers as they try and meet their sales targets. Think about a mid week visit rather than trying to negotiate on a busy weekend.
For private sellers, making a sale before Christmas might make them open to lower offers. They then don't need to worry about the sale during the summer holiday period.
Organise your finance in advance – money in the bank when you start negotiating is helpful. As is pre-approved finance for your car loan if this is the way you're purchasing your vehicle. Sometimes, navigating car dealer finance can delay the sale for you.
Negotiation attitude – some people are better at negotiating than others. At the end of the day it's a game, and you need to stay true to the price you can afford to pay. Experienced friends and family can often support you through this process too, if you find it too much.
Once you have signed the legal purchase agreement, you are committed to the car purchase. It's worth putting in the time and effort to land on a price you're happy with.
The NZ Automobile Association has some great tips for first time negotiators:
"If you can't reach an agreed price, shake the salesperson's hand and give them your phone number. Tell them to give you a call during the week if things change and explain that you'll be searching elsewhere in the meantime. This in itself can sometimes achieve a breakthrough before you've had a chance to walk out the door, or you may even receive a call later that week."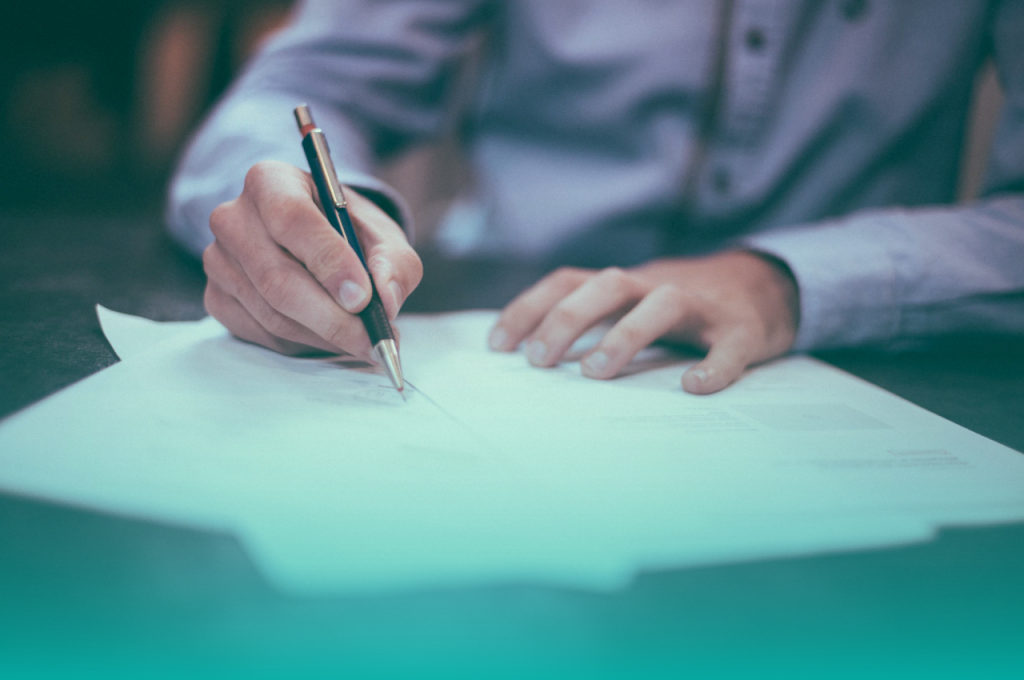 Don't forget the paperwork!
In the excitement of your car purchase, don't forget to complete all the necessary paperwork. Car purchase agreements, change of ownership papers and car insurance cover are important. The paperwork can be slightly different depending on whether you've purchased from a dealer or privately.
Car dealers are bound by purchase agreements. Be careful to ensure everything is in place here.
You'll want to check that the car purchase details are correct, and be wary of leaving cash deposits to secure a sale. They may not be refundable. Do your homework on dealer extended warranties and breakdown insurance too, as they are often not necessary.
The priority when completing a private car sale is to lodge the change of ownership paperwork promptly. This needs to be completed by the car buyer and car seller. The process is affordable and can be done online, within seven days of purchase.
The previous car owner does not want to be landed with your speeding tickets or parking fines!
How much can I borrow with a Car Loan?
With Nectar you can borrow unsecured up to $30,000, or as little as $2,000. Use our Car Loan repayment calculator to find out how much you could get. What's more, our loans are unsecured and you won't have any penalties on early repayments.
Getting started with Nectar
Need a great rate on a Car Loan? We'd love to help with your personal loan requirements. Check out how much you could borrow and learn more about our personal loans.
You can get started with Nectar and get a personalised loan quote online which will include your interest rate, maximum borrowing amount and repayment options. Borrow better, faster today!*
*Nectar's lending criteria and responsible lending checks apply.