What Qualities Should You Expect from Your New Zealand Loan Company?
Plenty has been written about the qualities that loan companies NZ wide look for to recognise creditworthy loan applicants, but sometimes it's important to remember that loan companies are also competing for your business. Loan companies won't lend money to just anybody, so why should you borrow from just any lender down the road? Applying for a loan should never make you feel powerless – you don't need to suffer through the first loan company willing to work with you.
When assessing your fitness to borrow, lenders will look at your credit card payments, mortgages, finances, and past loans. Now it's time to see what borrowers should look for when assessing a loan company's fitness to lend.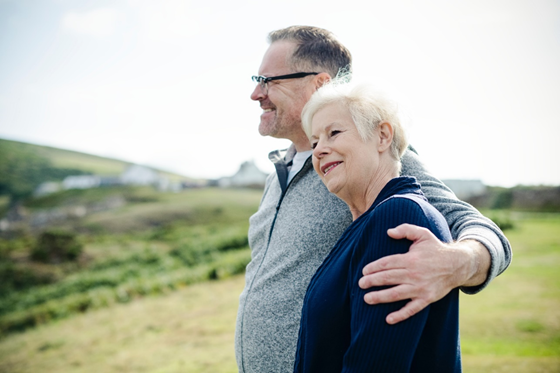 1. Experience
Every loan company has a track record of past lending that can inform your decision. A personal loan company's wealth of experience speaks volumes about their knowledge, integrity, and the success of their business model. You should expect your lender to have encountered your circumstances before.
Experience reflects longevity as well. A loan company with experience has been in the industry for a long time, suggesting that their practices are sustainable, and their clients recommend their services and return.
2. Flexibility
Flexibility is a personal loan company's willingness to accommodate your individual needs as a borrower. Few people apply for loans with perfect credit. You should expect a loan company to meet you where you stand and develop a loan plan that caters to your specific situation. Lenders with rigid, unbending terms send a message that they are more interested in their bottom line than they are in helping you.
Ultimately, a good loan company wants your loan to be a win for both parties and not just themselves.
3. Reputation
What past clients have to say about a loan company is as important as anything you examine during the decision-making process. Nowadays, clients with negative experiences have plenty of avenues to make their dissatisfaction public and visible online, so take the time to read business reviews of the loan companies you are considering.
Many companies who encounter negative reviews treat them as a valuable and productive learning experience and become better companies in response, but those with numerous bad reviews are unlikely to treat you differently.
4. Responsiveness
You do not want to engage with a loan company that only reaches out to you when payments are due. You should expect your loan company to be on your side. They are participating in your financial future, after all, and should be a champion of your success. A good loan company, therefore, will be responsive to your questions and concerns and be eager to help you whenever possible. Responsiveness is a key indicator of a loan company's credibility.
If your loan company is not willing to go over every detail in your loan and help you understand your borrowing terms, you would be within your rights to assume they are trying to conceal something in the fine print. This takes us to our final point.
5. Transparency
We can't stress this enough: the personal loan company you choose to do business with will be your financial partner for the duration of your loan. They should feel like a partner and not an adversary who's after your money. Building a healthy partnership requires open communication and honesty. Is your loan company transparent about their terms, processes, and values? Are they willing and able to explain these things in ways you can understand? You should feel like you know everything about a loan company before you put pen to paper.
Find a personal loan company that ticks every box
Taking on a loan is a major step and choosing the right loan company isn't a decision that should be made lightly. You deserve an experienced loan company that will be flexible, responsive, and transparent, putting your interests first and setting you up to succeed! Nectar is proud to be the most reputable provider of personal loans NZ has to offer. For a personal loan company that meets every expectation, contact Nectar today learn what makes us the Kiwi choice.
*Nectar's lending criteria and responsible lending checks apply.