Five Smart & Creative Uses for Personal Loans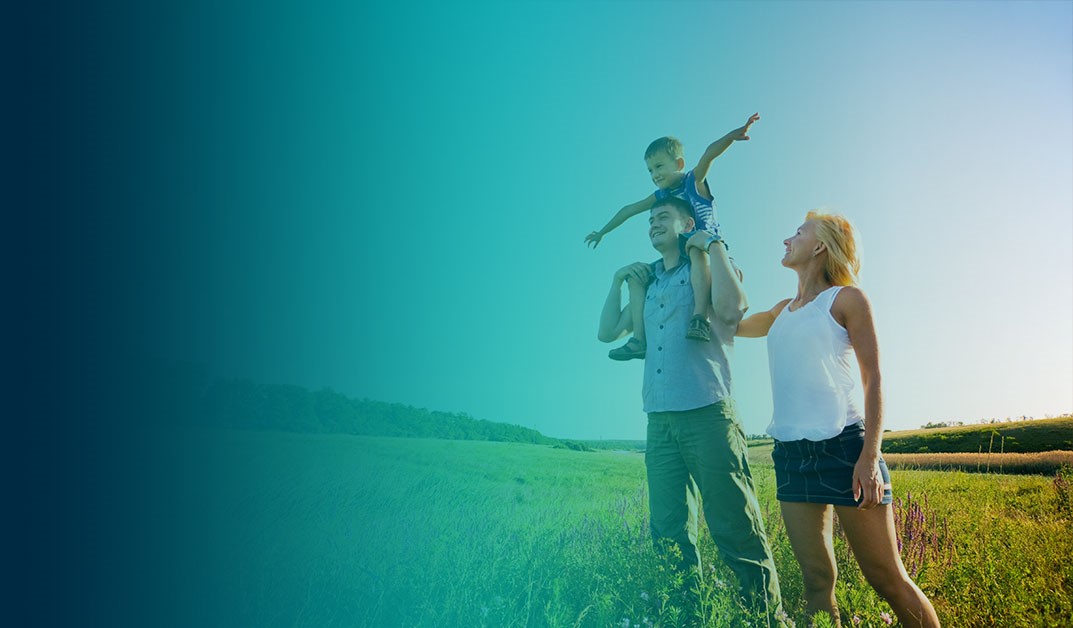 You don't need to be cash strapped to consider the possibilities of a personal loan. Most financial advice surrounding personal loans limit them to debt consolidation, emergency medical expenses, and impulse purchases. The truth is, personal loans present a wealth of opportunities if you're willing to think creatively about how to use them.
Most importantly, personal loans offer a chance to invest in yourself. If you're ready to improve on your current financial circumstances, then take full advantage of the vast uses of loans. Here are five ways you can use a personal loan to creatively build a better financial future for yourself.
What is a personal loan?
A personal loan is money borrowed from a lender, such as an online lender, bank, or credit union, for the purpose of personal expenses. Personal loans can be secured or unsecured, depending on the lender. Payments for the loan are made over a few months to a few years.
Five smart & creative uses for personal loans
Energy efficiency
How much money are your old household appliances costing you in wasted energy? Do you have outdated insulation running up your heating and cooling expenses? Leaky pipes running up your water bill? Old appliances eating up electricity? Investing in newer, more energy efficient options for your home could bring your utility bills down and save you money in the long term.
Further your education
What better way to invest in yourself than by furthering your education? College programs, online courses, and even night classes all offer the opportunity to move up professionally by learning new skills, trades, and programs. You can use your personal loan to earn another certification or degree and advance your career. The improved salary you stand to earn could make your personal loan worthwhile.
Renovate
Let's face it; You're not going to buy a new home with a personal loan. One thing you can do, however, is make some major improvements to the one you have. New kitchen counters, a new balcony, an add-on living room extension, the possibilities are endless. Investing in home renovations could also have an outsized impact on the overall value of your home, which could pay for itself quickly if you plan on selling when you're finished.
Refinancing
If you have outstanding credit card debts or other debts with high interest, a personal loan at a lower interest rate could save you considerably in the long run. If you have $2,000 in credit card debt with an interest rate of 19%, for example, a personal loan borrowed at 14% could save you hundreds of dollars.
Start your business
If you've been dreaming of going into business for yourself, a personal loan could help set you up. Use a personal loan to invest in inventory or advertising, or to cover rent on your location while your revenue stream picks up. Invest in yourself to become your own boss! What are you waiting for?
The right lender to help you invest in yourself
The best online provider of loans NZ wide, Nectar offers competitive rates and a simple, transparent loan calculator system to help Kiwis across the country invest in their dreams. Learn more about what the right personal loan can do for you. Visit Nectar today to get started.
*Nectar's lending criteria and responsible lending checks apply.