DIY or leave it to the experts? Where to save & splurge in your reno project
Home renovations or home improvements can be one person's passion and another's worst nightmare! Regardless of whether you're a serial DIY'er or you prefer to outsource to the professionals, we wanted to cover some of the key considerations for your next project. There is plenty to consider – your budget, over capitalisation on your property, what areas are worth spending a little extra on, and how to wow on a limited budget. At the end of the day, you want to ensure the property suits your household's needs, but also adds value to your property if you decide to sell in the future. Ensuring you get the appropriate consents from your local council is important too – and may necessitate getting professionals in for certain tasks.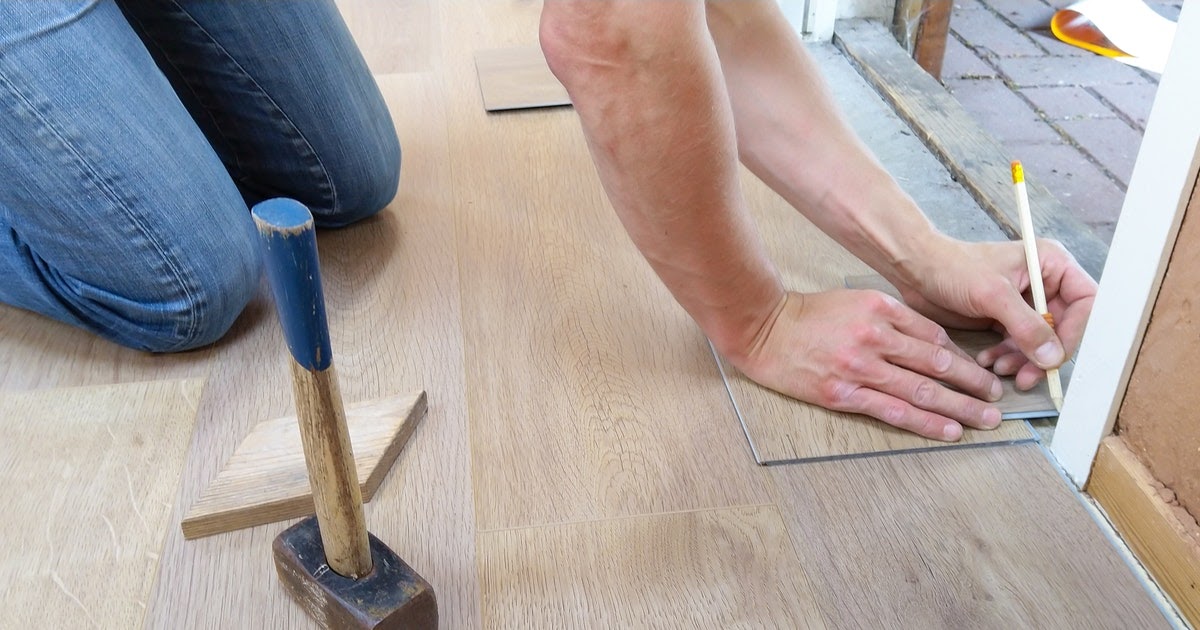 Your renovation budget
First things first, regardless of whether you're doing home improvements solo or lining up professionals, you'll need to identify your budget. You'll want to be clear on the components of your project, and how much they're likely to cost. Using a renovation cost calculator is a useful place to start, in addition to some online research of specific items (say, your dream kitchen tap or a new couch for your living space).
Once you understand your costs, you can see how you might self-finance the project. Perhaps you have savings tucked away or wish to stagger the work so you can cover each step of the project out of your monthly salary. Regardless of your financial position, you may wish to finance the project with a loan or top up your existing savings.
A sensible first step before you sign any applications for finance is to see how you might stretch your renovation budget further. To make things easier, we have listed where you can save and where to splurge.
Where to save on your reno project?
For those with DIY experience, there are plenty of simple tasks you can action to cut down on your labour and fit-out costs. Often you just need time and the appropriate equipment or tools! Confidence is key, so the experience is helpful, or the commitment to do your research using YouTube tutorials or asking experienced friends and family members for advice and tips. Let's take a look at common areas you can cut back on by using your own skills.
Installing new kitchen cabinets
If you're keen to revamp your kitchen but can't quite stretch to a full makeover, consider the installation of new kitchen cabinets. This could be the complete cabinet carcass or simply new cabinet doors to give your kitchen a new lease of life. Depending on the size of your kitchen, this could be a large job, but with some research, the right tools and a handy friend or relative, you could save yourself thousands of dollars.
Average savings – On average, the cost of cabinetry is $9,039.
Shelving installation
Shelving can really personalise your living space, adding dimension and a 'wow' factor when styled in the right way. Think visual impact, not clutter, and certainly not a place to dump items that have no other place to go! You can use drawers, cupboards or wardrobes for those. Shelving solutions are fairly inexpensive – check out your local Bunnings for everything you need and instructions on installation.
Thinking of getting a handyman to do this for you? They will often charge you a call-out fee and an hourly rate. Looking at custom made options could well blow your budget for other project items you need.
Painting walls
Simple painting tasks such as painting walls are easy enough to do yourself. Watch some online tutorials for tricks of the trade, or ask your local paint outlet. If you have high ceilings or don't have the mobility to tackle window frames and skirting boards, these tasks could be outsourced to a professional painter. Do your homework on seeking quotes from painters and decorators and ask for referrals from friends and family. Be aware that external painting may require additional costs with scaffolding too.
Average savings – Professional painters charge around $50 per hour.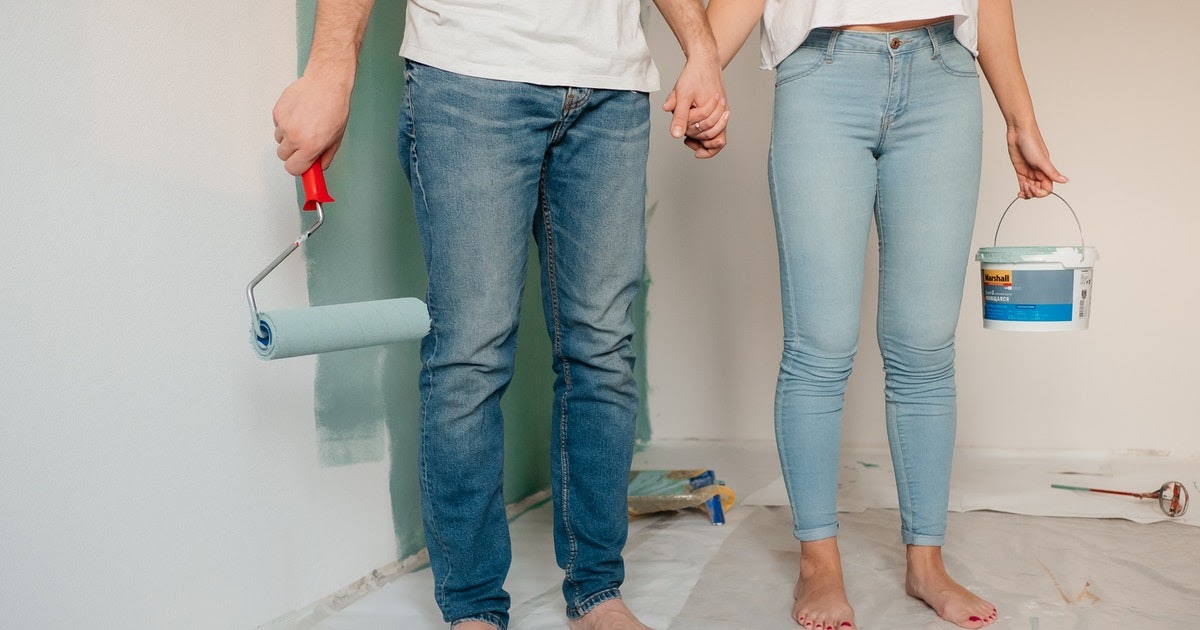 Help from friends and family
Friends and family are often pleased to be able to help you out with projects around the home. Why not consider a working bee day where you supply the snacks, beers and barbie afterwards in return for some help. Perhaps it's simple landscaping outside or wallpaper stripping inside. Depending on your project, a couple of handy mates or a dozen extra hands can really kick start your reno project and make you feel like you're making progress too.
Where to splurge on your reno project?
Unless you're a qualified builder, plumber or electrician, there are likely to be elements of your project where you would want to call in the professionals. Let's have a look at some of the most common tasks to outsource.
Removing load-bearing walls
Modern houses typically have open plan living spaces. If that's not the case at your house, you might consider removing the odd wall or two. Before you grab the sledgehammer, though, you'll need to understand whether it is a load-bearing wall. If your architect or builder confirms that it is, ask a builder to remove and reinforce it for you. With any structural work, it's always recommended to enlist the help of experts as the price is high if you get this wrong.
Plastering
On the face of it, plastering looks pretty straightforward. It can, however, be finicky work. Rather than spending days ensuring a perfectly flat finish, over plastering or applying additional coats while it is still wet, this is a task that can make sense to outsource. You can always make savings by tackling the painting or wallpapering yourself. A professional plasterer will ensure the job is done quickly and to a superior standard.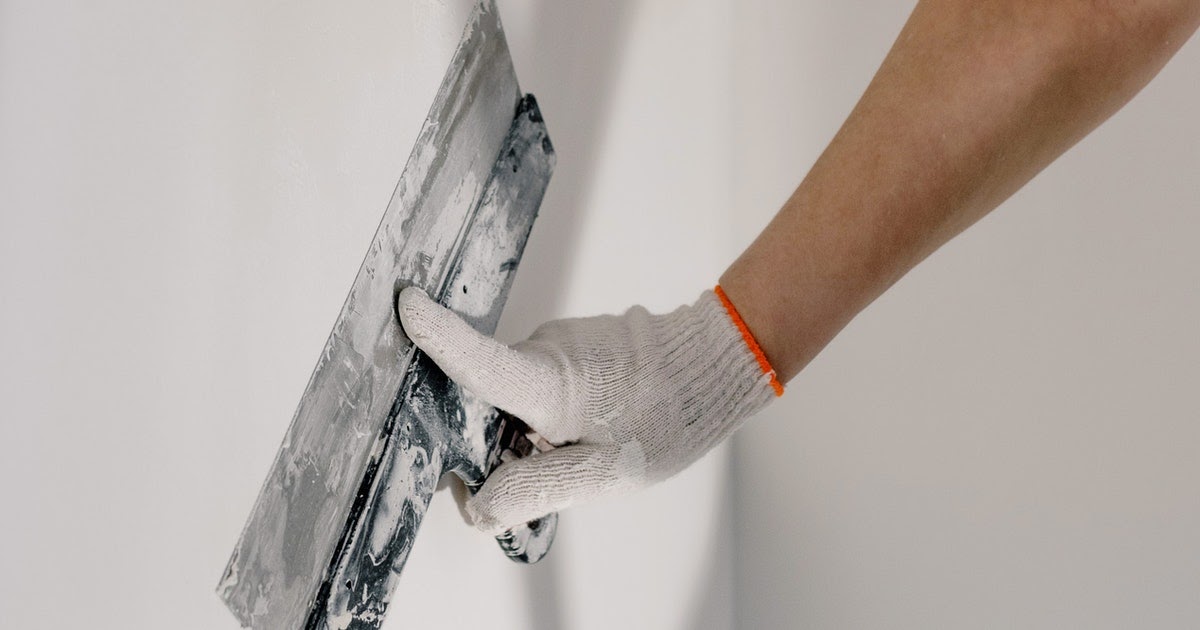 Electrical, plumbing and gas work
Ensuring you have qualified tradespeople to perform these key health and safety tasks in your home can be reassuring, and in many cases, a legal requirement. If you need council consent on your project, the council will be checking to see that all electrical, plumbing and gas work is signed off by qualified tradespeople.
The costs of getting these tasks wrong can lead to electrocution, fire, flood and explosions and can be fatal. It's important you put safety first and hire the experts.
Financing your renovation project with a Nectar home improvement loan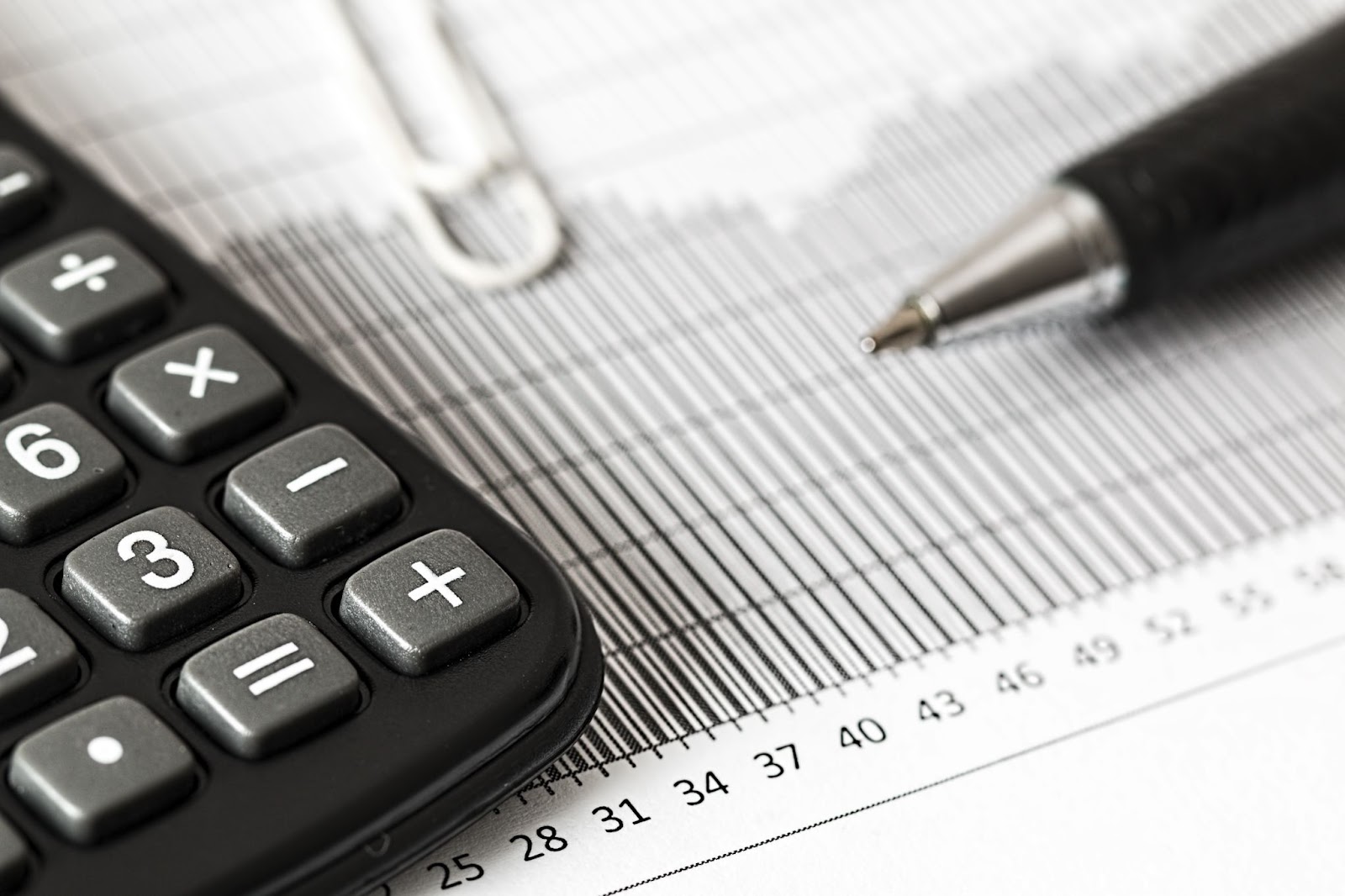 Some home renovation projects can be worth the splurge. If you know that you will live in the property for a significant period of time, the improvements you make now could increase your quality of life. If you're thinking of renting or selling your property, the improvements, if done well, will add value to your home and make it more appealing to renters and home buyers.. You can check with a valuer or real estate agent if you are unsure about adding to the resale value of your home.
If you only need a small cash top-up to make your reno happen, you may prefer to apply for a personal loan rather than incur the higher interest rates of a credit card. Remember, not all tradespeople or wholesalers will take credit cards either and may expect cash payments.
For larger finance needs, you may want to discuss options for extending your mortgage with your mortgage lender. However, if you want to avoid a discussion with your bank and the inevitable paperwork, a personal loan can be another useful option for finance.
A further benefit of a personal loan for home improvements is that you may be able to negotiate a better deal by paying cash upfront. You can borrow between $2,000 – $30,000 with a Nectar personal loan, and remember, you can simply use it to top up existing cash savings.
A Nectar home improvement loan could be just what you need to make your current home your dream home. We strongly suggest doing plenty of upfront research first, though – understand your budget, get a realistic view of what your reno will cost, look at ways you can save on project costs and understand the ways you can financially make your project happen.
Getting started with Nectar
Need a great rate on a home improvement loan? We'd love to help with your personal loan requirements. Check out how much you could borrow and learn more about our personal loans. You can get started with Nectar for an instant quote and rates. Borrow better, faster today!*
*Nectar's lending criteria and responsible lending checks apply.