What Loan Products Does Nectar Offer?
Are there different types of personal loans? What can you use a personal loan for? When might I need a personal loan? We answer these questions everyday and thought it might be useful to help you understand the different types of personal loans and how they can be used for different financial situations.
What is a personal loan?
A personal loan is a type of loan, or credit facility that provides a one-off payment of cash to a borrower. When you apply for a personal loan, you will be made aware of the interest rate, the term or length of the personal loan, and your options for making repayments (e.g. weekly, fortnightly or monthly). You will also be advised of any establishment or ongoing fees for the loan.
Nectar offers its customers a wide range of personal loans. No matter the reason for your loan needs, we're sure to have a solution for you. Read on for the types of personal loans we offer.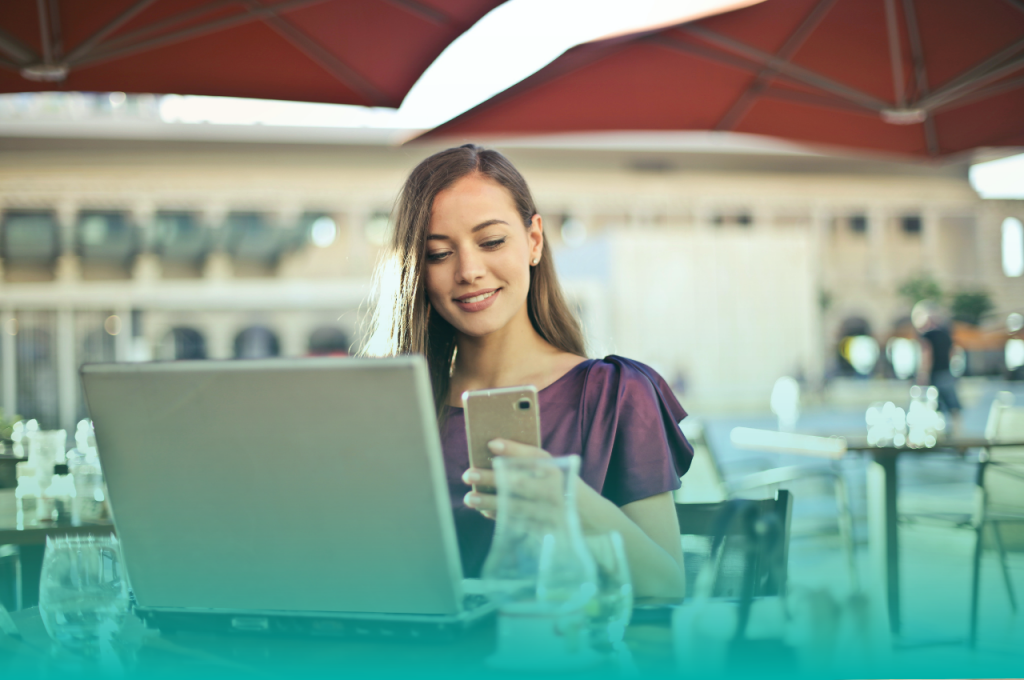 Debt Consolidation Loan
A popular personal loan is a debt consolidation loan. A debt consolidation loan allows you to simplify your debt arrangements by bundling multiple higher interest loans and debts into a single loan with one regular repayment. This would suit people with a mix of high interest loans, credit cards or Buy Now Pay Later arrangements that are looking for an overall lower average interest rate and who want to manage one single fixed repayment amount each week, fortnight or month.
Nectar's loan terms vary between 6 months and 4 years, so this can be a sensible option to potentially reduce your overall interest repayments and ensure you meet your repayment obligations.
Emergency Loan
An emergency loan, urgent loan or fast loan is obviously a personal loan you need to apply for quickly, for an immediate need. There are all sorts of scenarios where someone might need money quickly. Our customers tell us that emergency loans are needed for emergency medical treatment, family reasons or unexpected expenses that come up for your household that need to be paid quickly.
Our seven-minute application process ensures that you quickly receive a personalised loan quote including your interest rate and the amount you can borrow. If approved, we'll also provide money to your bank account within a day.
Car Loan
Applying for a personal loan to purchase a car is probably one of the reasons you'll be most familiar with when it comes to personal loans. You can in fact apply for a personal loan to purchase a new car, a second hand car, or use it to fund repairs on a car you already own. Now that's flexible. Our customers often find they can secure better interest rates with Nectar than a loan facility through a car dealer.
Buying or repairing a car can often be an urgent situation – your job might rely on you being able to drive there. We find our car loan borrowers appreciate the quick turnaround online application process we offer so they can secure their new vehicle quickly, or fix up an existing vehicle and get it road worthy again.
Home Improvement Loan
Home improvements can vary from minor landscaping or a kitchen renovation, right through to fixing up leaky pipes or repainting. No matter your reason to improve your home: aesthetics, health and safety, comfort or to add value, it might make sense to consider applying for a personal loan to help you pay for it.
Increasingly, people are looking for ways to reduce the ongoing running costs of their homes too. So, it could make sense to explore a personal loan to fund solar panels to heat your home, or to invest in other kinds of heating systems. Nectar offers loans up to $30,000 so many smaller renovation projects will fit with this loan.
Holiday Loan
With international travel and longer holidays back on the agenda, some of our customers find our Holiday Loan a useful way to fully fund their trip, or top up their holiday savings. A personal loan for a holiday can make sense if your trip is a once in a lifetime destination, or a unique opportunity to make lasting memories with family or special friends.
A holiday loan can also be used as a buffer for your holiday savings – having cash readily available in case of unexpected accommodation or flight changes, medical emergencies and so on. Others use a holiday loan as bridging finance where they may have paid up front for the big ticket items such as flights and accommodation but need cash to manage the lower priced expenses such as food, entertainment and other holiday expenses while they wait for their next payday or work bonus to come through.
Wedding Loan
There's no doubt that weddings are expensive. Even for couples who have families happy to contribute to expenses, and have worked hard to save up, there are often unexpected expenses, or last minute pricing changes that can throw a budget and require a little additional money to achieve your dream wedding. That's where a Wedding Loan can come in handy.
Even for couples with the best of intentions, reducing the size of the guest list or getting creative with your wedding venue can only reduce your budget so far. A wedding loan can help to ease the pressure on an already stressful time, or help to cover a short period of time when you need to pay for a large number of wedding expenses.
How much can you borrow for a Personal loan?
With Nectar you can borrow unsecured up to $30,000, or as little as $2,000. Use our personal loan repayment calculator to find out how much you could get.
Getting started with Nectar
Need a great rate on a personal loan? We'd love to help with your personal loan requirements. Check out how much you could borrow and learn more about our personal loans. You can get started with Nectar and get a personalised loan quote online which will include your interest rate, maximum borrowing amount and repayment options. Borrow better, faster today!*
*Nectar's lending criteria and responsible lending checks apply.