What does the NZ Budget announcement mean for everyday Kiwis?
In May each year, the New Zealand government announces their government budget, ahead of their new financial year which starts 1 July. It is often a time for our government to address topical financial issues for everyday Kiwis (such as public transport costs), and provide a few sweeteners if an election is looming (often by way of tax cuts, or focused financial support for certain groups of New Zealanders). This year, we've seen a trickle of pre-budget initiatives that we thought were worth sharing to make sure that you're making the most of your hard earned money. We'll also look at the May 2023 government budget announcements and review how you can stretch your household budget further.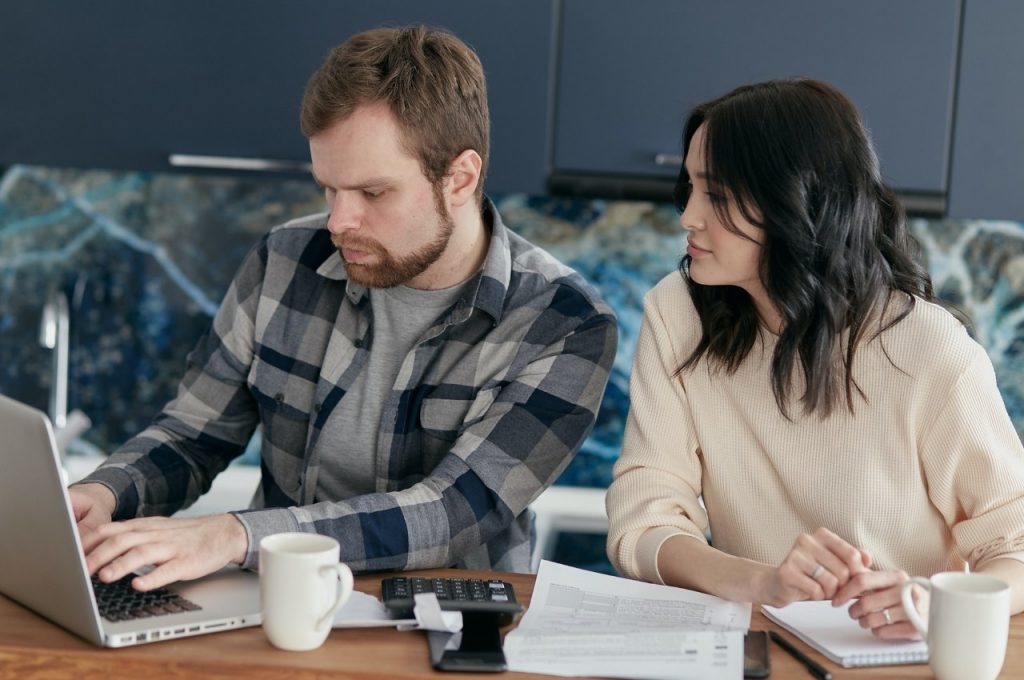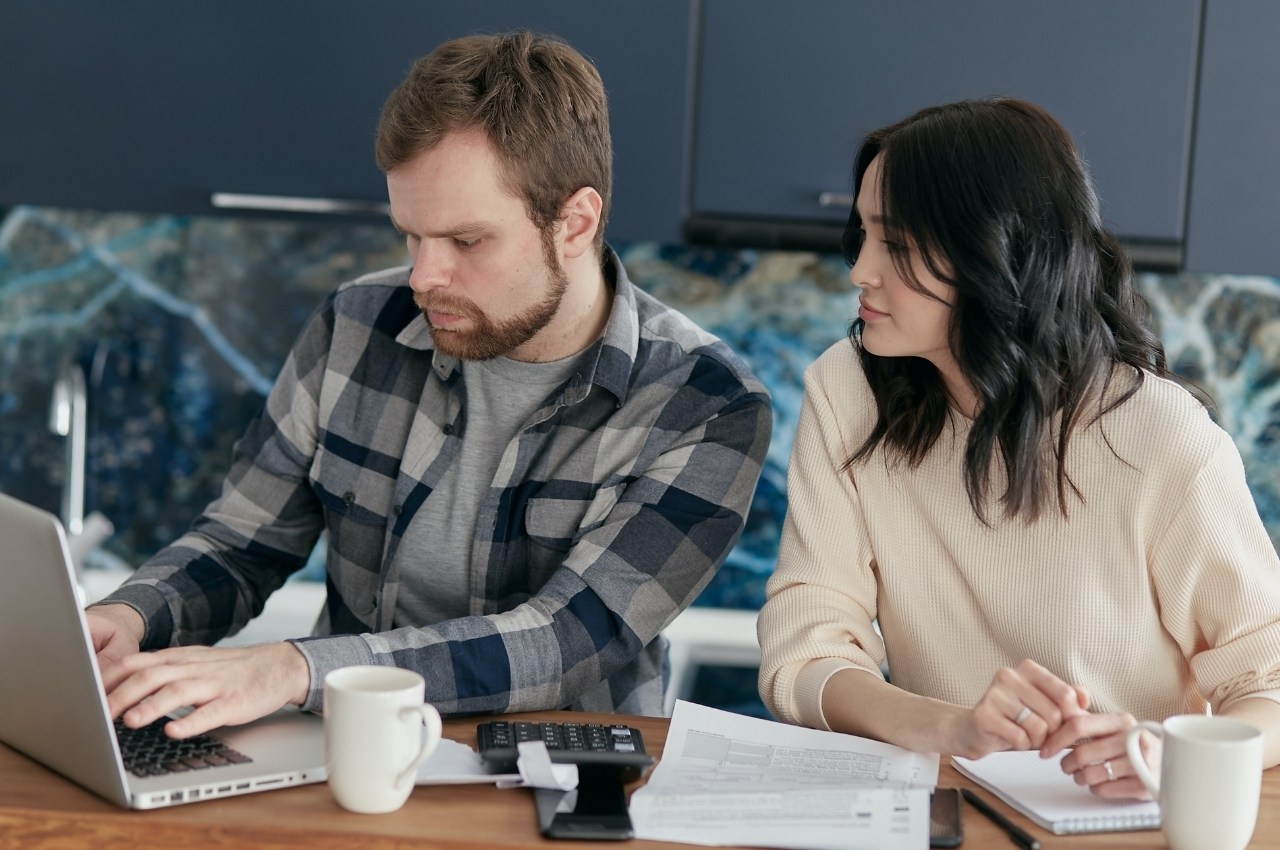 Continuing high cost of living for New Zealanders
From increasing rent, home loan rates and high grocery bills, there is no doubt that the cost of living remains high for everyday Kiwis. Meanwhile, electricity and gas bills aren't decreasing, nor is rent, or the cost of imported goods as supply chain pressures make items such as electronics and whiteware more expensive.
Families are feeling the financial pressure of higher bills, especially if they rely on one income, as are households with fixed incomes such as superannuitants and beneficiaries. Sorted have developed new cost of living resources to help people plan and budget better.
What is inflation?
The Reserve Bank of New Zealand describes inflation as "a rise of average prices through the economy". In short, your money won't stretch as far as it has done previously. In fact, the cost of living, or buying the things you usually do (food, housing, insurance, petrol), continues at high levels for all household groups since Stats NZ started recording the cost of living in 2008.
Income boosts for Kiwis that you can access this year
Thankfully, the NZ Government has bought in some Budget income boosts that can help support Kiwi households struggling to balance their household budgets.
Helping with health costs by removing the $5 co-payment for prescription medicines from July this year – a big help for those with regular health needs.
Reducing the costs of early childhood education for parents by extending 20 hours free ECE to two-year-olds – a significant weekly saving for families, allowing working parents to take on more work, or head back to work sooner.
Permanently cutting the costs of public transport for young New Zealanders – free bus, train and ferry fares for 5 to 12 year olds and half-price tickets for 13 to 24 year olds from July this year. A great help to families.
Winter Energy Payments plus retrofit programme – Winter Energy Payments continue for those getting some sort of government support, and more retrofitting of houses to reduce power bills
Making your money go further
If you haven't already done so, now is a great time to create a household budget and set your financial goals for the year. Be clear on the income you have coming in the door, and any rising costs to your fixed or variable costs. Speak to your partner or household about what changes you could make to reduce costs, including trimming grocery bills or cancelling subscription services that you don't use. Do you need new work shoes if you largely work from home now? Can you reduce your peanut butter or chocolate outgoings by changing to a cheaper brand? Is now the time to swap the car commute for public transport?
This could also extend to reviewing some of your larger ticket transactions for key services like insurance, power, phone plans and so on. Sorted has a detailed list of online comparison sites for services and utilities. Remember that there are often deals to be had by bundling your services (such as phone and broadband) that can also simplify your outgoings by dealing with fewer providers.
Reviewing your debt and paying down your highest interest loans can be really useful too. Here's where a debt consolidation loan can make sense too – swapping out multiple high interest loans for a single lower interest rate personal loan.
How much can you borrow with a personal loan?
With Nectar you can borrow unsecured up to $30,000, or as little as $2,000. Use our loan calculator to find out how much you could get.
Do you need personal finance advice?
Getting your financial affairs in order or better understanding personal finance basics can be daunting. There are free services available or you can chat to a local personal finance adviser for a fee. If you need support with goal planning, Sorted has a useful calculator to help you plan and achieve your goals sooner.
Getting started with Nectar
Need a great rate on a personal loan? We'd love to help with your personal loan requirements. Check out how much you could borrow and learn more about our personal loans. You can get started with Nectar and get a personalised loan quote online which will include your interest rate, maximum borrowing amount and repayment options. Borrow better, faster today!*
*Nectar's lending criteria and responsible lending checks apply.