Renovating Your Home? Try a Personal Loan Over Refinancing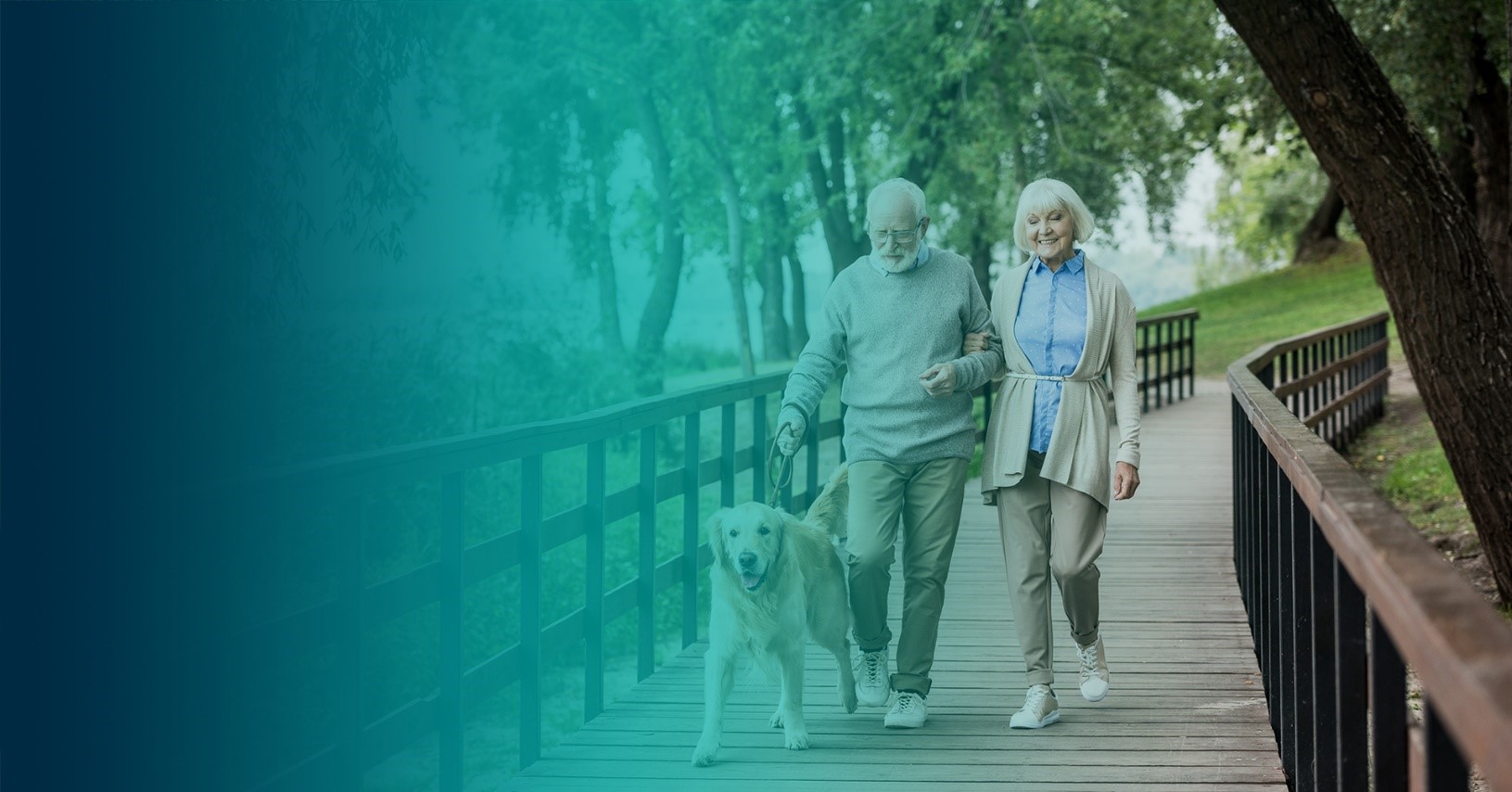 Let's face it. Nobody's house is perfect. That's why thousands of Kiwis take on new home improvement projects every year, from recladding to modernised kitchens to additional rooms, and New Zealand homeowners often pay for these renovations by refinancing their homes. Families often wait for market rates to provide the incentive, then refinance to shore up extra cash for their home improvement projects.
If you're thinking about making renovations to your home, you may quickly find yourself asking the same question. But if you're just assuming that a refinanced mortgage is the only way to pay for your project, you may be surprised! Personal loan interest rates can compete directly with those of a mortgage and offer a variety of additional benefits as well. Continue reading to learn the benefits of choosing a personal loan over refinancing for your next home improvement project.
1. Lower borrowing minimum
Mortgages are sizable loans. They are for a house, after all. A refinanced mortgage often has a high borrowing minimum and requires significant equity in your home to qualify. This is fine if you are planning on a particularly large renovation project and have also made significant progress paying your mortgage, but for the average home improvement project, the lower borrowing minimums of a personal loan NZ may be a better fit for your needs.
2. Shorter repayment plans
We all know that mortgages take years to pay off. Refinancing your mortgage can shorten that time, but there's still no competing with a personal loan. Flexible personal loan NZ companies like Nectar offer accommodating repayment plans so that you can pay off your loan in months, depending on the amount you borrow.
3. Fewer fees
A refinanced mortgage will need to be negotiated with your bank. Due to the size of mortgages and the safeguards that need to be in place, refinancing contracts are often littered with fees and stipulations regarding early repayment and stiff penalties for late payments. Personal loans, however, seldom have as many fees and usually allow for early repayment. This gives you some welcome flexibility as you repay your loan.
4. Faster approval times
Banks can take weeks to approve an application to refinance a mortgage, while they review credit history and meticulously calculate terms. However, due to recent advances in lending technology such as Nectar's 100% online loan calculator, you can receive your personal loan interest rate, borrowing amount and repayment options in as little as seven minutes. You may even manage to receive your borrowed money in your account the very day you apply. Such convenience empowers you to get straight to work on your ideal home!
The right loan for the right home improvement project
Personal online loans from Nectar give you the financial freedom you need, when you need it. With a fast, simple application process, friendly rates, instant offers, and same day fund transfer, we can get you started on your home improvement project today. Enjoy the peace of mind of having a 100% Kiwi owned and operated personal loan NZ company in your corner. Your dream home awaits. Get started with Nectar today.
*Nectar's lending criteria and responsible lending checks apply.