Can I get a personal loan if I am a student?
There are almost 400,000 tertiary students in New Zealand studying for certificates at polytechnics and wananga, and for degree-level courses at our universities. New Zealand has a mix of public and private education institutions. It's a time of life when young people are often living independently for the first time, and money can be tight. For adult students, they've often had to reduce their working hours in order to study.
Financing study can be challenging for many students. Course fees, books, laptops, and living costs such as rent and food can all add up, creating unnecessary stress for students as they try and focus on their coursework and exams. Many students look at their financing options to take the stress out of these crucial years that will set them up for the future.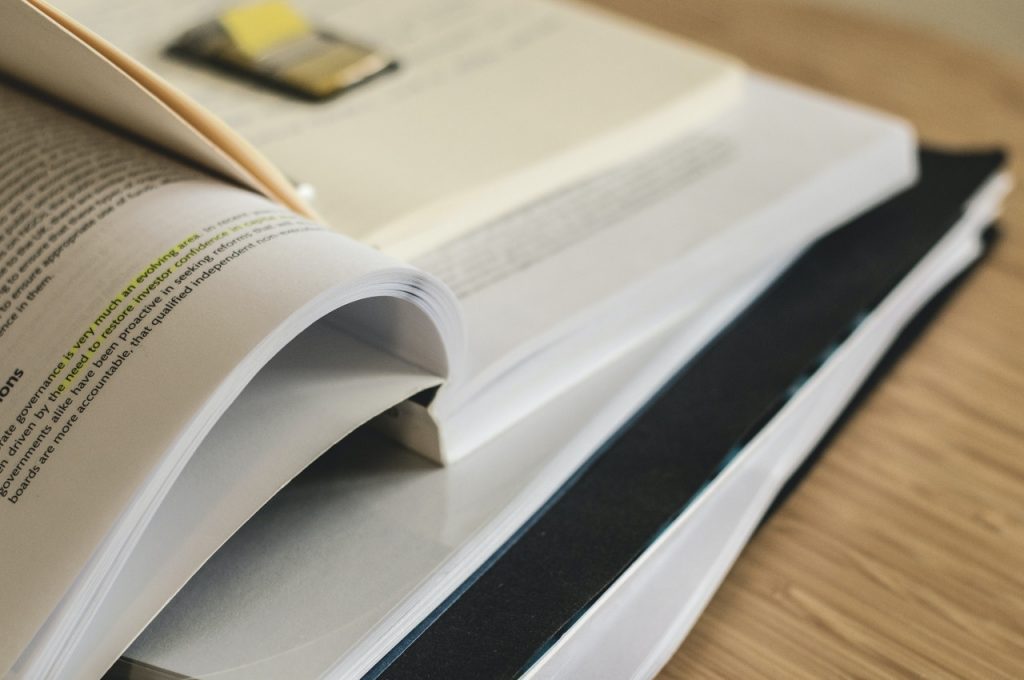 What funding is available for tertiary students?
Always do your research and ensure you're getting all the funding you're eligible for. For some New Zealand students, this will mean access to a Studylink Student Allowance. This provides financial support for living costs, providing a student fits the criteria. Criteria includes studying at an approved education provider, a student's parents' income if under 24 years old, your partner's income if over 24 years old or have a child to support.
You'll also want to understand if you can access your first year of study for free, or two years of training fees for free. The Tertiary Education Commission has a handy online tool so you can check if you're eligible. Saving on course fees can be a huge help to your student budget.
What type of loan is best for students?
Many New Zealand students will be familiar with the fact that they can apply for a student loan under the Student Loan Scheme. A Studylink Student Loan allows eligible students to borrow money (interest-free) to help them pay for their tertiary study (course fees, living expenses and course costs), and repay the loan once they complete their study and are earning income that is above the repayment threshold. It's important to understand that if you intend to head overseas shortly after you finish studying, that you will get charged interest on your student loan balance. You can find the current student loan interest rates, late payment fees and administration fees online. The Sorted website has some good information about borrowing to study and your obligations to make repayments
An alternative to a government student loan is an education loan from a lender such as Nectar. A personal loan for education or study purposes can often be used for a broader range of education purposes than a government student loan, and can be quicker and easier to apply for than a traditional student loan or finance from your bank. To obtain an education loan with Nectar, you need to be 18 years or over, a NZ citizen or permanent resident, earn an income of at least $350 per week (after tax) – other conditions also apply. An education loan from Nectar can be approved in minutes, with funds transferred to your bank account within a day. Unlike a government student loan, you will need to make your personal loan repayments straight away, but have the flexibility to choose from weekly, fortnightly or monthly repayments.
An education loan with Learning People
If you're an adult student and thinking of enrolling in a course with Learning People, you can take advantage of an interest free education loan with Nectar. With an application outcome in minutes, this could be a great funding solution for your study. You do need to be 18 years or over, an NZ citizen or permanent resident, and have an income of at least $350 per week (after tax) – other conditions also apply.
What is the difference between a personal loan and a student loan?
A government student loan typically doesn't need to be repaid until you complete your study and earn a certain amount of income. If you're keen to get on top of your loan repayments sooner, and have the income coming in while you study, then opting for a personal education loan could be an option for you. We also recommend you do your homework on interest rates, upfront fees and ongoing fees on all your loan options. Make sure you understand when you need to start repaying the loan, and what the interest rates will be. If you haven't already created a budget to work out what you can afford to repay on a loan, check out our handy blog on creating or reviewing your budget
Remember that investing in your education and future career opportunities can be a sensible step in your long-term financial security. Make sure you understand the opportunities for your chosen field of study (graduate salaries, demand for your job role and so on). Understanding your future options can help you make that important next step in your education, and making your career goals a reality.
How much can you borrow with a personal loan?
With Nectar you can borrow unsecured up to $30,000, or as little as $2,000. Use our education loan repayment calculator to find out how much you could get.
Getting started with Nectar
Do you need a great rate on a personal education loan? We'd love to help with your personal loan requirements. Find out how much you could borrow and learn more about our personal education loans. You can get started with Nectar and get a personalised loan quote online which will include your interest rate, maximum borrowing amount and repayment options. Borrow better, faster today!*
*Nectar's lending criteria and responsible lending checks apply.