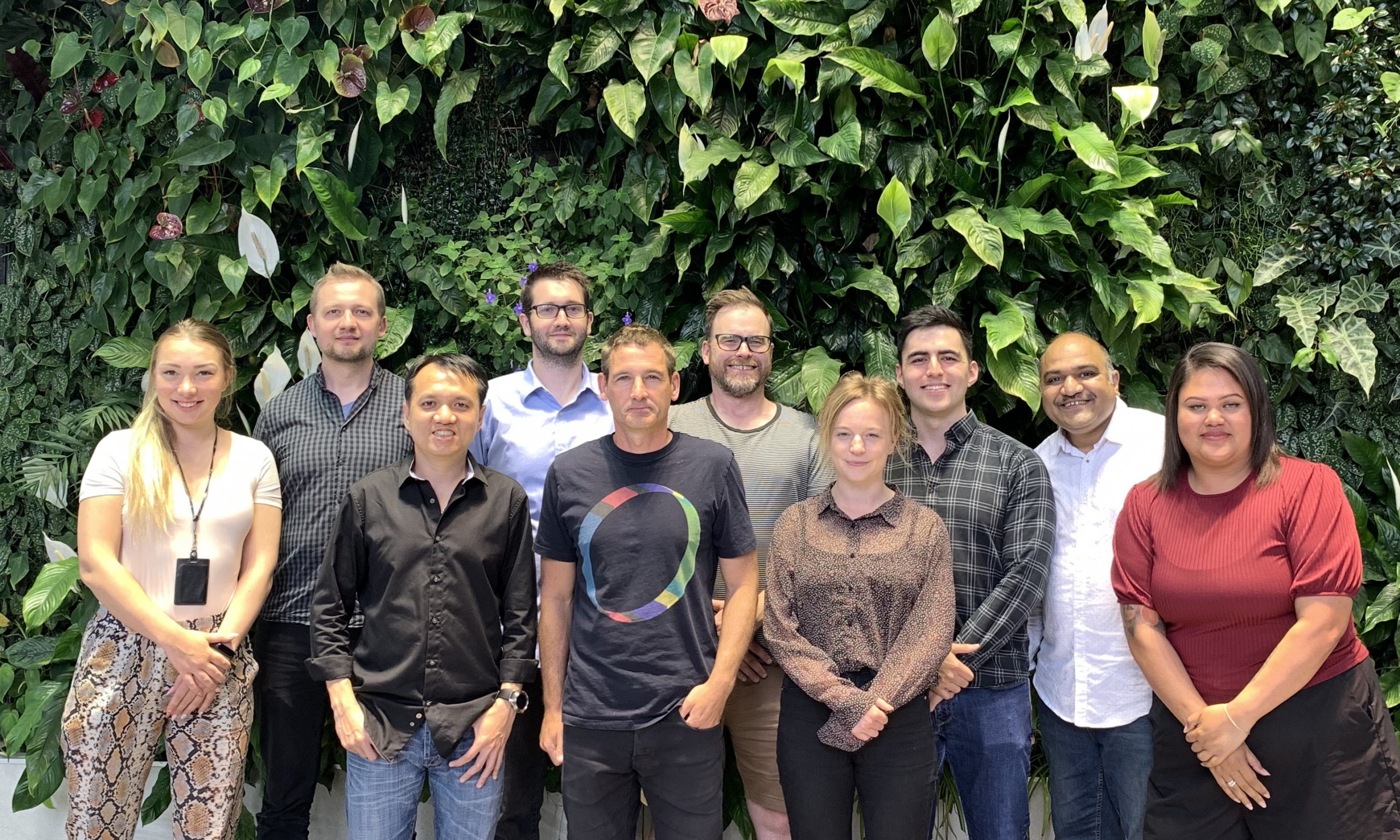 Nectar is built by a team of passionate New Zealanders. Quite simply, our mission is to provide the simplest, fastest and most transparent way for kiwis to access finance.
Nectar has been operating in New Zealand since 2017 offering personal loans direct to consumers and through a wide variety of brokers.
NectarPay is our simple buy now, pay later product for high value products and services, enabling our partners to provide finance options up to $25,000 to their customers.
Digital lending
We are a digital lending company – 100% online. Our real-time credit decision technology allows us to provide an interactive flexible loan offer in as little as 7 minutes. This lowers our costs and these cost savings are passed onto customers via low fees and competitive interest rates.
360-degree credit profile
We go beyond the traditional method of assessing credit and use a variety of data sources to create a 360-degree profile of our borrows. This allows us to provide finance to a wide variety of flexible finance options.
We provide a secure and personalised experience. Compared with traditional providers, accessing funding with Nectar is faster, less stressful and is more transparent.
Our experienced team is available to provide any answers and support you require.
The Nectar Team.