How to repay my personal loan quicker
There are many ways to be smart with our money. Investing, saving, buying what you need rather than what you want. Life has a funny way of throwing up all sorts of unexpected surprises though, doesn't it? If you do need to take on debt, there are ways to be smart with debt too. Whether that's over paying your mortgage repayments, or ensuring you can repay your credit card each month. When it comes to personal loans, you can be smart about how often you pay it, whether you overpay your repayment amounts or make occasional lump sum payments. This article will take a deep dive into how you can repay your personal loan quicker.
First things first – what's your plan? If you don't already have a budget, this is your first step before you get a personal loan. Already have a personal loan but don't yet have a budget? It's never too late, get your budget underway in case there is some additional cash at your disposal that you could use to service your debt repayments even sooner.
Secondly, set your financial goals so you can assess where you're at now, and where you want to get to. How does your personal loan help you achieve those goals? Do you need to repay your personal loan more quickly to help you achieve those goals?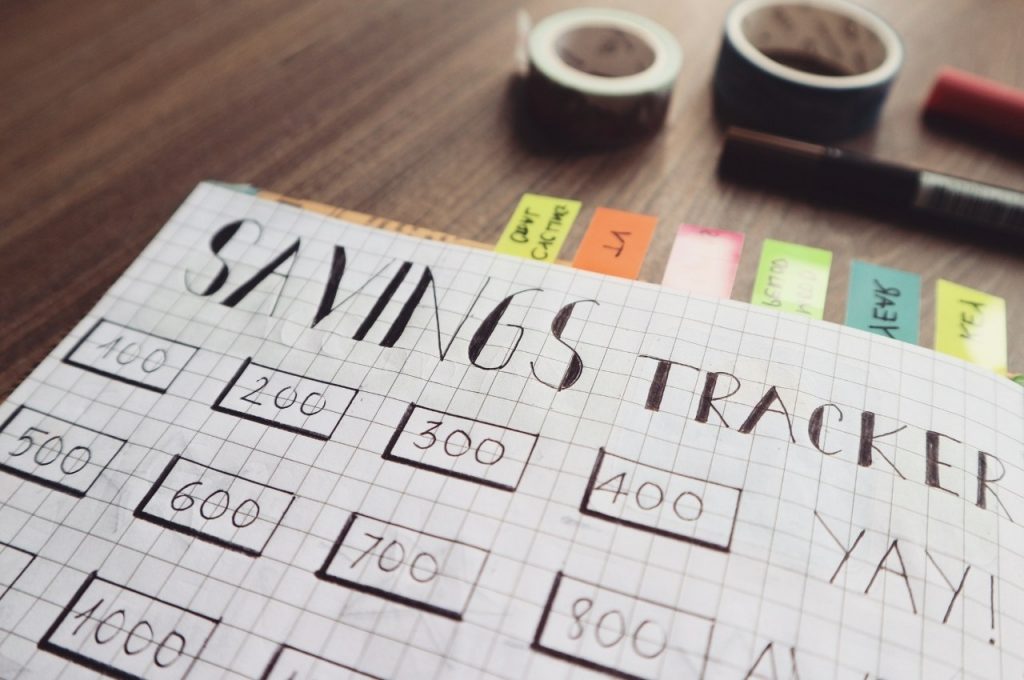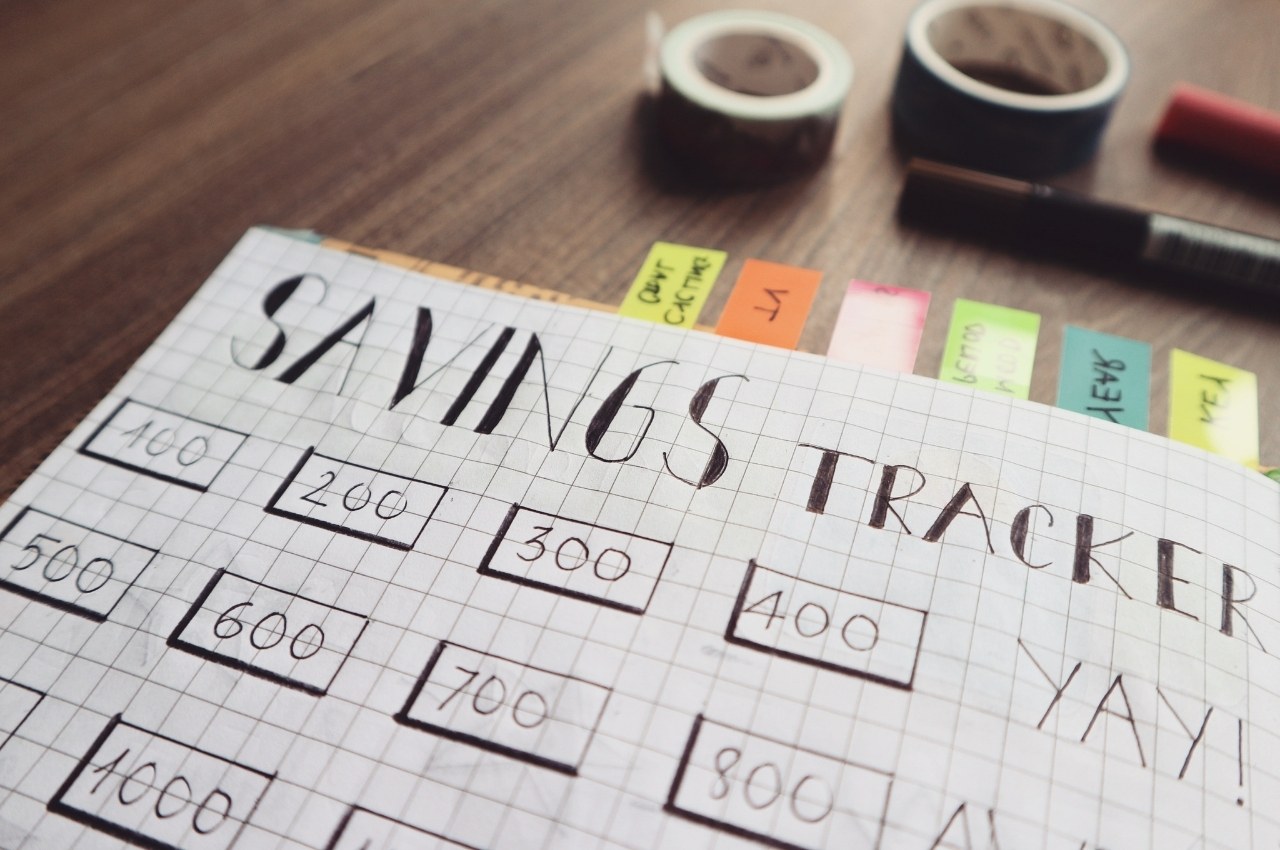 How to repay your personal loan more quickly
If you've completed your budget, you'll have a good idea of whether you have any additional cash saved, or can reduce costs in one area in order to repay your personal loan faster. Please be aware of paying your personal loan off quicker at the expense of emptying out your savings or emergency expense account. Unexpected expenses will continue to come up, so it's useful to maintain a buffer of available cash, so you don't need to go into debt again. Let's take a look at some of the upsides and downsides of repaying your personal loan early.
Benefits of repaying your personal loan early
Save money on interest charges
Remove the stress of having financial debt
Reduce your monthly expenses
Disadvantages of repaying your personal loan early
Check with your lender to ensure there are no early repayment penalties
Depending on the terms of your personal loan, could your spare cash have been better utilised as savings or by investing it?
A lender like Nectar does not have early repayment penalties – if you suspect you do want to repay your personal loan more quickly, this is a key fee to confirm with your chosen lender.
How can I make additional personal loan payments?
A flexible lender like Nectar will allow you to make additional payments or larger payments whenever you like, with no penalties or fees. In fact, you can pay off your personal loan in full, at any time, without incurring any fees.
Early repayment options
If you're currently repaying your personal loan each month, consider changing your repayments to fortnightly or weekly. Over time, you will repay your loan quicker.
You may wish to increase your regular personal loan repayments. Whether you round up to the nearest $50, $100 or $1,000, or aim to double your personal loan repayments to speed up your repayment period, Nectar provides you the flexibility to make this work.
From time to time you might get bonuses from work. If repaying your personal loan more quickly is your top financial priority, then occasional top ups or a lump sum payment could be a sensible solution.
Will early loan repayments improve your credit score?
Credit scores are built on your credit history – regular payments of credit (such as personal loans and credit cards) and regular payments of bills such as phone, electricity and insurance, all help build a picture of you as a reliable borrower. Lenders like to be able to see reliable, predictable payment behaviour, as well as having enough income to service the lending you're applying for. In short, early personal loan repayments won't worsen your credit score, and may help to improve it if extra payments are regular.
Managing your personal loan payments with Nectar
Once you have your direct debit set up, it can be hard to keep track of how many personal loan repayments you have remaining, or how much you have to repay. Nectar makes this simple with a handy online dashboard that you log in to to view your account. Simply log in to your dashboard using the Login button at the top right hand corner of the Nectar website and navigate to the Loan Summary tab.
Your Loan Summary will let you see how many payments you've made, when your next payment is due and your outstanding balance. If you're keen to make a final payment, and repay your personal loan balance in full, the Nectar dashboard allows you to see your balance by navigating to the Laon Summary tab and selecting 'Request payoff quote'.
If you're having trouble navigating the Nectar dashboard, you can also give us a call on 0800 855 888.
Personal finance advice
Unsure of whether to keep saving or repay your personal loan early? You can access free personal finance services or pay for professional personal finance advice.
How much can you borrow with a personal loan?
With Nectar you can borrow unsecured up to $30,000, or as little as $2,000. Use our loan repayment calculator to find out how much you could get.
Getting started with Nectar
Do you need a great rate on a personal loan? We'd love to help with your personal loan requirements. Find out how much you could borrow and learn more about our personal loans. You can get started with Nectar and get a personalised loan quote online which will include your interest rate, maximum borrowing amount and repayment options. Borrow better, faster today!*
*Nectar's lending criteria and responsible lending checks apply.