How To Protect Your Credit Score During The Covid-19 Crisis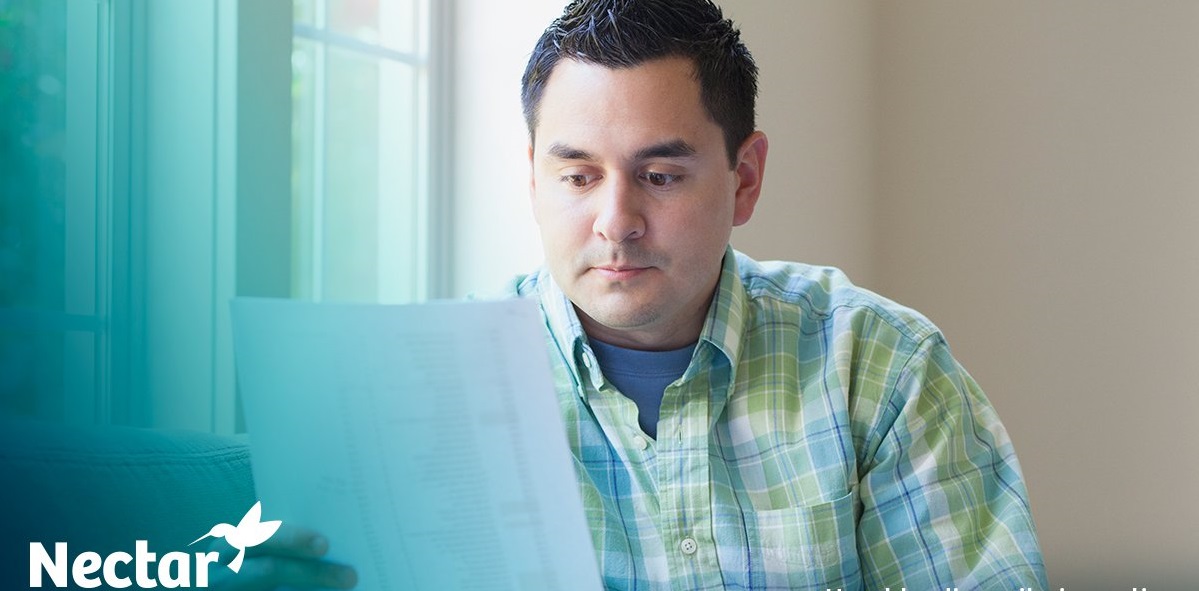 Taking care of your health, protecting your family and providing for basic household needs have probably been at the top of your priority list while the COVID-19 crisis swept across New Zealand. Yet, in the midst of everything else on your mind these days, it's critical to protect your credit score as well. In fact, maintaining a good credit rating may be more important than ever.
Of course, understanding that it's important to protect your credit score is just the beginning. Many kiwis are concerned about their credit right now. Credit bureaus are reporting a rise in hardships and payment arrears.
What you really need is a plan. This doesn't mean that you can just skip payments without contacting the bank or service provider first. Banks and other credit providers are encouraged to offer payment holidays but are much more likely to help you if you reach out before the first missed payment.
The good news is that Credit bureaus in New Zealand are providing some relief to your credit score if you can't make your normal payments due to COVID-19. Missed payments due to Covid-19 will not negatively effect your credit score when you have contacted and made an arrangement with your bank, credit or service provider.
Below are five strategies that you can use to keep your credit in the best shape possible until life returns to normal.
1. Find out what your credit score is.
To help you know what your credit score is Nectar provides an automatic credit score check through the Facebook messenger platform (click here to get your free credit score). It takes just a few minutes and you can understand what your credit score currently is (0-1,000) and how it measures up (below average, average, good etc).
2. Bring all credit accounts up to date, or contact your bank, credit or service provider.
Having a utility account (e.g. phone, power, water), bank overdraft, credit card or other debt that you have missed your monthly payment on will reduce your credit score. The more months behind you are the lower your score will be. Your priority should be as far as possible bringing these accounts up to date.
If you are unable to make the payment due to Covid-19 your should contact your provider immediately. Many banks, creditors, and service providers are offering lower payments, payment deferments or a full payment holiday. Payments missed while you are on a payment arrangement will not negatively effect your credit score.
The bottom line is that you won't know your options unless you ask. Before you fall behind on a payment, pick up the phone and give your creditors and service providers a call. Many of them will be willing to help, which could help with your budget and protect your credit at the same time.
3. Sort your budget
It's important to be careful with your money during this crisis. And if you're earning less money or you're currently unemployed, the need to create a new budget is very important.
You can start by assessing the income you have coming in. Make sure you review all help available from the government or click here if you need information on what might be available for you. Then, take a look at all of your financial commitments and discretionary spending. Finally, figure out which expenses you can cut or reduce, at least temporarily.
Websites such as sorted.co.nz have great budgeting tools.
Some money-saving ideas you might consider include:
Spend less on takeaways
Cancel gym and fitness memberships
Ask your landlord for a temporary discount on your rent, or your mortgage provider for a payment holiday.
Find affordable meal planning solutions
Cancel subscriptions (video streaming, music streaming, etc.)
Suspend non-essential services temporarily (lawn care, cleaning, etc.)
Cut back on child-related extra activities (sports, tutoring, lessons, etc.)
Put non-essential purchases on hold (clothing, online shopping, etc.)
Reducing these costs may not be much fun. However, when you free up more money in your budget, you can lower your financial stress and put yourself in a better position to protect your credit.
If you're in crisis mode, you can use the extra cash to cover essential expenses like food and housing. Yet reducing expenses is smart even if you're fortunate enough to still be earning your regular income. Consider adding any money you free up to your safety net in case you need to rely on savings in the future to cover expenses or keep bills up to date.
4. Is your Credit bureau information correct?
We recommend that you make sure the information held on you by the Credit bureau is accurate. You can click here to get a free credit report from Centrix. Once you receive the report you should review it to make sure all the information is correct. If you spot something that isn't right you should contact the bureau to have the information corrected. If something is not right it is a good idea to contact the other two credit bureaus in New Zealand (Illion and Equifax) to see if they have recorded the same incorrect information.
5. Sort out old unpaid defaults.
An old unpaid default from something that has you name on it (such as a power or telephone account) can significantly affect your credit score. If you have a default on your credit file getting this paid off should be your priority. Although the bureau will still have the default notified on your account, having paid it shows credit providers that you take responsibility for your liabilities.
Be proactive as possible!
All five strategies above to protect your credit score have one important feature in common. They require you to take a proactive approach to your credit and finances. Even if you're facing a financial crisis, there are many steps you can take to maintain the good credit you've worked so hard to earn.
*Nectar's lending criteria and responsible lending checks apply.