Do the lending regulation changes affect your ability to borrow?
In December 2021, the New Zealand Government introduced changes to the Credit Contract and Consumer Finance Act (CCCFA). The changes specifically relate to the new responsibilities of Kiwi lenders, how they assess the suitability and affordability of new customer lending applications, and what their obligations are if a borrower has payment difficulties. The changes are also known as the revised Responsible Lending Code.
The changes have had significant impacts on home buyers, with ASB Bank reporting a 7% drop in home loan approvals in February 2022. The CCCFA lending regulation changes have also impacted other types of lending (or credit contracts) too, including personal loans. With banks operating under more restrictive rules, everyday Kiwis are looking at other ways to secure lending – using a mortgage broker to help them get a home loan, or a personal loan with a non-bank finance provider that has a more personalised approach to loan applications.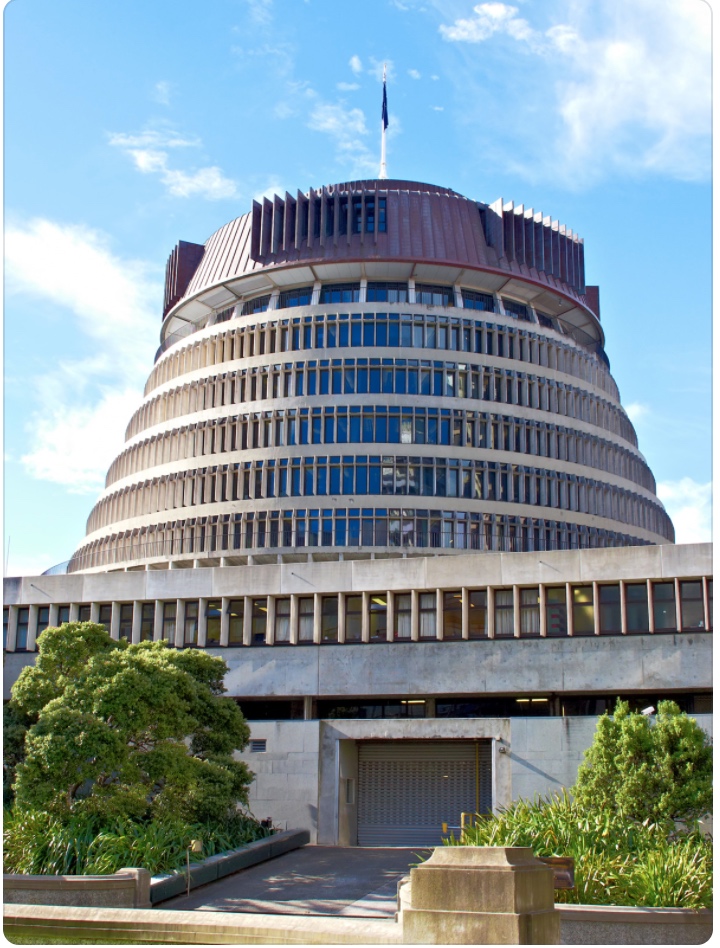 What is the CCCFA?
The Credit Contracts and Consumer Finance Act (CCCFA) 2003 is New Zealand legislation that protects Kiwis when they apply for lending products, and it ensures that lenders act responsibly in their dealings with their customers. The CCCFA ensures that lenders provide you all the information you need to make an "informed" decision – you'll need to understand the terms and conditions of the loan, how much interest and other fees you'll be charged, how much you need to repay and when by, and whether you'll be penalised if you make early repayments.
Why were changes to lending regulations needed?
The CCCFA changes were made with consumers in mind. They are primarily designed to protect borrowers from irresponsible, high interest rate lenders. The protections have been put in place to ensure that lenders have extra checks in place to ensure that borrowers can repay their loans, and that borrowers are treated fairly before they take out a loan, and once they have a loan agreement in place. The CCCFA changes will ensure that borrowers do not overextend themselves and can afford to repay the loan, that they help borrowers make an informed decision about their lending needs (and use plain language in their advertising and communications) and that lenders act ethically.
What are the key changes to lending regulations?
Full details of the changes can be found on the Commerce Commission website, however we've summarised the key things you need to know here:
Lenders now have minimum advertising standards, where they need to clearly explain affordability and suitability of their lending products,
Lenders need to provide information about their lending products in the same language as their advertising (ie. in simple, understandable terms),
High cost lenders (with annual interest rates of more than 50% per annum) must clearly offer information about dispute resolution and financial mentoring that is available,
High cost lenders must state in their advertising that high cost loans should be for temporary, short-term cash needs,
If a lender makes any changes to consumer credit contracts, they must check whether those changes affect the borrower.
What do the Responsible Lending Code changes mean for personal loans?
When a personal loan lender reviews your loan application, they'll be interested in two key aspects – what are your current spending patterns and do you have sufficient funds to service loan repayments? A finance provider such as Nectar has the ability to take borrowers through a personalised, data driven loan application process, so we'll pick up on your unique financial situation, such as whether a personal loan will enable you to consolidate more expensive, higher interest rate loan options and reduce your debt payment commitments overall.
If you're concerned about how your loan application may look to a potential lender, act now to review your expenditure and cut back on unnecessary expenditure. Takeaway coffees, meals, subscriptions for services you don't use and buy now, pay later purchases can all impact on your surplus income available to repay debt.
Further changes to lending regulations in 2022
The New Zealand government has acknowledged that the December 2021 Responsible Lending Code changes have impacted the ability of financial providers to lend to borrowers. In mid 2022 we can expect to see some "practical amendments" to the regulations to ensure that borrowers are not refused lending on the basis of some of their spending habits, and that expenditure such as savings or investments aren't considered 'outgoings' and negatively impact a credit application. In the future we can expect borrowers to be asked for their expenditure details, rather than a forensic analysis of bank statements as has been reported by some Kiwi borrowers.
How much can you borrow with a personal loan?
With Nectar you can borrow unsecured up to $30,000, or as little as $2,000. Use our loan calculator to help understand the cost of borrowing or get a personalised loan quote in 7 minutes to find out how much you could get.
Getting started with Nectar
Need a great rate on a personal loan? We'd love to help with your personal loan requirements. Check out how much you could borrow and learn more about our personal loans. You can get started with Nectar and get a personalised loan quote online which will include your interest rate, maximum borrowing amount and repayment options. Borrow better, faster today!*
*Nectar's lending criteria and responsible lending checks apply.