Will My Credit Score Drop if I Apply for Too Many Loans?
Applying for credit is often a necessary part of everyday, modern life. Online purchases can require a credit card to make payment. Larger purchases can necessitate a short-term instalment loan. A personal loan may be required to help achieve a significant financial goal, such as a new car, whiteware purchase, special holiday or small home renovation.
We often get enquiries about credit scores and how they might be impacted by applying for a personal loan. This article will take a look at ways to improve your credit score, and how your credit score may be negatively impacted. Protect your credit score rating with these helpful tips.
Your credit score is controlled by New Zealand's three credit reporting agencies: Centrix, illion and Equifax. Their credit reports include payment history for credit cards, mortgages, personal and car loans as well as other types of bills such as electricity, gas and phone accounts. There are a number of factors that can determine an overall credit score. One of those factors is the number of credit enquiries you make.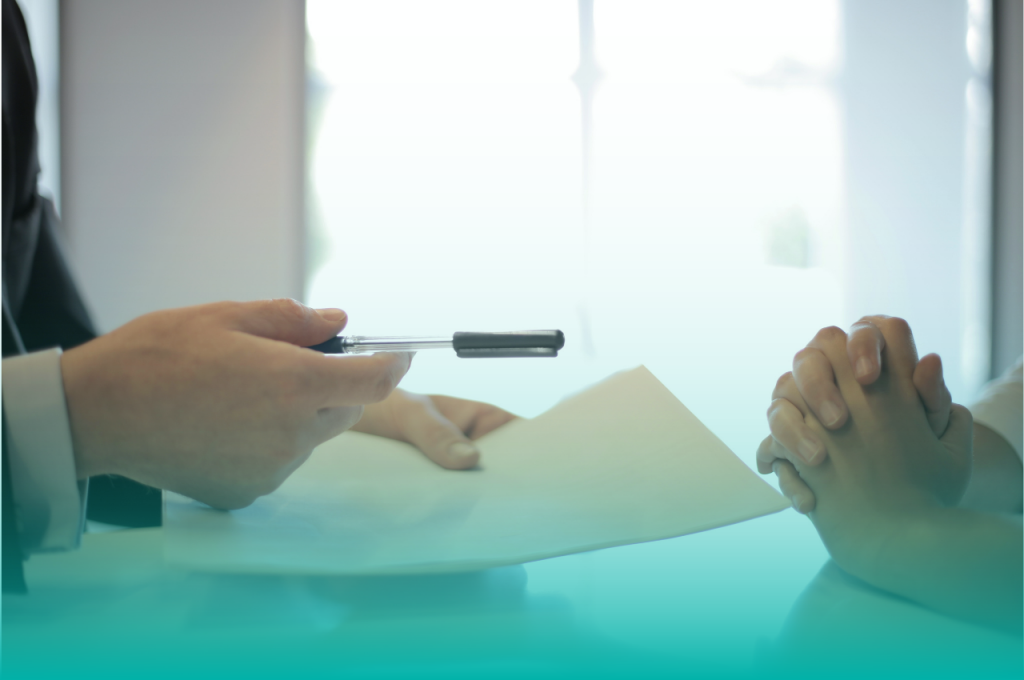 What is a credit score?
A credit score is a number between 1-1000 that indicates how likely you are to pay your bills on time. The higher your credit score, the better offers you'll receive from banks, insurance and utility companies. A low credit score can result in companies refusing to lend to you, lending you less money or charging you higher interest rates. Most credit scores are between 500 and 900 but a 'good' credit score is considered anything over 705.
Three ways your credit score can drop
Making repeated applications for credit
Credit reporting bureaus don't look favourably on multiple applications for small loans or credit. This repeated behaviour can be seen as more risky than someone who occasionally applies for credit. An application for one credit card and one personal loan within a 12 month period would be seen as reasonable. Five applications for a personal loan within a month would be seen negatively.
Not paying your accounts on time
Your 'accounts' include utility bills, streaming services and debt commitments such as a credit card or personal loan payment. Paying these bills on time, over an extended period of time demonstrates good repayment behaviour and will increase your credit score over time.
Not settling outstanding debts
If you've been unable to make a repayment, prioritise repaying this as soon as possible. A debt default will stay on your credit record for 5 years, but over time the weighting of the default will reduce. By paying your default, you will reduce the negative impact on your credit score.
Three ways to increase your credit score
Keep on top of your loan payments
Demonstrating good repayment behaviour can increase your credit score. If you have a credit card or loan, ensure you meet your required repayment obligations by paying the required amount on time.
Demonstrate a good payment history
By making timely payments to your regular bills (think utility and insurance bills), and meeting debt repayments on current loans and credit facilities, you'll prove that you have good repayment behaviour. Completing repayments and closing a loan also shows a sensible approach to managing credit.
A good payment history can override the negative impact of an old credit default and increase your credit score.
Seek help early
If you suspect you may not be able to meet a payment, contact your lender as soon as possible, as they should have processes in place to support repayments. Avoid defaulting on payments if at all possible, to avoid the negative impact on your credit score.
It's important to note that checking your credit score by requesting a credit score report is treated very differently from applying for credit. You can access your credit history, and monitor your credit score as many times as you like without impacting your credit score. Accessing your credit score report is free.
Need some help getting your personal finances in order?
Instead of applying for multiple personal loans, do your homework first by setting a household budget and establishing your financial goals. Once these are in place it can be easier to see if your current debt arrangements are working for you or against you.
If you need more help and support to get on top of your debt or repayments, consider accessing free and confidential budgeting advice from MoneyTalks.
Getting started with Nectar
Do you need a great rate on a personal loan? We'd love to help with your personal loan requirements. Find out how much you could borrow and learn more about our personal loans. You can get started with Nectar and get a personalised loan quote online which will include your interest rate, maximum borrowing amount and repayment options. Borrow better, faster today!*
*Nectar's lending criteria and responsible lending checks apply.