Common Misconceptions About Personal Loan Companies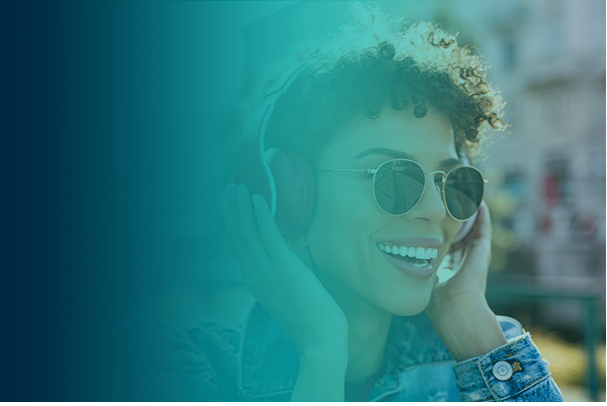 Personal loans are a widely used and viable financial opportunity. For many, personal loans offer a chance at greater financial independence. For others, they are necessary for cushioning a potential financial disaster. Despite all these, loan companies often get a bad reputation. Predatory and payday lenders have sullied the name of a helpful and necessary industry, leading to several misconceptions about personal lenders.
When making any decision about your finances, it's important to separate fact from fiction. Whether you're seeking a personal loan for credit card debt, a medical emergency, or just a major new purchase, you should know the facts. Below, we've outlined six of the most common myths surrounding personal lenders.
Myth 1. A high credit score is necessary for loan approval
Many people with bad credit feel like a personal loan is out of reach. This couldn't be further from the truth. Personal loans are possible for more than just those with good credit. You should never allow an unfortunate credit history to push you into the clutches of loan sharks or payday lenders. Safe, secure, and affordable loans are still attainable for those with low credit scores.
Ultimately, your credit score will affect your loan terms, such as the maximum loan amount, interest rate, and minimum payments, but it shouldn't stop you from getting a loan to begin with.
Myth 2. Loan applications are deliberately confusing
Contrary to popular opinion, personal loan companies want their loan to work for you. They're seeking a win-win, in which the money you borrow is helpful and you're able to repay the loan easily and without fuss. In order to meet their responsible lending obligations, and avoid any avoid any headaches it's in the interest of your loan company to make their applications and loan terms simple and comprehensible.
Myth 3. Online loans are tedious and slow
The myth of the cumbersome online loan application may once have been valid, but online loan companies like Nectar have worked to create an online process that is simple and smooth. Today, you can start your application and receive your interest rate, loan amount and repayment terms in only seven minutes!
Myth 4. You can only have one outstanding loan at a time
You might think that because you still have some outstanding student loan balance, you can no longer borrow money for that new car you'd been planning. Fortunately, you can take out more than one loan at once. Personal loan companies are required to assess your ability to repay your loan and can work with you to discuss your current financial circumstances. However, while you're allowed to take out more than one loan at a time, you should borrow responsibly to avoid taking on more debt than you can repay.
Myth 5. Personal loans will hurt your credit score
Taking out a personal loan will not damage your credit score. In fact, making all your payments on time will help it! That said, applying for too many lines of credit at once can reflect negatively on your credit, so you should do your research and find the right lender before you apply to avoid extra and avoidable applications.
Myth 6. All personal lenders are the same
Misconceptions abound in the world of personal lenders, but that doesn't mean bad actors don't exist. Some personal loan companies are more ethical, transparent, and affordable than others. Before you make any decision about your loan, be sure to do your research. Check your interest rates, read up on terms and conditions in particular what the charges are if you get behind, and seek out reviews from past customers. You'll be glad you did.
Nectar defies the stereotype
With fast and simple online loans, super-fast approval, and competitive, personalised rates, Nectar disproves many of the myths surrounding personal loan companies. Stick with an online lender that keeps you in control of your financial future. Whether you're seeking a personal loan for debt consolidation, you'll know you're in good hands. Get started today with a personal loan from Nectar.
*Nectar's lending criteria and responsible lending checks apply.