When Expenses Can't Wait: The Advantages of Fast Loans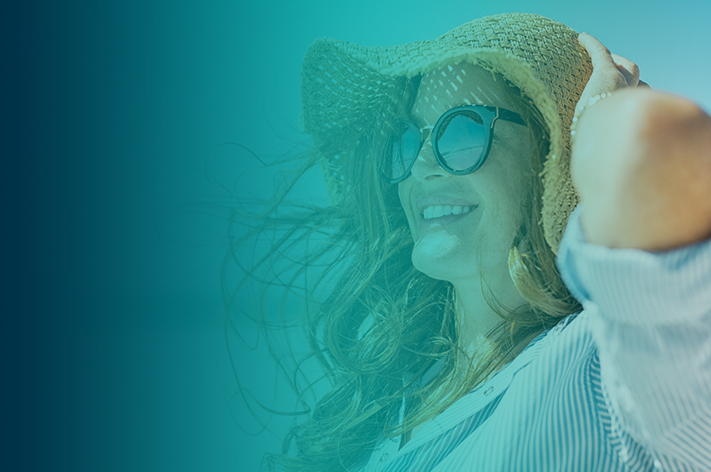 Sometimes time just isn't on our side. Life doesn't always wait for the rainy-day jar to fill up. When you need money now, fast loans can keep your life on track.
Fast loans are short term personal loans, borrowed without collateral, that can be used to cover a wide range of personal expenses. Fast loans are most frequently used for emergency expenses or larger discretionary purchases. The biggest advantage of these fast personal loans is that they can be used to meet sudden demands for extra cash.
But, did you know there are more perks to fast loans than just the instant cash? It's true! Fast loans can assist your lifestyle and finances in many other ways as well. Check out five more advantages of fast loans below.
Convenient applications with no paperwork
Fast loans afford you the opportunity to complete your loan application, from start to finish, without ever leaving the privacy of your own home. The opportunity to apply for your loan from a website or a mobile app and receive the money in your account the same day has transformed the way people think about borrowing.
You don't need a great credit score
One of the most common misconceptions surrounding loans is that you can't hope to be accepted for one unless you have a terrific credit score. Fortunately, that's not always the case. While your credit score may ultimately be too low to make you a viable candidate for a loan and low credit scores may impact your loan's interest rates, you needn't a great credit score just to qualify.
Online loan calculators
The process of applying for a loan once took days, as lenders requested and waited for documents, then calculated rates and terms by hand before finally offering you a loan contract. Today, that process takes minutes, thanks to Nectar's online loan calculator. The online loan calculator is one of the engines driving your fast loan application. Just plug in your basic information and receive your interest rate, borrowing limit, and repayment options in minutes.
Accommodating rates and terms
Fast loans include competitive personalised interest rates, and their loan repayment terms can be adjusted to fit with your lifestyle and financial circumstances, so you can choose up-front how frequently you wish to make your payments, and over what period. Our online loan calculator can then help you understand what you'll pay each payment.
Nectar offers some of the most competitive interest rates amongst all fast loans NZ wide, ranging between 8.95% and 29.95%, depending on your unique financial situation.
Fast loans boost your credit score
You might assume you can stop thinking about your credit score once your loan application has been accepted, but that's not true. Timely payments on your fast loan can be a significant boost for your credit score. Making your payments on time will demonstrate to future lenders that you can manage your finances, improving your interest rates for future loans.
Get started on your fast loan with Nectar
We all want lending to be quick and easy but sometimes the circumstances make this a requirement. If you're in need of a convenient and trustworthy personal lender for some of the top emergency loans NZ has to offer, look no further than Nectar. Get Started on your fast loan from Nectar today!
*Nectar's lending criteria and responsible lending checks apply.