I Have a Zero Credit Score, What Should I Do?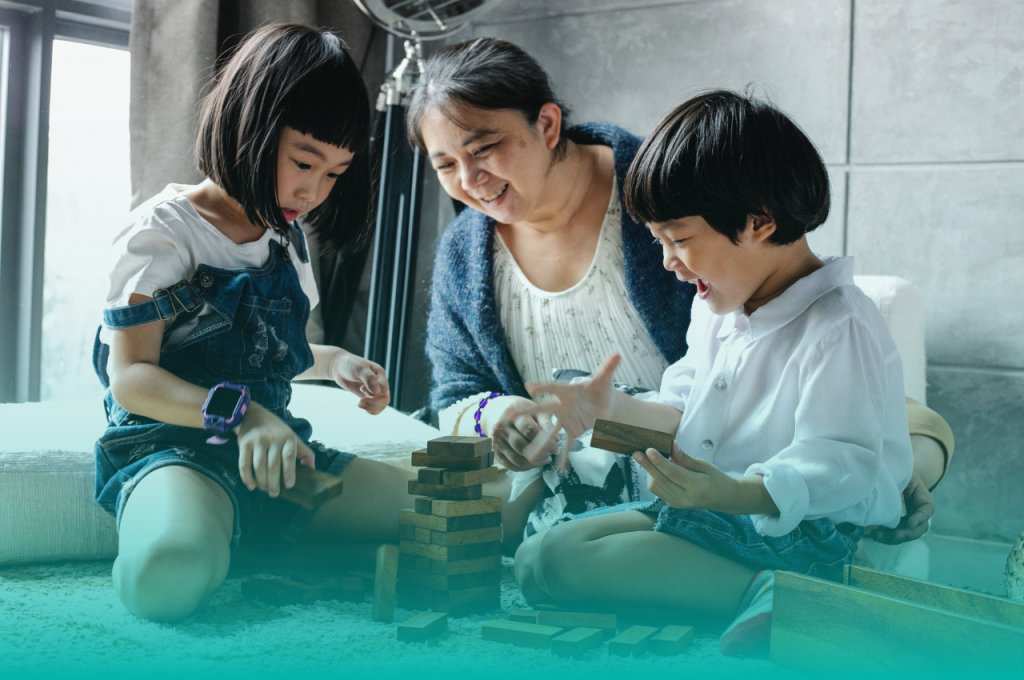 There are lots of reasons why you may not have a credit score. A zero credit score or low credit score is common for younger people or people who have recently immigrated to New Zealand. Zero or low credit scores can also be applied to people who have defaulted or missed a payment, or have a court judgement. Common scenarios for people with zero and low credit scores include:
People under 25 years with limited credit history or who don't have a utility bills in their own name,

Anyone who has recently relocated from another country,

International students and refugees,

People who have made late payments, or completely missed a payment or multiple payments for a utility bill or debt repayment that has been reported to one of New Zealand's credit reporting agencies

People with a court judgement, a court summons or bankruptcy,

People who have made frequent applications for credit or lending, even for small amounts,

People who have been a victim of fraud where someone has taken their identity and applied for credit in their name.
The implication of having a zero or low credit score is that you will find it difficult to successfully apply for lending, such as a personal loan, credit card or home loan.
What is a credit score? Check out our helpful article.
How can I improve my credit score?
New Zealand's three credit reporting agencies: Centrix, illion and Equifax receive payment information from a range of member third parties including banks, utility companies and non-bank lenders. This enables the credit reporting agencies to create a credit score for all New Zealanders, so that their members can use the credit score as part of their credit risk management process.
There are a number of ways you can improve your credit score. Aside from taking steps to avoid being a victim of fraud and not undertaking illegal activity that could see you getting a court judgement or summons, there are simple ways to improve your credit score.
1. Make your loan and utility payments on time
We can't emphasise enough that demonstrating regular payment history is critical in improving your credit score. Good repayment behaviour can be shown by paying regular bills on time (such as phone, broadband, electricity, rates and insurance). If you currently have debt repayment commitments, it is also crucial that you pay these on time too – credit card minimum repayments, personal loan repayments, home loan payments and Buy Now Pay Later payments.
Missing or making late payments will negatively impact your credit score. Successfully repaying and closing a debt such as a personal loan or credit card will demonstrate healthy repayment behaviour.
2. Limit your applications for credit lending
Carefully consider any new applications for credit or lending. If you have a low or zero credit score, your focus should be on making regular, timely payments. New loan applications for even small amounts can be detrimental to your credit score.
3. Under 25 or new to New Zealand?
Be patient! If you're too young to have built up a good credit score, or too new to the country to have a credit history, you'll need some time to prove your good credit history.
Proof of savings history or your credit score in another country could support your application for a revised credit score. Otherwise, you'll need to take on some bill payments in your name for your flat, household or yourself so that you can get started on creating your credit history.
How long will it take to improve my credit score?
Depending on your circumstances, turning around your credit score could take as long as two years. If you are wanting to check your credit score, you can access your credit history, and monitor your credit score as many times as you like without impacting your credit score. Accessing your credit score report is free. Making regular checks should show you that your hard work of making regular payments is paying off.
How do I get my credit score reassessed?
If you check your credit score and feel it is incorrect, or spot missing or late payments in your credit report that are inaccurate, you can request your credit score to be reassessed.
The Office of the Privacy Commissioner reports the following reasons for credit report inaccuracies:
Mixing up information about you and someone else.

A credit provider wrongly listing a debt that you dispute.

Delayed updating of records of facts that have changed.

Human error such as data entry mistakes.

Fraud by someone impersonating you.
Can I still apply for a loan with a zero credit score?
When applying for a personal loan or other credit product, there are many factors that are assessed. If you have a zero credit score there is a strong likelihood that a bank or lender will look at other aspects of your financial situation such as your income, assets, stability and bank statements.
If you have recently relocated to New Zealand from another country, it may very well be the case that it takes a number of months for the New Zealand credit bureaus to receive your financial information. It does not mean you cannot apply for a personal loan or line of credit. While a credit score is a very important factor in borrowing money, it is not the only factor.
Need some help getting your personal finances in order?
Rather than applying for multiple personal loans or stressing about missed or late payments, do your homework by setting a household budget and establishing your financial goals. Once these are in place it can be easier to see if you need further lending.
If you need more help and support to get on top of your debt or repayments, consider accessing free and confidential budgeting advice from MoneyTalks.
Getting started with Nectar
Do you need a great rate on a personal loan? We'd love to help with your personal loan requirements. Use our personal loan calculator to find out how much you could borrow and your personal loan repayments. You can get started with Nectar and get a personalised loan quote online which will include your interest rate, maximum borrowing amount and repayment options. Borrow better, faster today!*
*Nectar's lending criteria and responsible lending checks apply.